Mobile Fixture's Senior Management Team Acquires the Dealership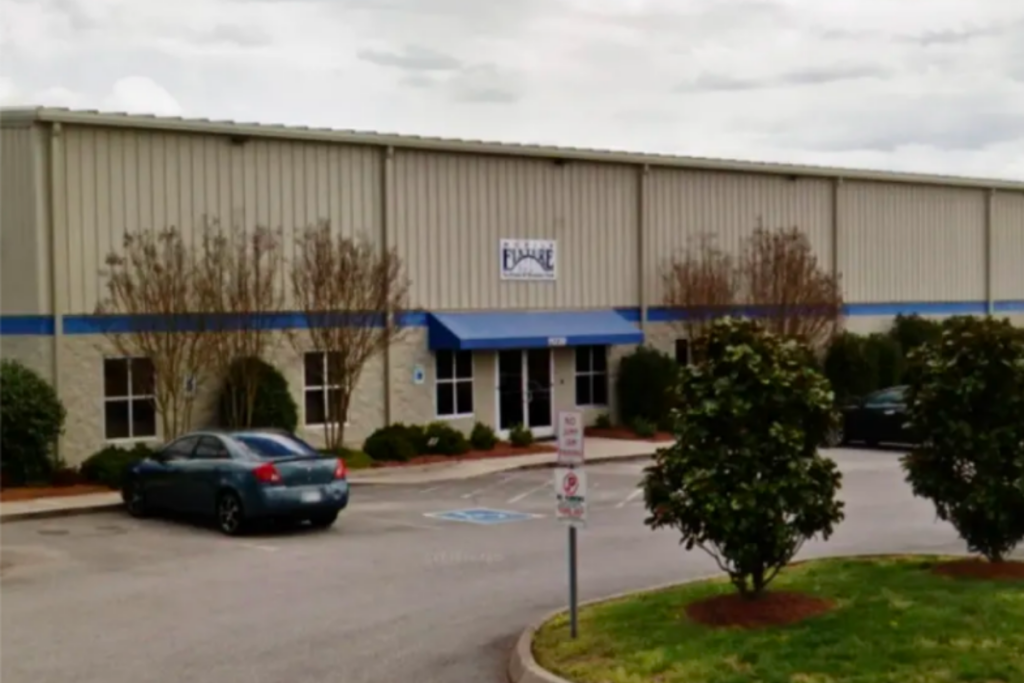 Four of Mobile Fixture's executives have acquired the company from longtime owner Walne Donald Jr., keeping the Alabama-based foodservice equipment and supplies dealership an employee-owned company.
President Ben Whitlock, COO Keith Murray, CFO Leigh Thompson and Director of Sales Chris Pacey now own the company. Since 2017, the four have made up the dealership's senior management leadership team, a team created by Donald Jr. with the idea that they would eventually buy the company.
Donald Jr. will stay on as a consultant for five years, allowing the new owners to benefit from his years of expertise in the industry, says Whitlock. Donald Jr., a second-generation owner, started with Mobile Fixture in 1986 in the warehouse and became chairman and CEO in 1999. In the 2000s, he took over as sole owner and built the company up to around $54 million in sales.
Whitlock says it was always Donald Jr.'s desire to keep the company employee-owned.
"He had numerous opportunities if he wanted to sell to private equity or to conglomerates, but it was never anything he had any interest in. It was a family-run company for decades, and he wanted it to stay that way. And the four of us had the same vision as he did," says Whitlock.
Whitlock, Murray and Pacey have been with the company for more than 20 years, and Thompson is entering her eighth year with the dealership.
As the new owners take over, Whitlock says no changes are planned. The four essentially have been running the company behind the scenes for the last five years, and "it was a matter of just flipping the switch on Jan. 1." Having multiple owners will simply strengthen Mobile Fixture, he says.
"Having four people running the company instead of one at this kind of volume is definitely going to show on the customer side," he says. "We're still going to be customer-focused. We're still going to be a family-owned and operated business for the long-term future."
Now, the four plan to work with the dealership's employees to ensure they're aligned with what their vision has been and then will begin planning for the next three to five years. Whitlock predicts a strong 2022 and stronger 2023.
"2022 will be better than '21, and '23 will be significantly better than '22. So that's what we're focused on right now," Whitlock says. "We're excited about the future; that's for sure."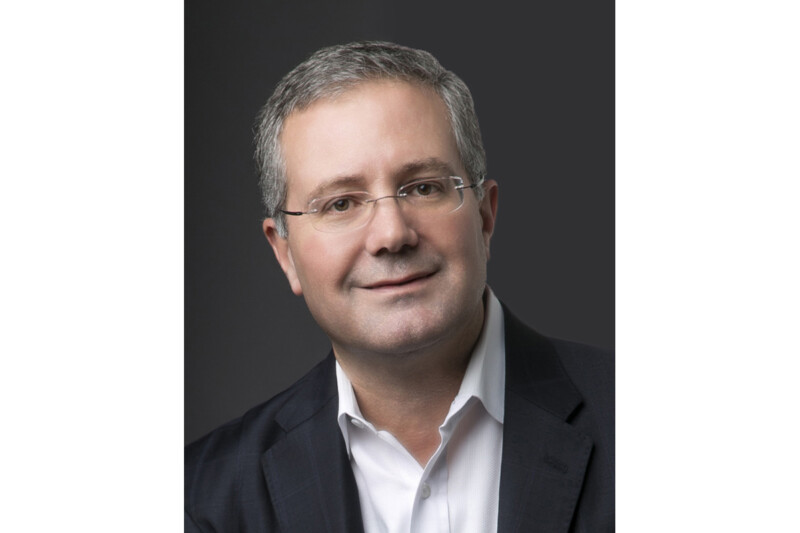 People
From summer to fall, the industry seems busier than ever, but there's lots to look forward to.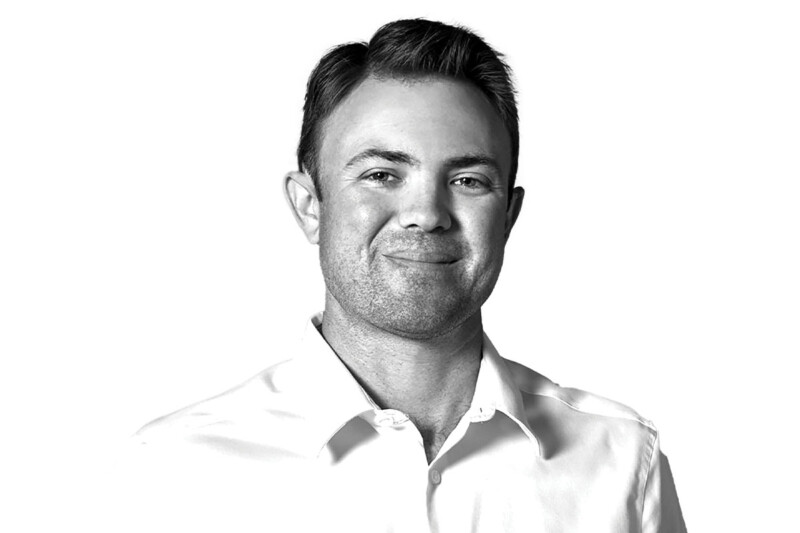 People
The vice president of Florida-based Coastline Cooling shares his business philosophy, thoughts on volunteering and why ice machines are cool.