Most Operators Don't Agree With New Federal Vaccine Mandates, Says Black Box's Survey
The majority of respondents believe these new employee mandates will negatively impact staffing and the ability to attract new workers.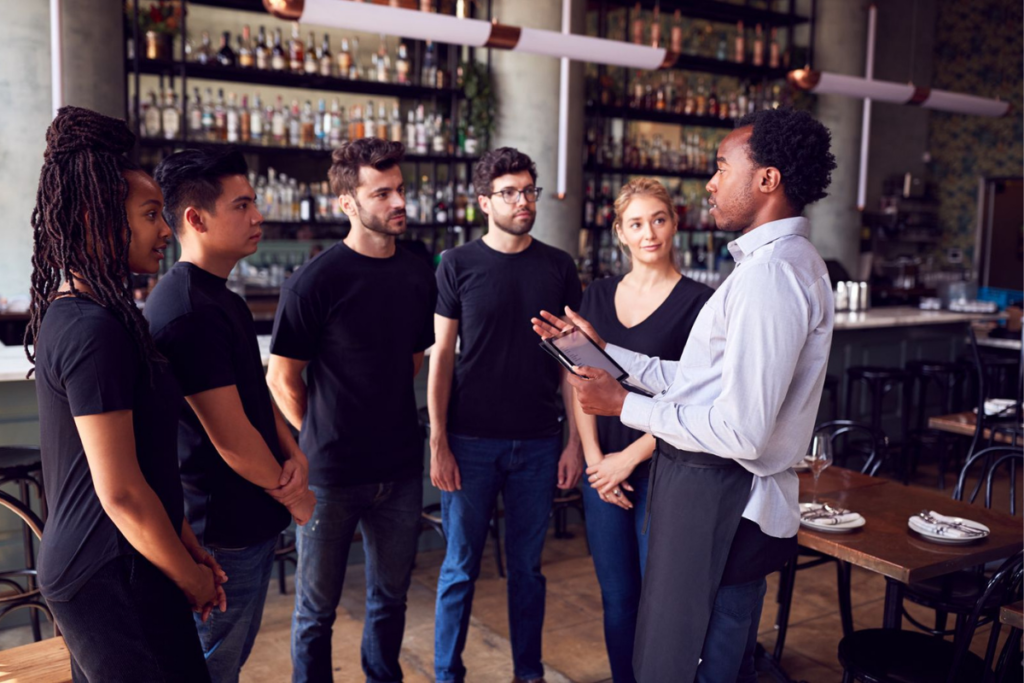 Soon, restaurants with 100 or more employees will have to decide whether to implement vaccine mandates for their staff or require the unvaccinated to produce negative weekly COVID test results.
While there's little clarity on the rule, it comes as part of the Biden Administration's Path Out of the Pandemic COVID-19 Action Plan and will impact over 80 million workers. As operators await guidance from the U.S. Department of Labor's Occupational Safety and Health Administration (OSHA), Black Box Intelligence wanted to know what they thought of the new regulations.
The restaurant analytics and data company surveyed 100 restaurant brands in six segments to gauge their sentiment around how they felt about this new rule and how it will affect the guest experience, employees and overall operations.
First thing's first: Do they agree with the new vaccine regulations? For the most part, no; 61% of operators aren't in favor of requiring their staff to be vaccinated or take COVID tests weekly.
How will the new mandates affect current policies? Most operators—58%—haven't confirmed or finalized a plan to go forward, while only 9% will require their staff to get vaccinated. Few operators, 9% of those surveyed, already have a plan in place that satisfies the new requirements and won't need to make any further changes.
How will the new mandates impact staffing? Of those surveyed, 59% of operators believe the new mandates will cause employees to quit, and 53% believe it will be harder to find new employees. Only 8% of respondents believe employees will be more likely to stay, and 7% believe it will be easier to find new employees.
How will the new mandates impact the guest's restaurant experience? While operators are concerned about the impact the mandates will have on their staff, many believe it will be a more positive experience for the guests, as 52% of operators say their guests will be more comfortable, and only 16% believe sales and traffic will decrease.
While operators say guests may be more comfortable with these requirements for restaurant staff, some operators pointed out that the guest experience will suffer from the lack of staffing. But, on the other hand, another operator surveyed thinks the mandate will help the guest and service experience because there will be fewer employee absences due to COVID.
Last month, Datassential also polled operators on how they felt about vaccine mandates, including their thoughts on customer vaccine mandates. Most operators in that poll, 73%, said they are more likely to lose customers if COVID precautions are too restrictive.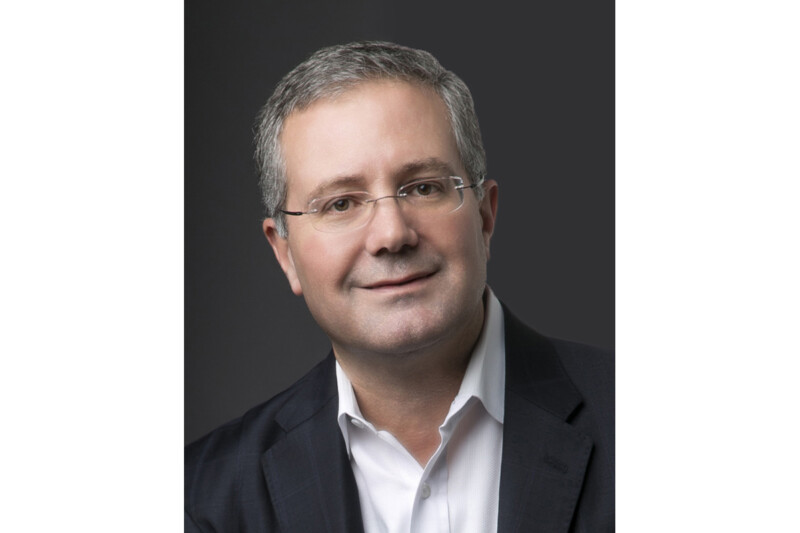 People
From summer to fall, the industry seems busier than ever, but there's lots to look forward to.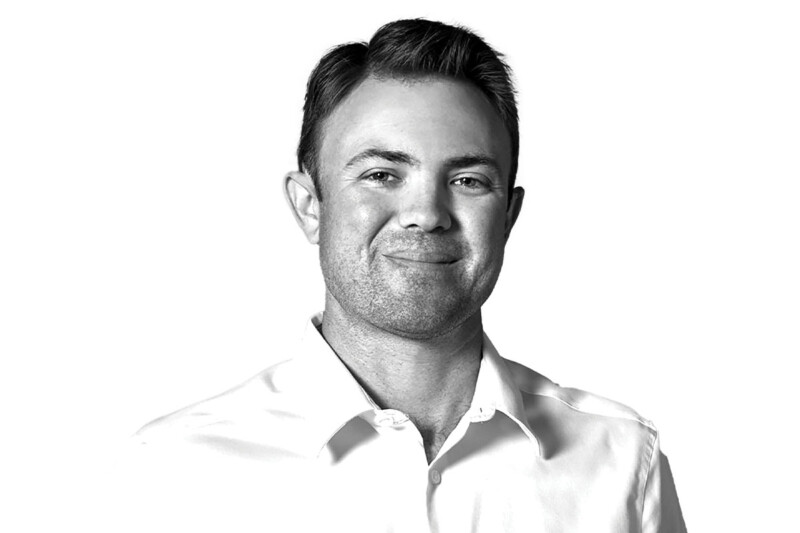 People
The vice president of Florida-based Coastline Cooling shares his business philosophy, thoughts on volunteering and why ice machines are cool.