MrBeast Burger Goes From Virtual to Physical
The virtual restaurant concept opens its first full-service restaurant at American Dream in New Jersey.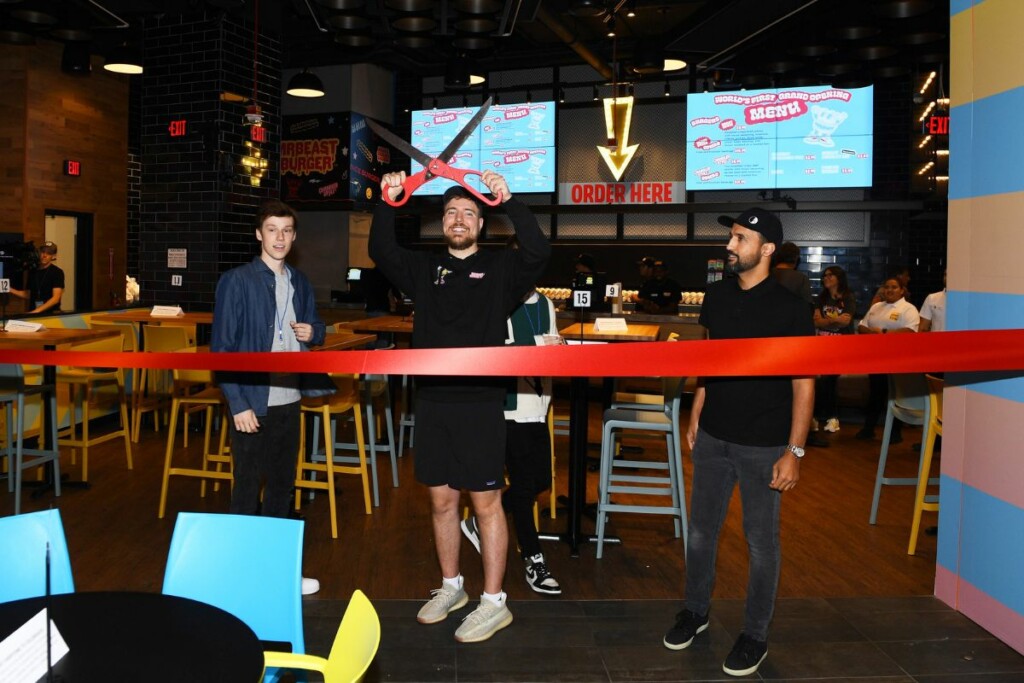 The two-year-old virtual restaurant concept MrBeast Burger entered the physical world by opening its first brick-and-mortar restaurant in the American Dream mall in New Jersey.
The location comes as the brand has amassed over 1,700 virtual locations in six countries since launching in December 2020 by YouTube star Jimmy Donaldson in partnership with Virtual Dining Concepts.
According to MrBeast Burger, after the virtual concept launched, it became one of the top downloaded apps on iTunes and Google Play, landed in the top most-popular Google searches worldwide and became a trending video on YouTube. The brand says initial demand for the MrBeast Burger app even temporarily crashed app stores.
Now, MrBeast Burger has given customers a physical location. On Sept. 4, Donaldson and his team celebrated the opening of the first physical store with a ribbon cutting, turning out thousands of fans. MrBeast Burger says more brick-and-mortar locations will follow.
MrBeast Burger's menu features traditional burgers, plant-based burgers and chicken sandwiches.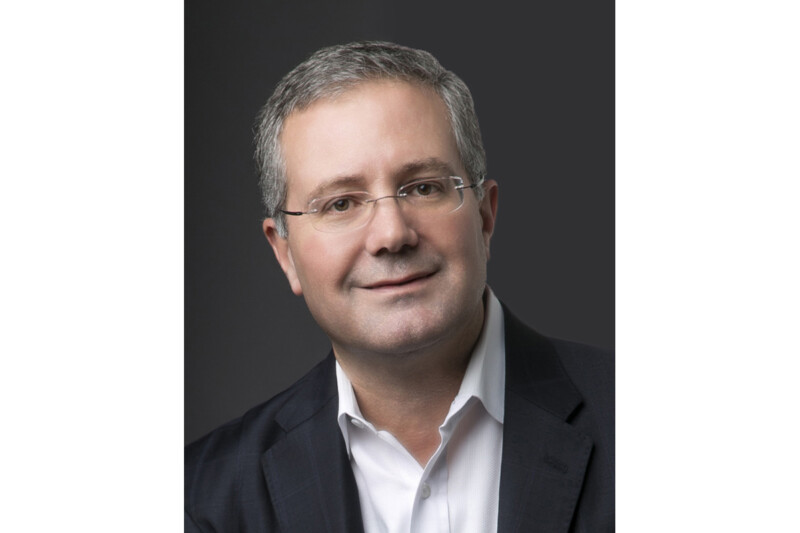 People
From summer to fall, the industry seems busier than ever, but there's lots to look forward to.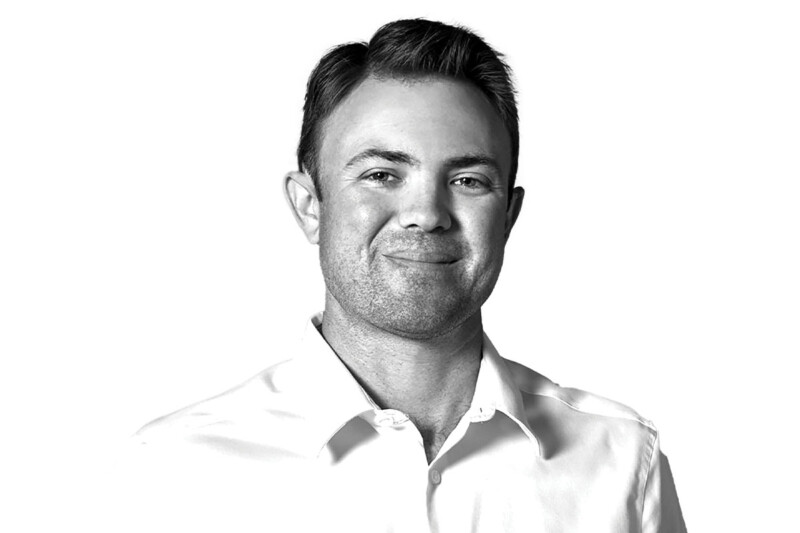 People
The vice president of Florida-based Coastline Cooling shares his business philosophy, thoughts on volunteering and why ice machines are cool.