Multiteria Appoints 2 Rep Firms
Meanwhile, another longtime brand representative is branching out in three states.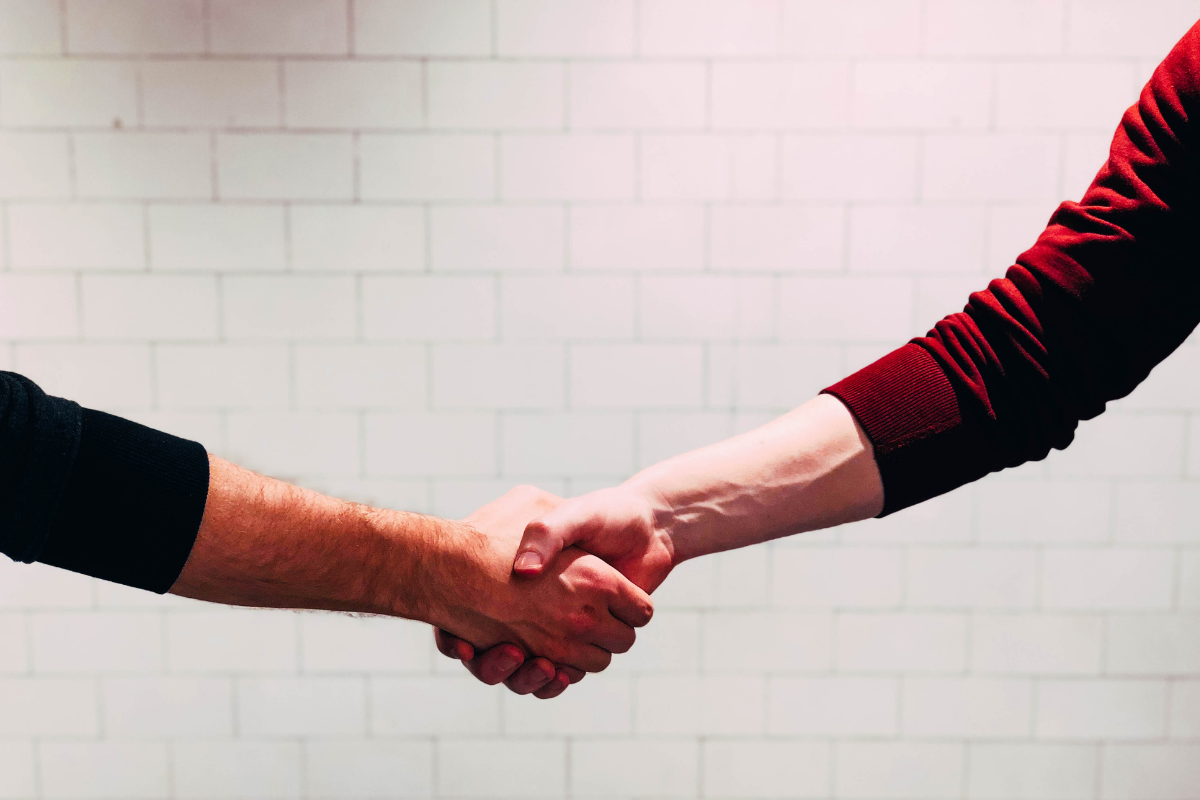 Multiteria, a manufacturer of custom serving counters, has new representation as it expands into new markets this year.
Longtime brand representative HRI is expanding its coverage throughout MAFSI Region 7, now extending across Kentucky, Ohio and West Virginia. Meanwhile, Market First and Pecinka Ferri are newly representing the brand.
Market First will represent the company in the Mid-Atlantic region (MAFSI Region 5: Maryland, Virginia and Washington D.C.). The firm, led by principal owner Jim Hoffman, boasts 30-plus years of hospitality knowledge, and 10 years of "strategic growth" as a rep.
"At Multiteria, we are always looking for representatives that believe in helping lead the design process," said Mike Egan, executive vice president of Multiteria. "When we discovered Market First, it quickly became clear that they shared the same vision we did, and we're very excited for them to represent the Multiteria brand."
On the East Coast, where Multiteria aims to expand its reach, it will be represented by Pecinka Ferri. The firm will focus on brand growth in New York Metro (MAFSI Region 3) and its surrounding regions, including New York State, New Jersey, Fairfield County and Connecticut.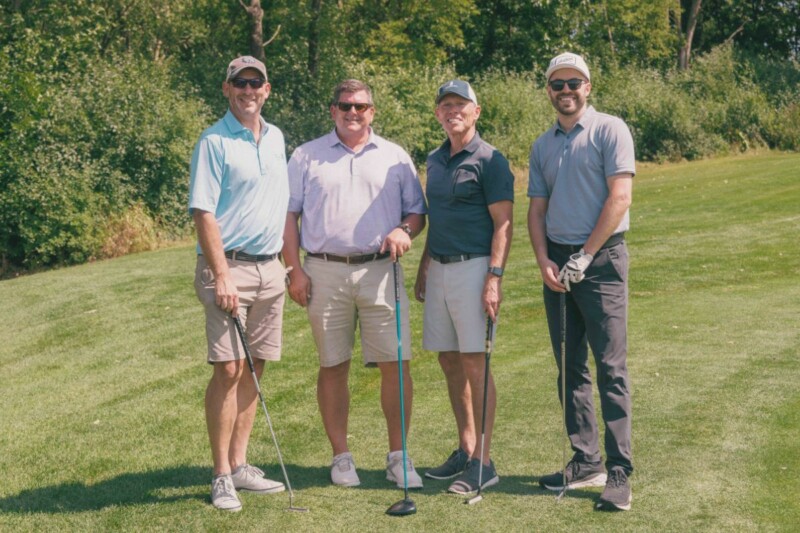 Company News
The August outing raised $70,000 for charities in Milwaukee, Minneapolis and Toledo, Ohio.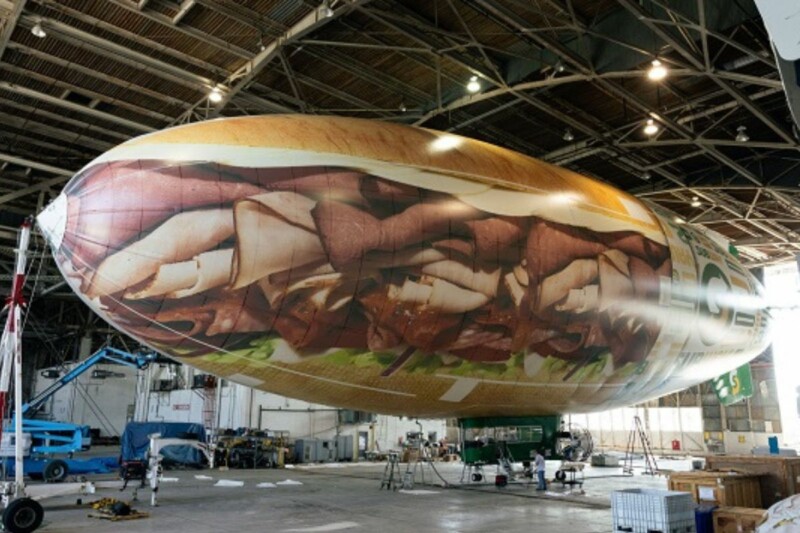 Company News
Following a summer of changes, the brand offers guests a different kind of dining experience.