NACUFS Bestows Top Honors During Virtual Awards Ceremony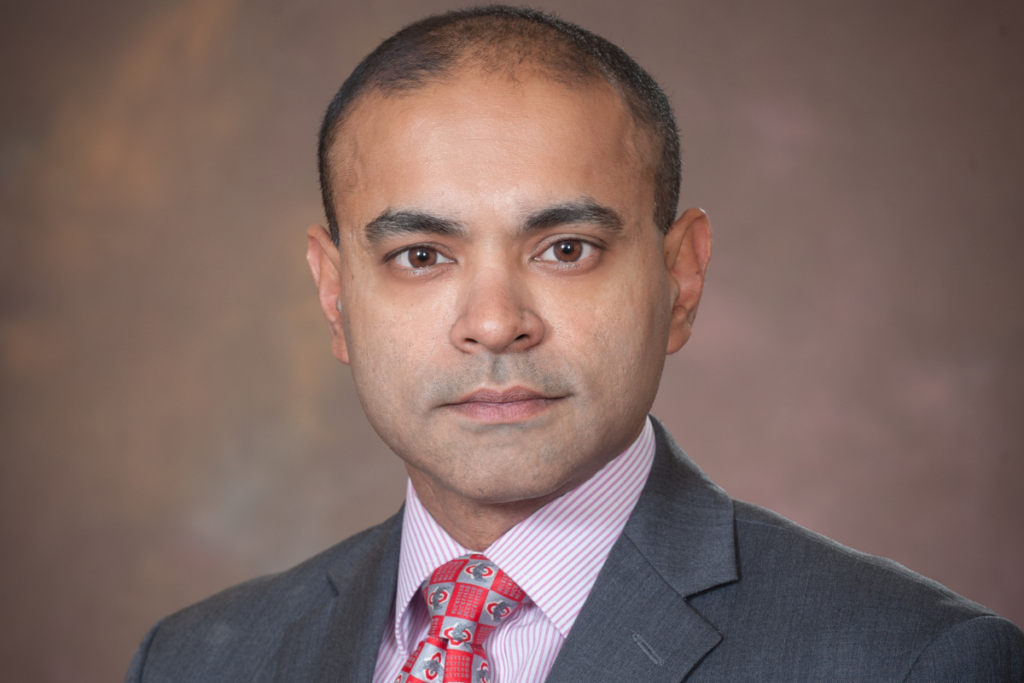 The National Association of College and University Food Service (NACUFS) honored individuals and member institutions during a virtual awards ceremony on Nov. 18. Here's a look at the awards and this year's grand prize winners.
Theodore W. Minah Distinguished Service Award
This award is the highest honor NACUFS bestows upon an individual in recognition of their contributions to NACUFS and the foodservice industry.
The grand prize winner was Zia Ahmed, senior director of dining services at The Ohio State University.
David R. Prentkowski Distinguished Lifetime Member Award
The David R. Prentkowski Distinguished Lifetime Member Award honors an individual who has retired from a college and university foodservice leadership position or other position that supported the betterment of college and university foodservices.
The grand prize winner was Terri Moreman, former director of food and nutritional services at United States Olympic and Paralympic Committee.
Richard Lichtenfelt Awards
The Richard Lichtenfelt Award honors individuals who have provided outstanding contributions to NACUFS at the national level.
The 2021 recipients were:
Kimberle Badinelli, business advisor and consultant at Hospitality Systems
Steve Mangan, senior director of Michigan dining at University of Michigan
Patti Klos, director of dining and business services at Tufts University
Daryl Van Hook Industry Award
The Daryl Van Hook Industry Award honors an industry member who has provided educational support, product innovation and outstanding service to the association.
The grand prize winner was Barbara Kane, former AVP of industry relations at Ecolab.
Loyal E. Horton Dining Awards
The Loyal E. Horton Dining Awards, named after a NACUFS founder, past president and highly regarded innovator, celebrates members' innovative ideas and implementation of programs.
The grand prize winners were:
Residential Dining Concepts: University of Ottawa
Residential Dining Facility: Michigan State University
Residential Dining—Special Event: Virginia Tech
Retail Sales: Washington University in St. Louis
Catering—Special Event: Boston College
Catering—Online Menu: California Polytechnic State University
NACUFS Sustainability Award
The Sustainability Award recognizes leadership in promoting and implementing environmental sustainability as it relates to collegiate dining operations. The awards celebrate the role dining services have in the overall environmental sustainability and social responsibility goals of a campus.
The grand prize winner was the University of Oregon.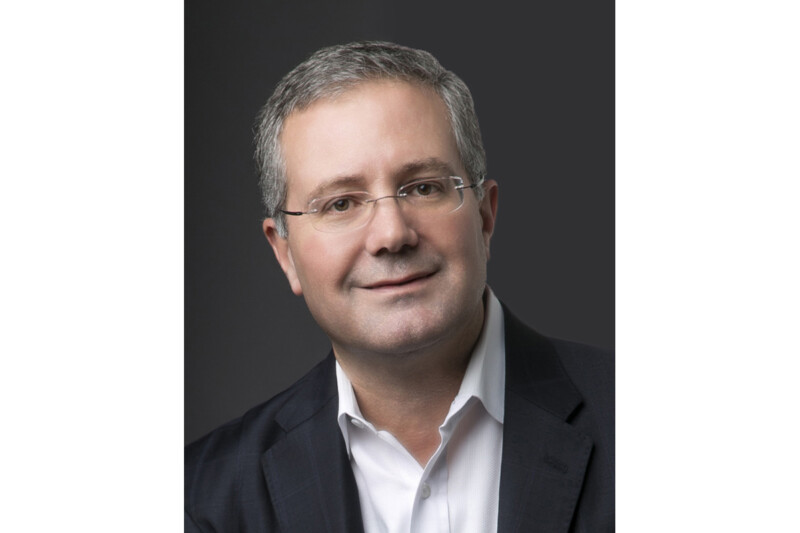 People
From summer to fall, the industry seems busier than ever, but there's lots to look forward to.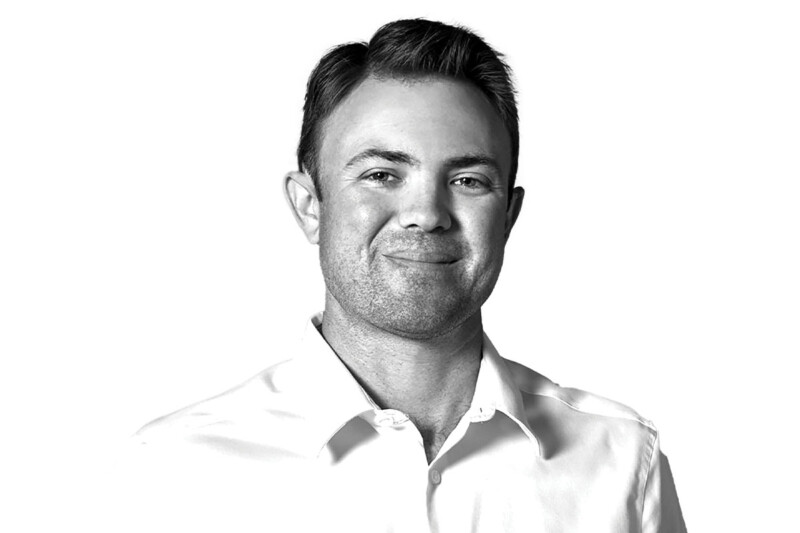 People
The vice president of Florida-based Coastline Cooling shares his business philosophy, thoughts on volunteering and why ice machines are cool.