NAFEM To Testify at ITC Hearing This Week About Impact of Tariffs
The association says Section 232 and 301 tariffs are causing members "severe economic harm."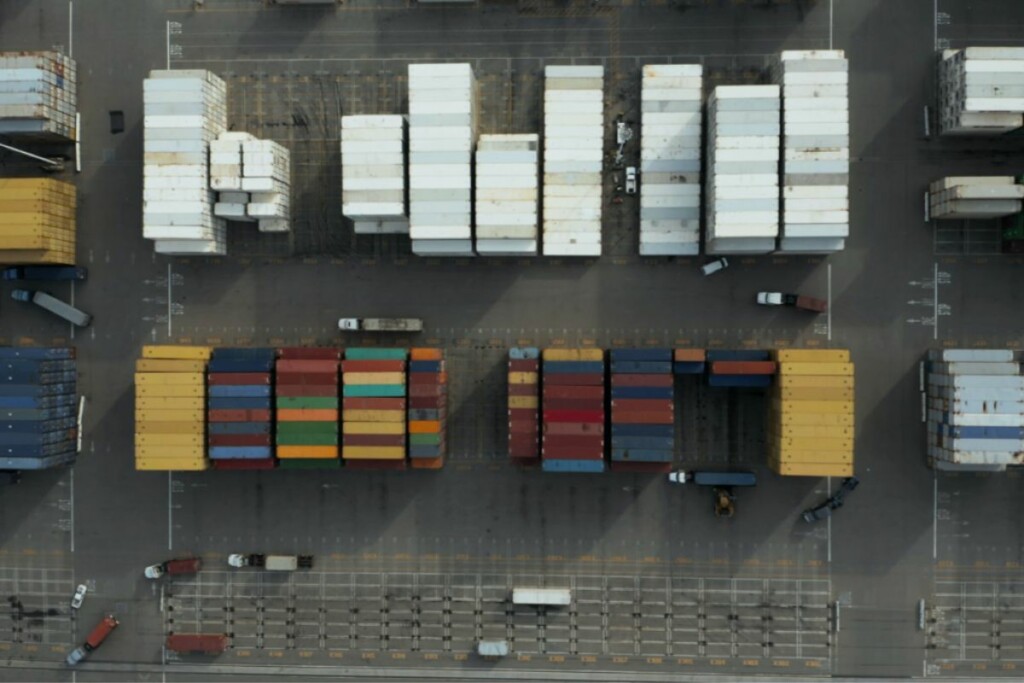 NAFEM is set to testify at the U.S. International Trade Commission (ITC) hearing on Thursday, July 21, about the impact of Section 232 and 301 tariffs on the foodservice equipment manufacturing industry.
The association has been gauging the impact of the tariffs on its members through regular communications and surveys, and members continue to cite them as problematic. In NAFEM's latest member survey, more than 85% say tariffs are impacting their abilities to control costs, and 60% say Section 232 and 301 tariffs are causing "severe economic harm" to their companies.
"The Section 232 and 301 tariffs have negatively affected U.S. foodservice equipment and supplies production, raised costs for producers and consumers and lowered the availability of completely U.S.-manufactured products," says NAFEM in its comments to the ITC.
Since the implementation of Section 232 tariffs in 2018, NAFEM says its U.S. manufacturing member companies have had trouble securing adequate steel and aluminum raw material inputs at competitive prices. The association further notes that U.S. steel and aluminum industries "enjoy record profits," and tariff protection is "no longer needed."
As for Section 301 tariffs on imports from China, NAFEM members have reported a lack of supply and/or high prices on critical components needed for their primarily U.S.-manufactured products. In NAFEM's June update on taxes, tariffs and trade, the association pointed out that nine U.S. senators recently wrote to Pres. Joe Biden, urging him not to lift the Section 301 tariffs. Similarly, the U.S. Trade Representative, which is beginning a statutory four-year review of two actions taken under Section 301 tariffs, received 17 requests to continue.
The ITC launched an investigation into the impact of the tariffs at the direction of the Omnibus Appropriations Act, which was signed into law on March 15, 2022. The law directed the ITC to prepare a public report that provides background on Section 232 and 301 tariffs, an overview of the tariffs that were in effect as of March 15, 2022, and an economic analysis of the impact of those tariffs on U.S. trade, production and prices in the industries most affected by the tariffs.
The ITC's final report on the impact of Section 232 and 301 tariffs is expected to be published on March 15, 2023.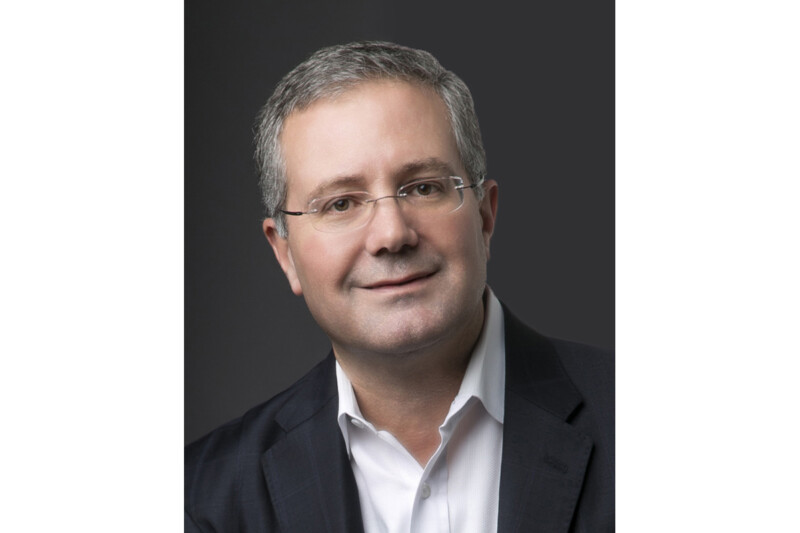 People
From summer to fall, the industry seems busier than ever, but there's lots to look forward to.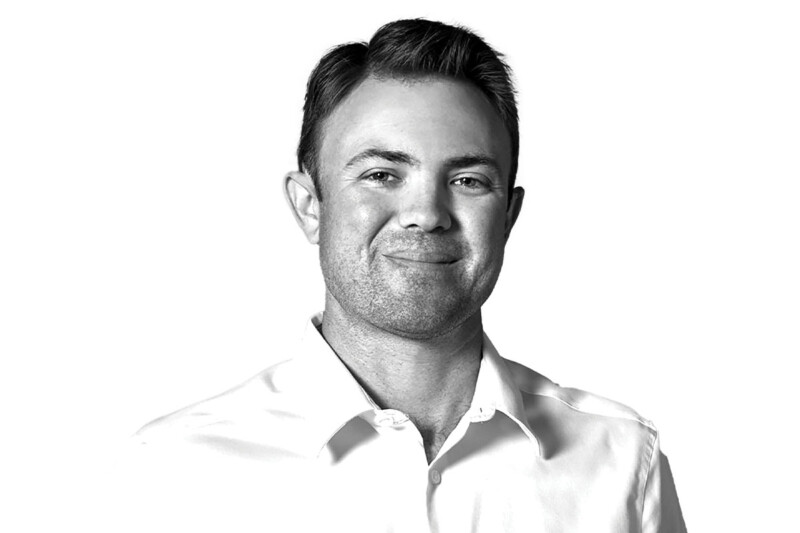 People
The vice president of Florida-based Coastline Cooling shares his business philosophy, thoughts on volunteering and why ice machines are cool.