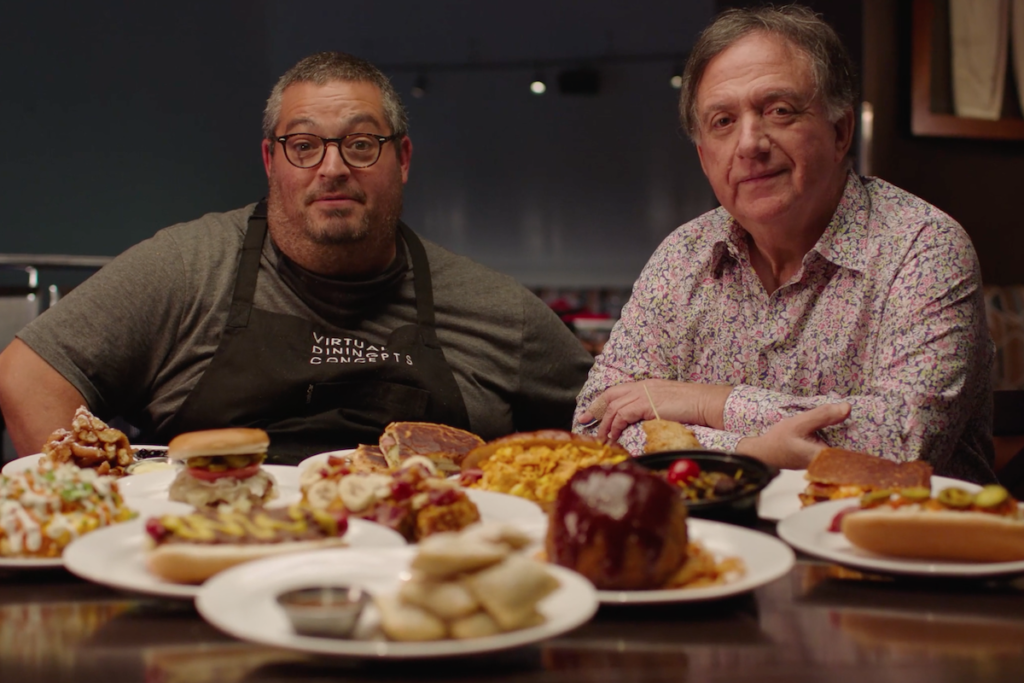 NASCAR and Virtual Dining Concepts are gearing up to bring racetrack concession-inspired fare to consumers' doorsteps via a new virtual restaurant.
NASCAR Refuel is expected to launch nationwide this August.
A promotional video showcases decked-out hot dogs, sandwiches, burgers, waffle fries smothered in cheese sauce, and more. The dishes, according to VDC, have been handpicked from 12 NASCAR-owned racetracks.
"This is trip around America through the eyes of every fantastic racetrack that NASCAR has to offer," said Eric Greenspan, culinary director at VDC, in the video. "These are the greatest hits."
Virtual Dining Concepts has launched multiple celebrity-backed virtual brands, including MrBeast Burger, Tyga Bites, Mariah's Cookies, Mario's Tortas Lopez and Pauly D's Italian Subs.
"In less than one year, we've proven our virtual dining model to be a successful source of income for our restaurant partners throughout the entire country," VDC co-founder Robert Earl states in a release.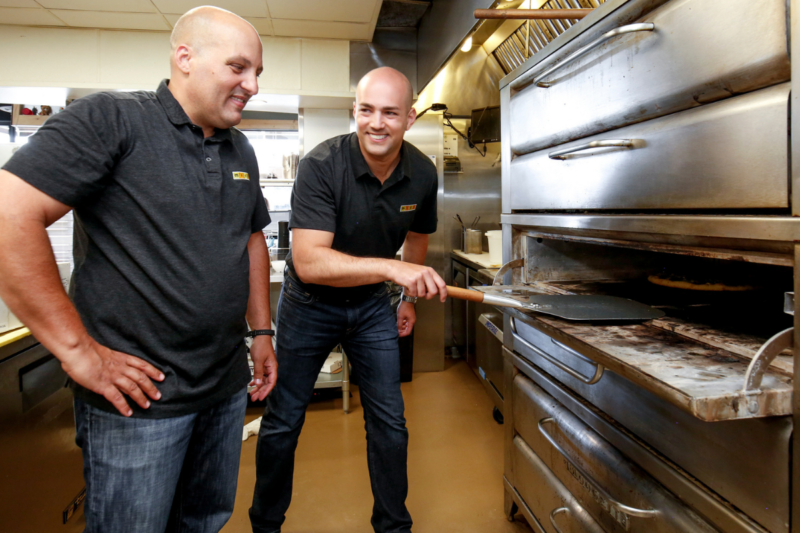 Company News
The brand announced it signed its first franchise deal with Black Bear Diner and Smashburger franchisees Lucas Farnham and David Doty to bring 30 Mici locations to the Phoenix market.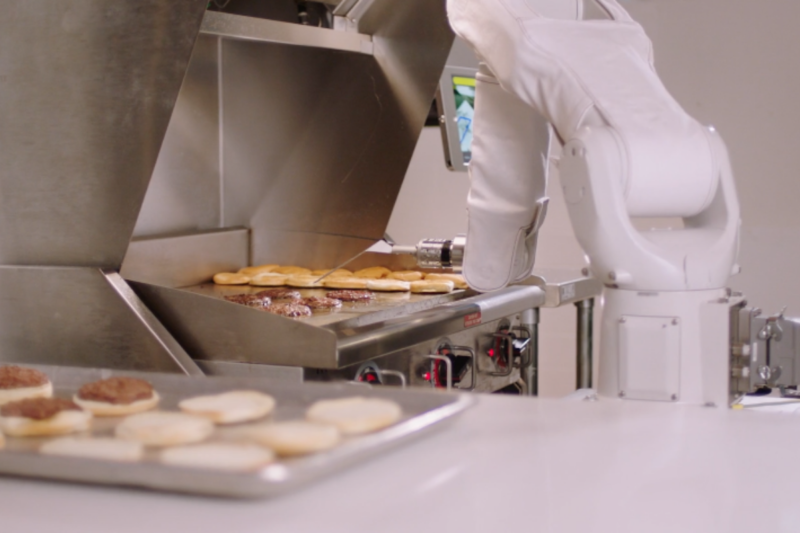 Company News
The latest CaliBurger restaurant is coming with a cook already in the kitchen.