National Equipment Co. announced a second brick-and-mortar location opening in Morgantown, W.Va. The new store is located at 2500 Northpointe Plaza off US 119 near the Morgantown Airport and Mileground.
National Equipment is a locally owned business based out of Wheeling, W.Va., that sells equipment and supplies to the foodservice industry. The business spans the tri-state region and offers both professional sales and service to its customer base.
This opening presents a new opportunity for both Morgantown operators and the general public to shop locally for quality commercial-grade equipment and supplies. The showroom will feature front- and back-of-house items, including equipment; furniture; stainless products; china; flatware; tabletop; bar and glassware; baking supplies; pizza supplies; food storage; shelving; disposables; food transport; food safety and janitorial supplies. The location offers customers the ability to see live demonstrations and interact with the equipment before making a purchase decision.
"We started planning the expansion pre-COVID and have overcome many challenges to get to this point," says Jade Waligura, National Equipment president, in a press release. "We have been servicing the region for many years and are glad to now be able to call the area home with a permanent location and further service the local culinary community."
The Morgantown showroom is now open Monday through Friday from 8 a.m. to 4 p.m. National Equipment offers free local delivery on supply purchases. Other services offered are delivery and installation of new equipment by its certified field service technicians and daily service calls Monday through Friday.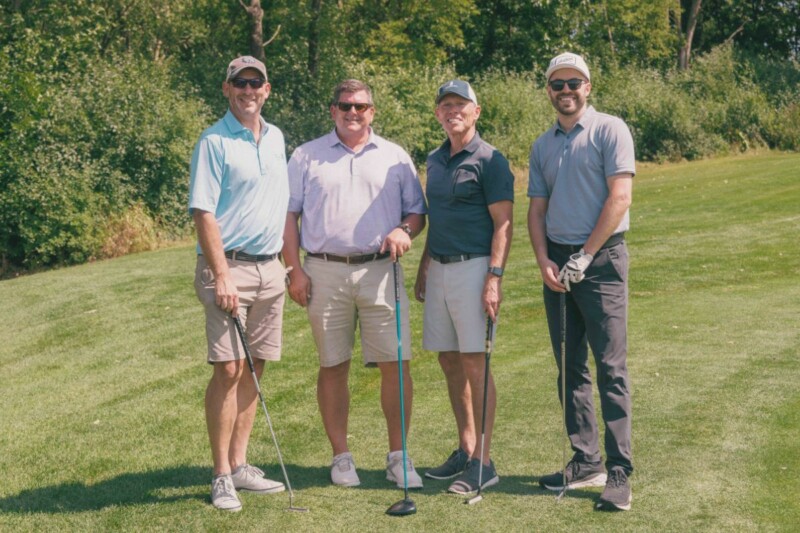 Company News
The August outing raised $70,000 for charities in Milwaukee, Minneapolis and Toledo, Ohio.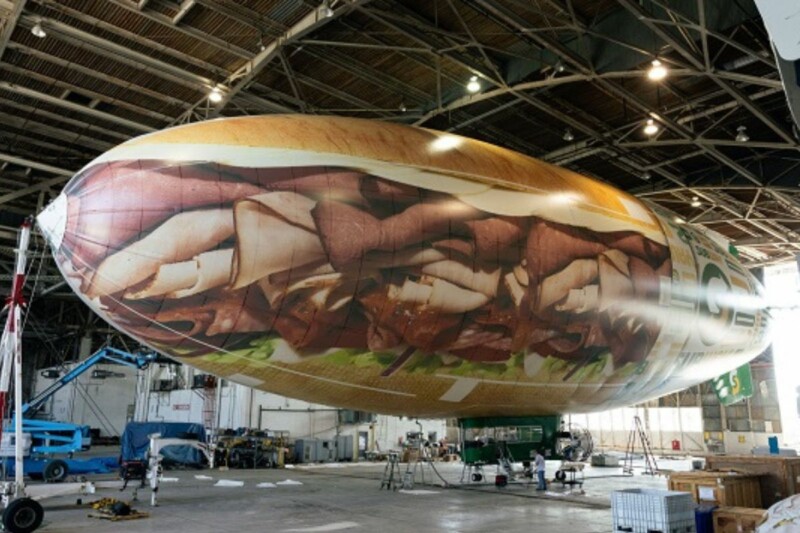 Company News
Following a summer of changes, the brand offers guests a different kind of dining experience.