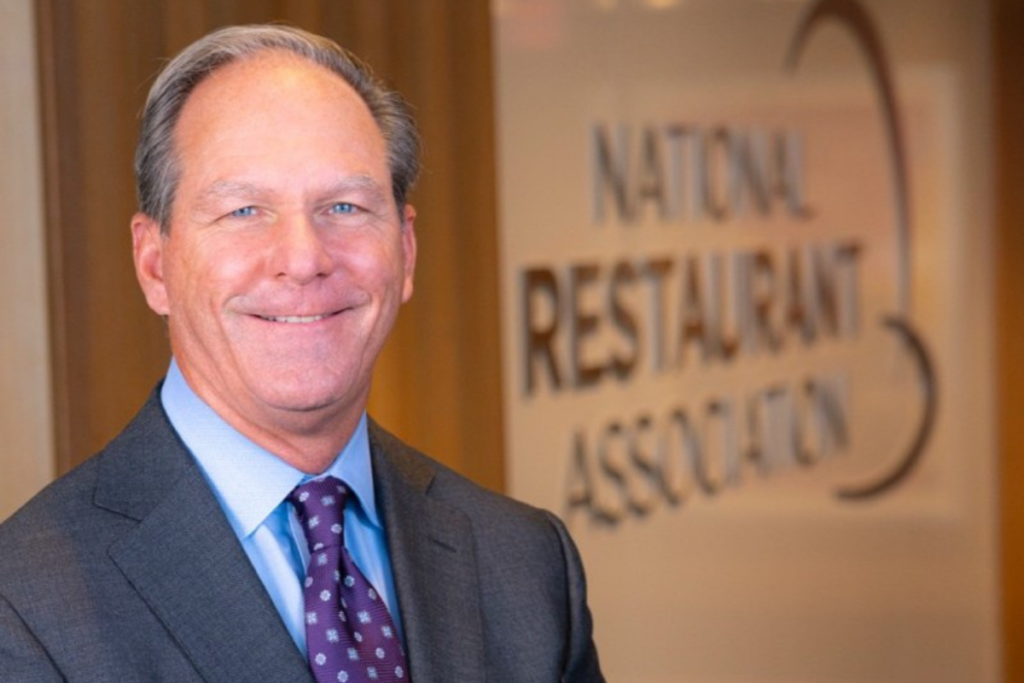 The National Restaurant Association's president and CEO, Tom Bene, is stepping down.
Bene, who also served as the CEO of the National Restaurant Association Education Foundation, joined the association in the early stages of the COVID-19 pandemic and has been credited with helping both the association and foundation navigate a once-in-a-lifetime global pandemic.
In his role, he worked with restaurant owners, manufacturers and distributors to boost the industry's recovery efforts and helped the association garner protections and support for restaurants. He also was at the helm as the association acquired majority ownership of Winsight Holdings, an events, expositions and media provider for the industry.
"I am incredibly proud of the work this team has done and all that we have accomplished together during this incredible time," says Bene in a press release. "Whether it's the significant impact we've made to support the industry through our advocacy efforts, the new governance model that we put in place to drive deeper engagement and more effectiveness or the restructuring of the organization to meet the changing needs of the industry, our state associations and our members, it has been a truly collaborative effort."
The 30-year veteran of the food and beverage industry is returning to the beverage distribution sector.
Marvin Irby, the CFO and chief people officer, will serve as interim CEO. Irby has more than three decades of leadership experience, including executive positions at Kraft Foods, PepsiCo and Disney. He joined the association in 2010 and has been recognized for playing an integral role in advancing the strategic plans for the association and foundation.
A task force is being assembled to oversee the search for a new president and CEO.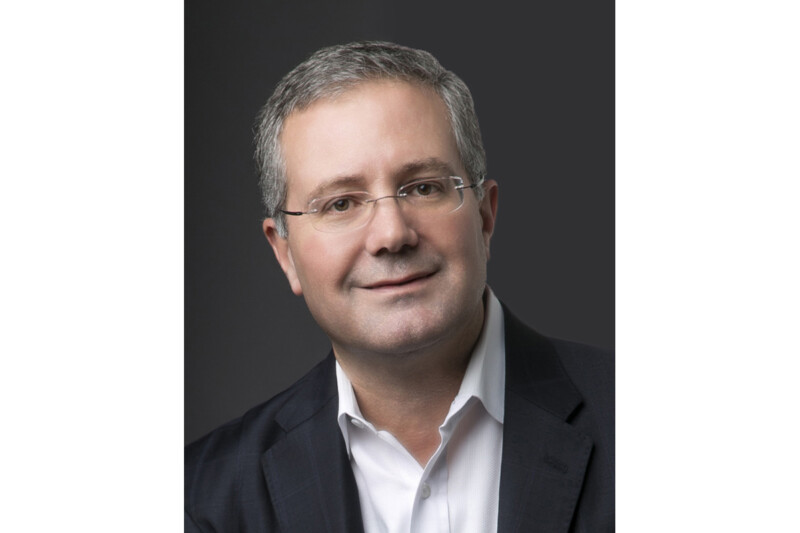 People
From summer to fall, the industry seems busier than ever, but there's lots to look forward to.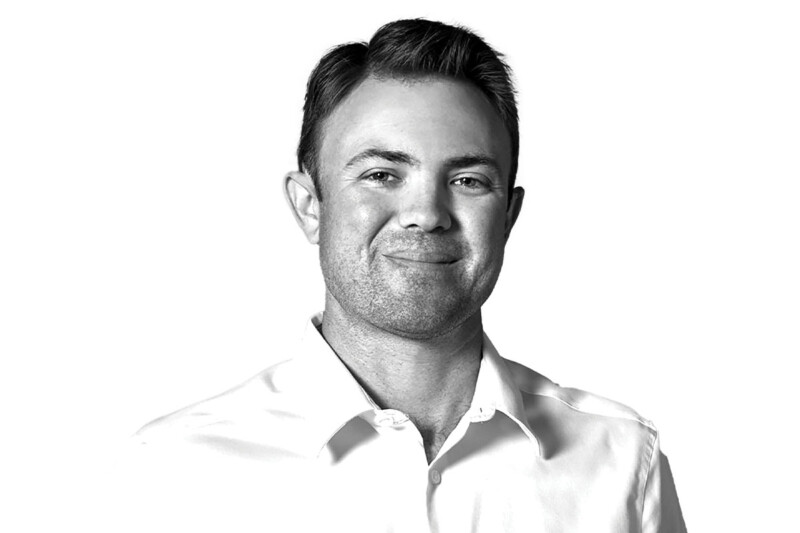 People
The vice president of Florida-based Coastline Cooling shares his business philosophy, thoughts on volunteering and why ice machines are cool.