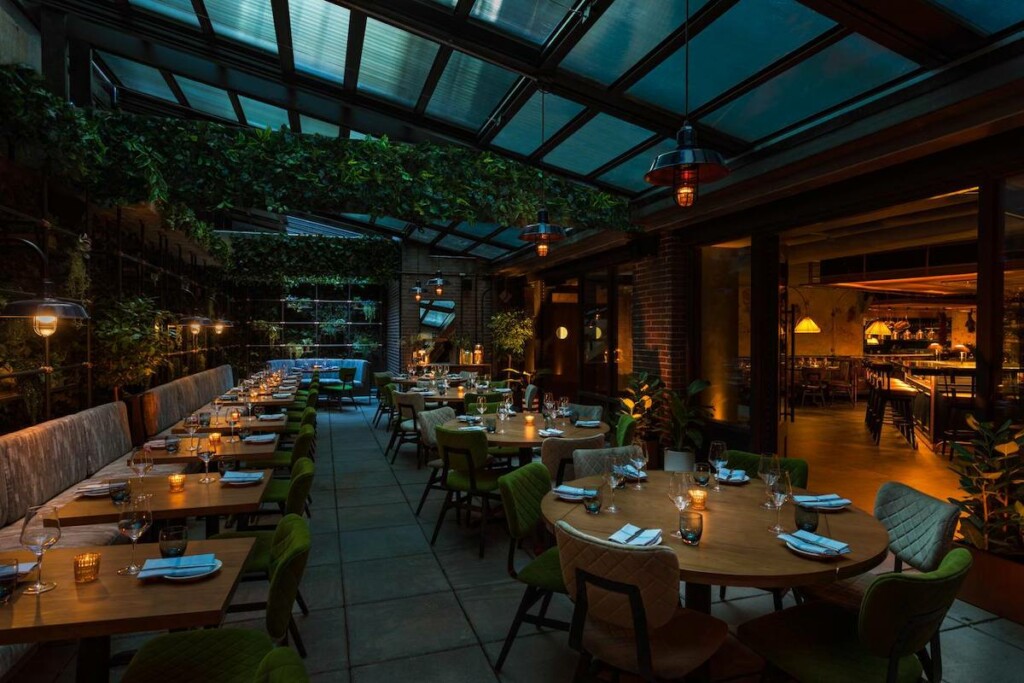 The National Restaurant Association isn't pleased with the U.S. Department of Labor's decision to rescind the Joint Employer Final Rule.
Yesterday, the DOL announced the rescission of the final rule, which took effect March 16, 2020, and updated and clarified the definition of joint-employer status. The rule stated that an employee can have two or more employers who are jointly liable for wages due to the employee, which could open more franchisors to legal action and fines.
The association noted that foodservice industry employers contract for a wide range of services that "do not and should not be treated as creating joint employment relationships" and that "the foodservice industry must be able to embrace these opportunities without facing potential liability as a joint employer under the [Fair Labor Standards Act]."
The association issued a statement in response to the July 29 repeal:
"The joint employer standard is the bedrock of American business relationships. Today's decision by the DOL to rescind the Joint Employer Final Rule issued by the previous Administration removes the clarity and certainty that thousands of small business restaurant owners and their employees need. This move will create inconsistencies in how the courts evaluate joint employment and undermine regulatory and legal compliance obligations that could have long-term effects on the industry's ability to rebuild and grow."
In April, the association and Restaurant Law Center sent a letter to the DOL in response to its notice of proposed rulemaking to rescind the rule, asking them to withdraw the notice and leave the joint employer rule in place. The letter stated that the association and RLC "enthusiastically supported" the final regulation, which provided "a much-needed update and balanced approach" to the employment status under the FLSA and opposed its rescission.
Read the full letter here.
The current rule remains in effect until Sept. 28, 2021.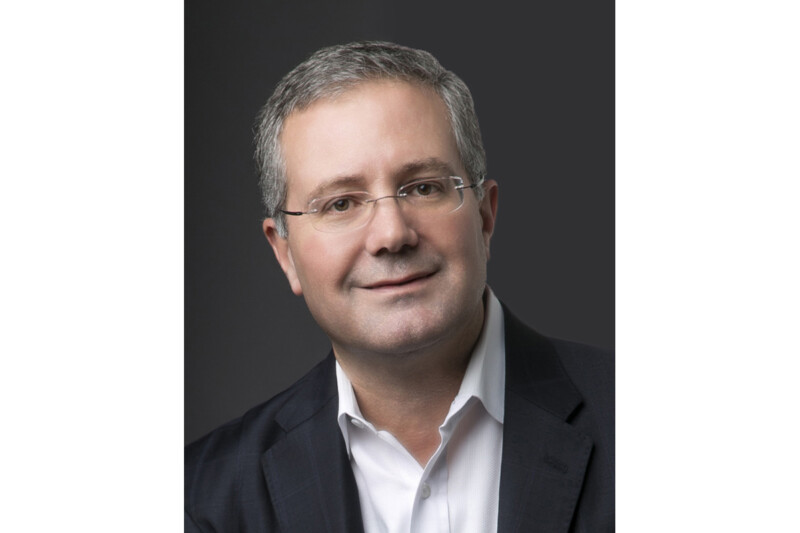 People
From summer to fall, the industry seems busier than ever, but there's lots to look forward to.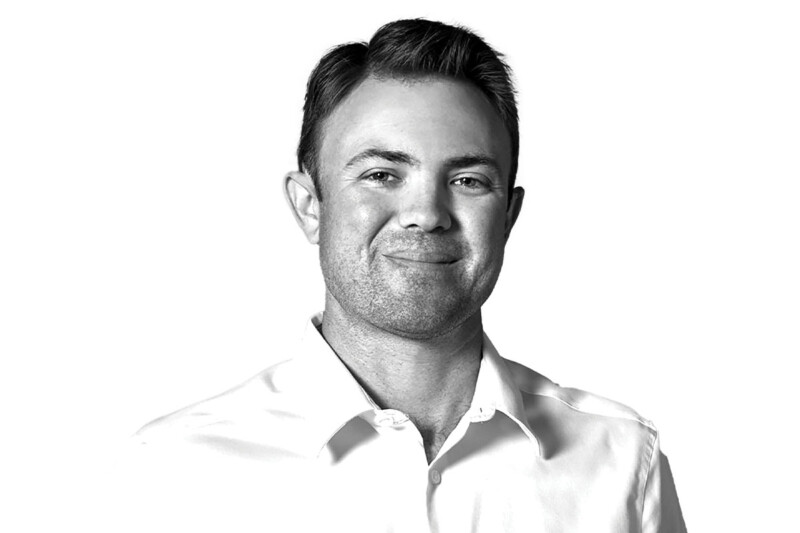 People
The vice president of Florida-based Coastline Cooling shares his business philosophy, thoughts on volunteering and why ice machines are cool.