National Restaurant Association Puts Focus on 'Know Safe & Show Safe' for Food Safety Education Month
While Cleaning Protocols Always Have Been a Priority, Association Says the Difference Now Is 'Guests Want To Know that You Know.'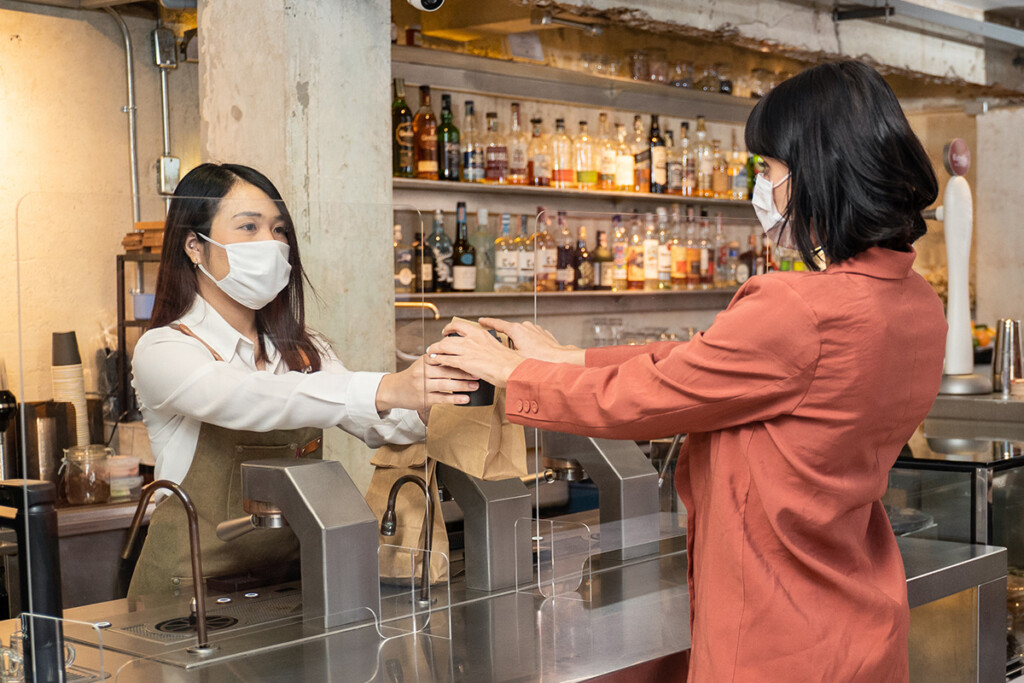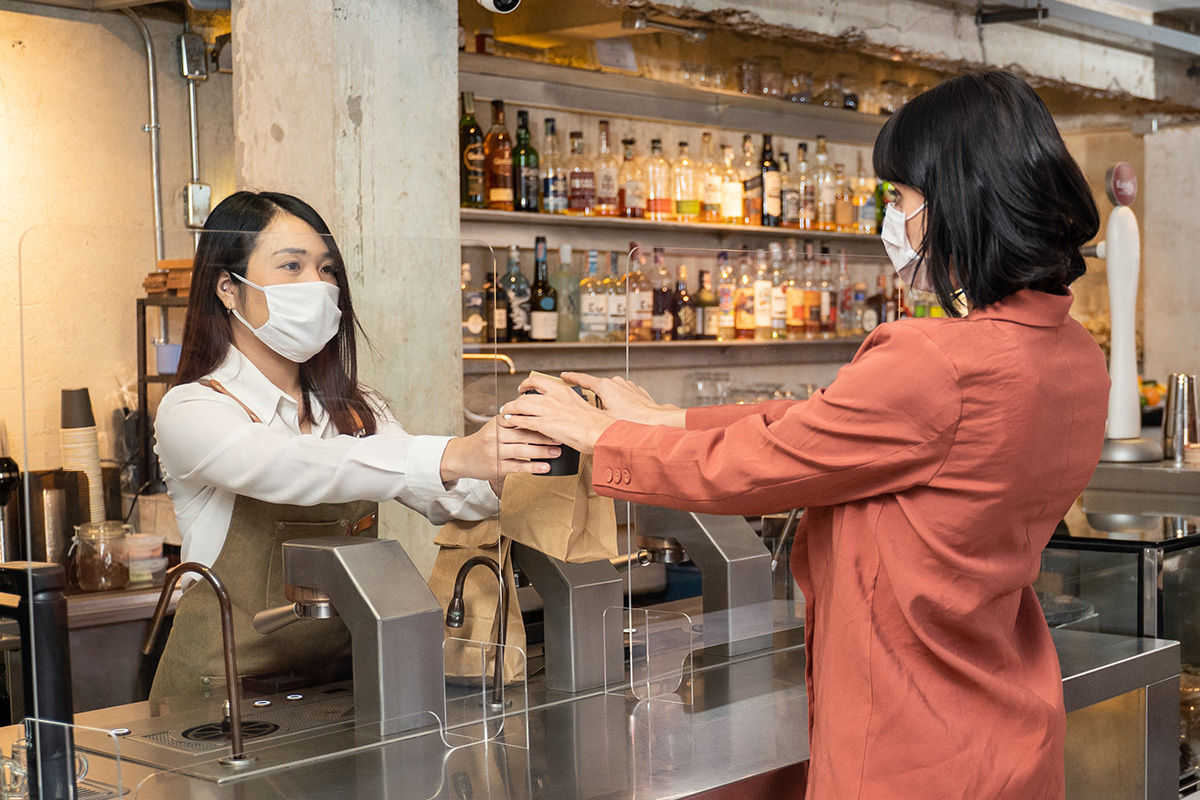 September is Food Safety Education Month, and the National Restaurant Association has kicked off a month-long awareness campaign themed "Know Safe & Show Safe."
While a lot has changed in the restaurant industry, one thing hasn't, according to the association, and that's the way restaurants clean, sanitize and disinfect and how it's a staple of food safety. The only difference now is that guests want to know that operators know this.
"That brings us to this year's National Food Safety Month theme: Know Safe & Show Safe. It's more than a theme; it's a mantra that should feel second nature to all restaurant and foodservice workers during food safety month and beyond," says the association in a blog post on its website.
Week 1
During week one, the association focused on "Cleaning. Sanitizing. Disinfecting." and offered a rundown on when cleaning should happen and how it should be done.
"Show [guests] you care by showing them you clean, you sanitize and you disinfect properly," reads the blog.
The association says all surfaces that come into contact with food should be cleaned and sanitized after use, when switching to different food, after handling different Temperature Control for Safety (TCS) fruits and vegetables, when there is an interruption during a task and after four hours if items are in constant use.
When cleaning, don't forget to sanitize and disinfect the surface after washing it.
Week 2
During week two, the association's topic was "Cleaning & Sanitizing Equipment." The association noted that the failure to clean and sanitize equipment can cause guests to become sick, as was the case on a military base in the U.S. after people ate ice cream from a machine that, as it turned out, hadn't been broken down before cleaning.
Equipment, says the association, always should be broken down with all removable parts taken off and washed, rinsed and sanitized by hand or a dishwasher if applicable. The machine itself also should be washed and sanitized. Surfaces should be air-dried before the unit is put back together.
Week 3
For week three, the theme was "Cleaning & Sanitizing Dishes," and the association offered tips on how to clean, dry and store cookware and tableware properly.
While dishwashing machines sanitize by using hot water or a chemical sanitizing solution, the association noted that it's important to clean the machines themselves regularly and check them at least once a day to be sure spray nozzles are cleared of food or foreign objects and to remove mineral deposits as needed.
As a final tip for using dishwashers, the association says to always air-dry the items and never use a towel as it could contaminate them. And, be sure they're completely dry before stacking or storing them.
For manual dishwashing, the association stressed the importance of using a three-compartment sink to clean and sanitize large items. The third sink should be filled with water and sanitizer, though hot water can be used as an alternative.
Week 4
During week four, the association discussed "Cleaning & Sanitizing Your Operations" and recapped the importance of cleaning nonfood-contact surfaces, like walls, floors and ceilings.
Because these areas normally don't come in contact with food, they don't have to be sanitized, but they need to be cleaned regularly, says the association. This will prevent the growth of pathogens and prevent pests.
"It's also important for your guests to see firsthand that their safety is your top concern, and properly cleaned surfaces show you're on top of things," says the association.
Week 5
For week five, the association put a focus on "Developing & Implementing a Cleaning Program" and discussed elements that should be included in a master cleaning plan.
Simply put, such plans should include three basic components: what should be cleaned, who should clean it and how it should be cleaned.
First, the association says to list all cleaning jobs in the order they should be cleaned, including both food and nonfood surfaces. Then, assign each task to a specific individual and let them know when to clean it. There also should be clear, written procedures for how to clean the items, including the tools and chemicals needed.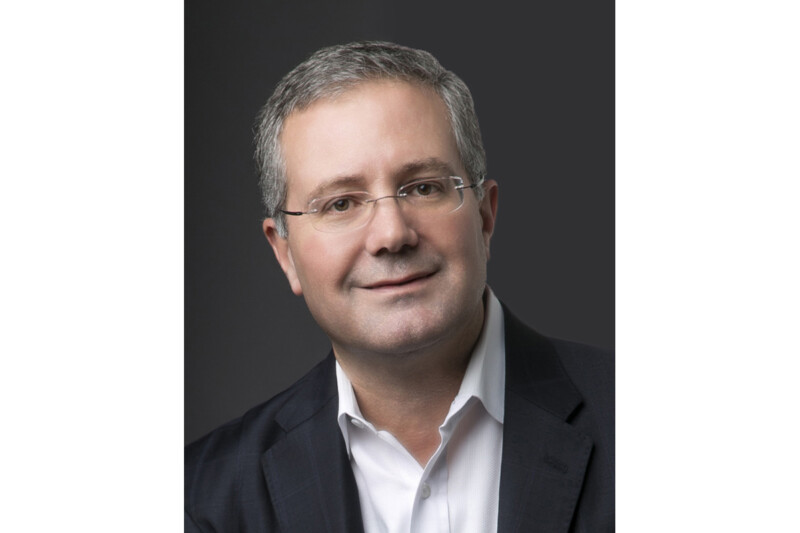 People
From summer to fall, the industry seems busier than ever, but there's lots to look forward to.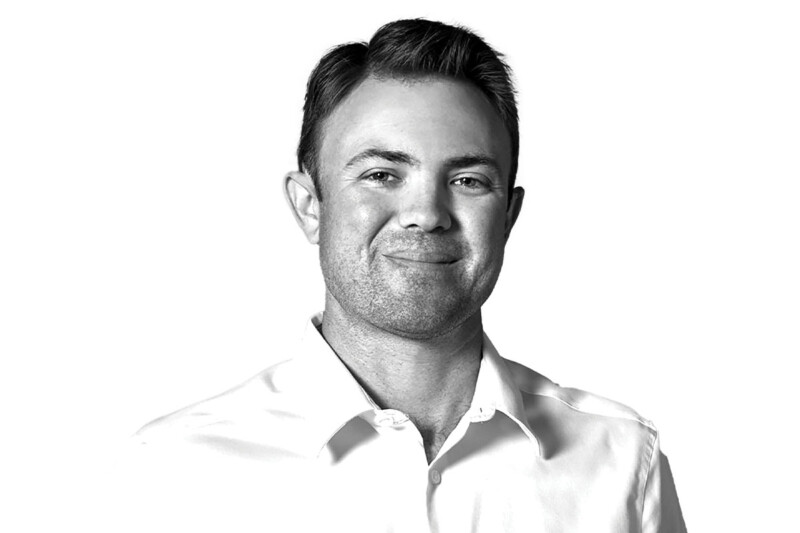 People
The vice president of Florida-based Coastline Cooling shares his business philosophy, thoughts on volunteering and why ice machines are cool.