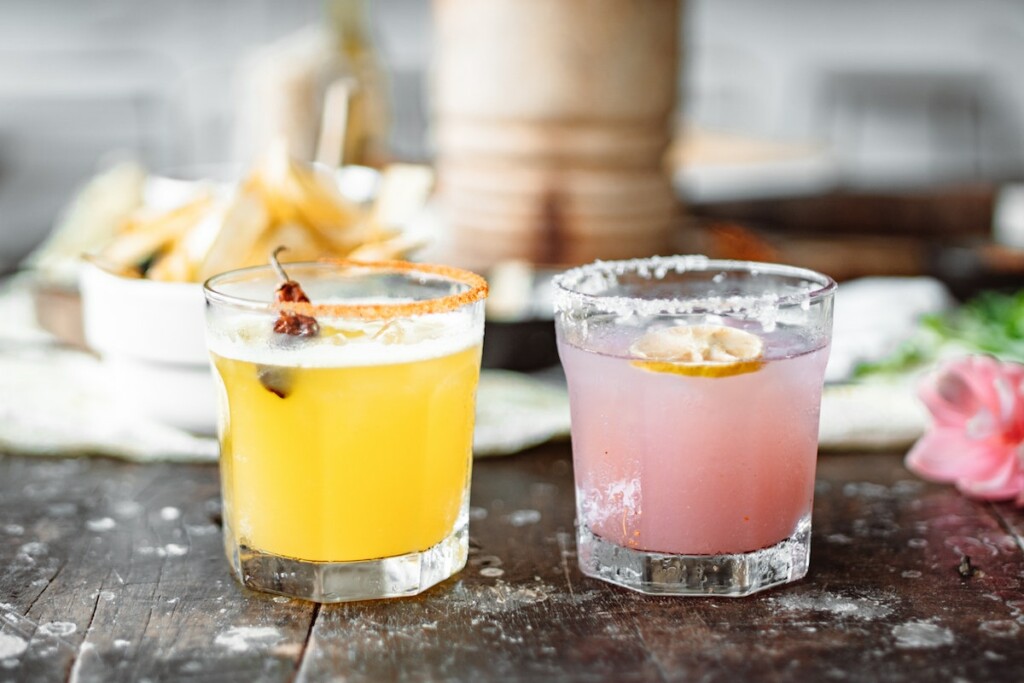 According to the National Restaurant Association's 2021 Restaurant Trends report, released today, the pandemic has accelerated many trends the industry already was seeing. It also changed customer behavior, too, teaching more consumers how to digitally access the restaurant meals they wanted, leading to some long-term behaviors and preferences.
Among some of the trends topping the list for the year ahead:
Streamlined menus: Full-service operators reduced inventories and developed craveable menu items that could be produced by a smaller staff and could travel well.
Off-premise on steroids: Before the pandemic, 80% of full-service restaurant occasions were inside the four walls. That all changed in March when restaurants were required to shut down their dining rooms and shift service to takeout and delivery.
Remixing "meals": Meal kits, meal subscriptions, bundling meals (that is, including an appetizer, entree and dessert for individuals or families) and blended meals (ordering part of a meal from a restaurant and making the other part from scratch at home) all became more popular as restaurants sought to deliver quality and convenience to guests at home.
Alcohol to-go: A third of off-premise diners (of drinking age) say they included an alcoholic beverage with their order, and they'll continue to do so in the future.
Other trends include comfort foods, selling groceries, and healthy and diet-specific foods.
These 2021 menu trends, which were road-tested to a large extent in 2020, didn't offset the devastation operators faced. The industry suffered a loss of nearly $240 billion in sales and more than 2 million restaurant workers still are out of a job, the National Restaurant Association says. "But [the trends] do show restaurateurs' resiliency, innovation and commitment," it notes.
The National Restaurant Association surveyed 6,000 operators and gleaned consumer preferences from a survey of 1,000 adults.
Operators also shared their single most popular menu item right now. Notably, the vast majority were items that already were on the menu. Burgers were full-service operators' best sellers, followed by seafood items, pizza, steak and chicken (not including wings). For limited-service operators, sandwiches led the pack followed by pizza, burgers, chicken (non-wings) and treats like ice cream, cookies and cakes.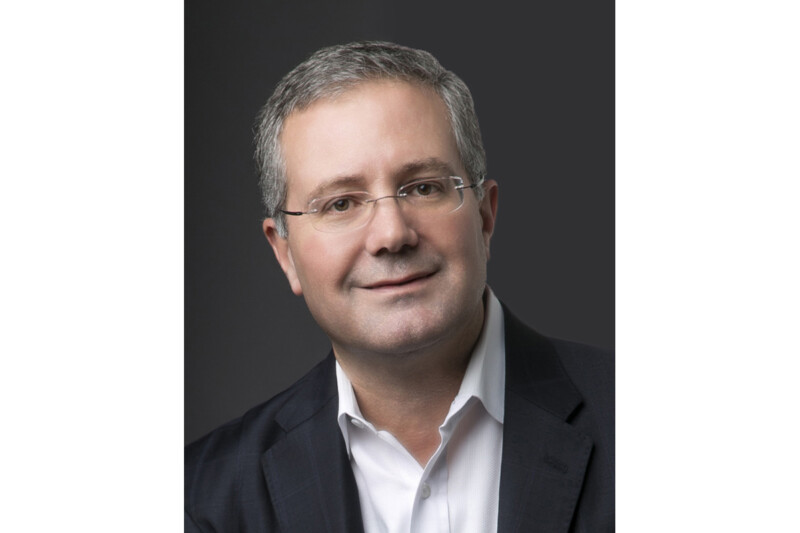 People
From summer to fall, the industry seems busier than ever, but there's lots to look forward to.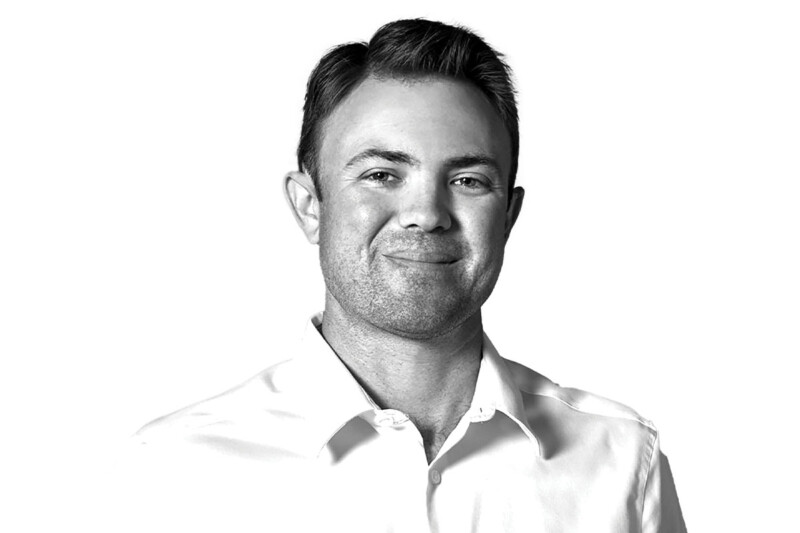 People
The vice president of Florida-based Coastline Cooling shares his business philosophy, thoughts on volunteering and why ice machines are cool.