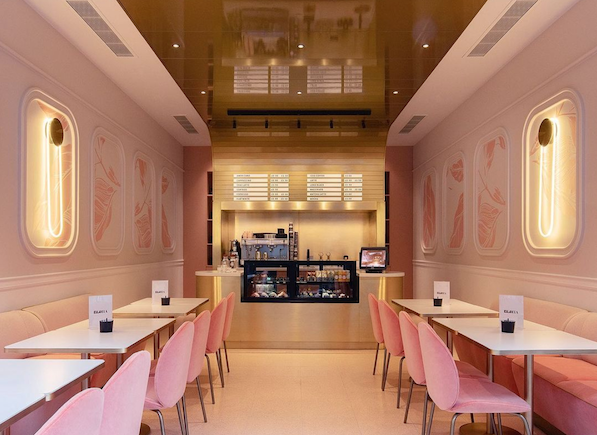 EllaMia, a coffeeshop and bakery with locations in London and Dubai, is set to make its California debut on Feb. 23 before expanding to Chicago and Seattle this spring.
The new restaurant brand—the eighth and newest brand under the C3 (Creating Culinary Communities) umbrella—also will share kitchen space with up to six other C3 brands.
EllaMia locations in San Mateo and Santa Clara will be the first U.S. spots to open. Fourteen additional California locations are expected to be operational by early August along with two Chicago locations (April 1, May 1) and two in Seattle (May 1, Aug. 1).
C3, which already has a roster of more than 200 establishments, also comprises brands including Umami Burger, Krispy Rice and Sam's Crispy Chicken.
In a May 2020 interview with Zagat, C3 Founder Sam Nazarian said that "the sheer volume of orders for [their] brands that launched in the pandemic environment was really unprecedented." Nazarian further noted that C3 has found four or five brands per kitchen to be the "ideal number" for success.
With EllaMia, C3 will again look to test its formula, providing "all-in-one catering, dine-in and takeout options, allowing the new brand to expand at scale while compounding each location's business opportunity," a press release explains.
Last year, C3 acquired 22 stores from the recently shuttered Specialty's Cafe and Bakery chain, which will now become EllaMia. C3 also hired Thomas Negrel, former vice president of finance for Specialty's Cafe and Bakery, as the chief operating officer of EllaMia.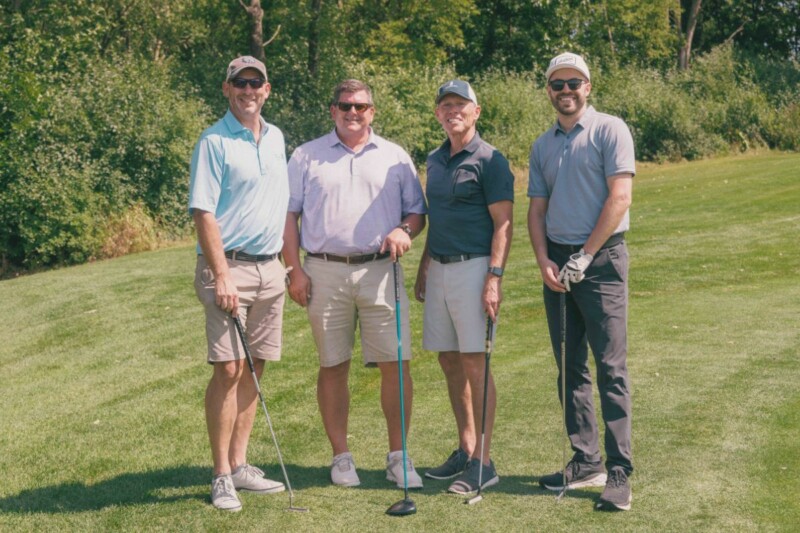 Company News
The August outing raised $70,000 for charities in Milwaukee, Minneapolis and Toledo, Ohio.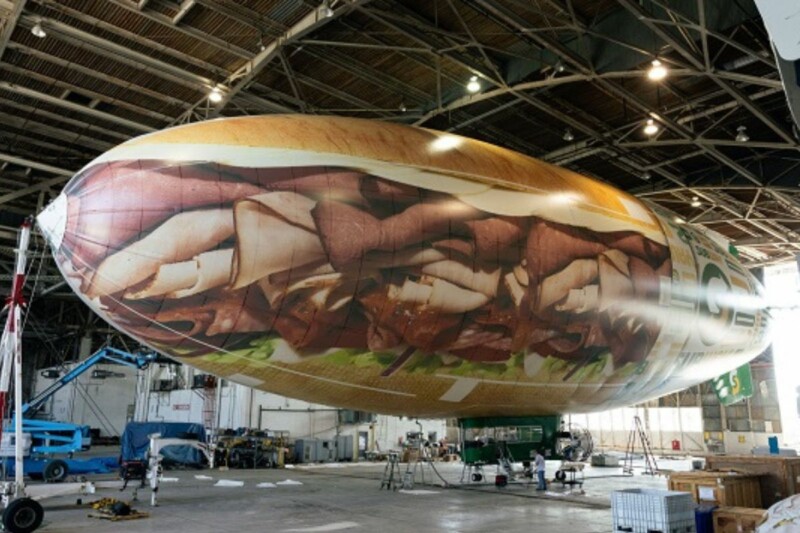 Company News
Following a summer of changes, the brand offers guests a different kind of dining experience.