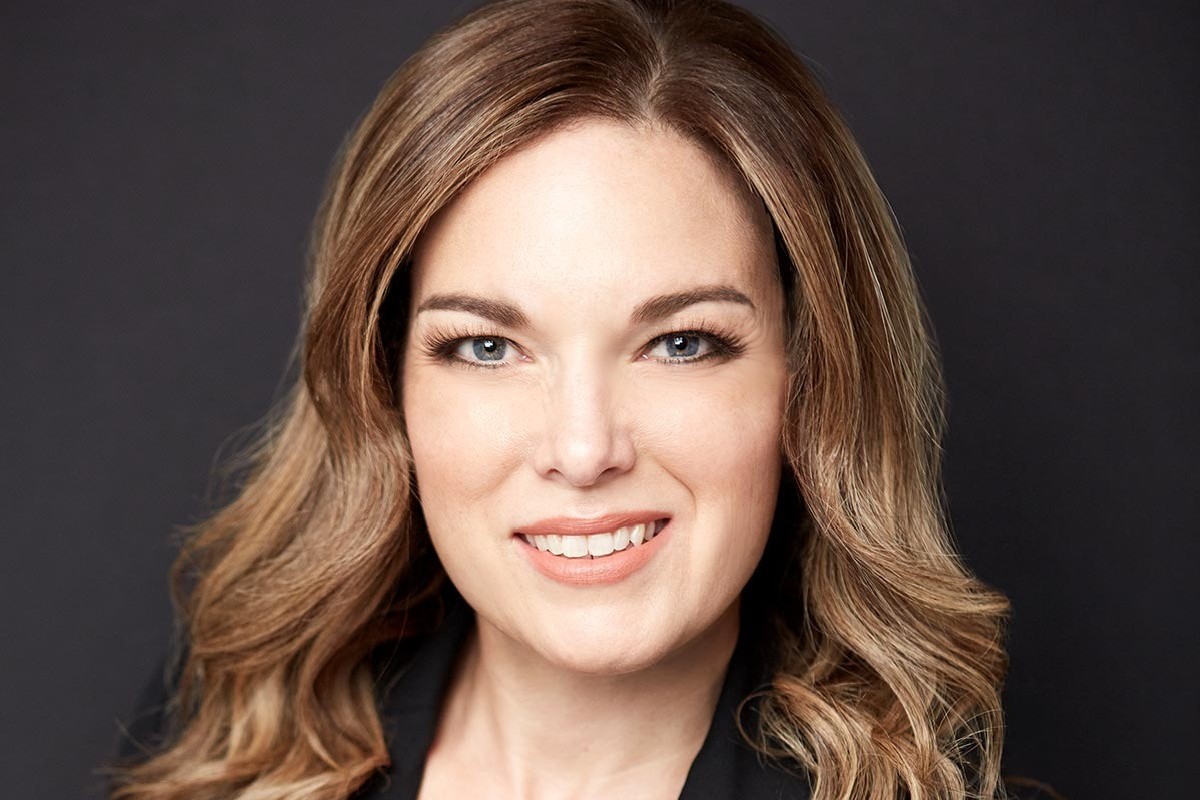 Owner Michelle (Brown) Perrone announced the formation of Limelight Hospitality Group, her new manufacturers' rep firm that will cover the MAFSI 17 region in Illinois, Wisconsin and Northwest Indiana.
Perrone has been in the foodservice and hospitality industry since 2008. She has held roles with a manufacturer, a large foodservice dealer and manufacturers' rep firms, she said. Her new firm will focus on front- and back-of-the-house products, with additional products being added to its lineup, according to Perrone.
[adbutler zone_id="442508"]
[adbutler zone_id="442509"]
[adbutler zone_id="442510"]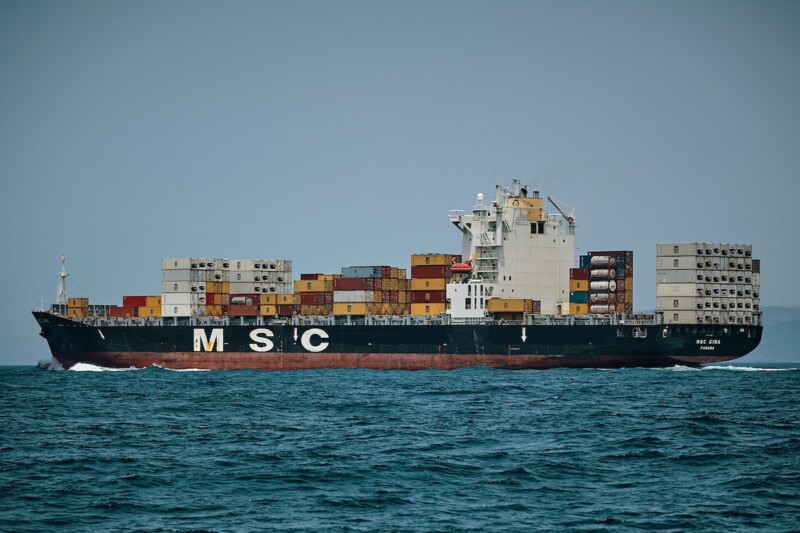 Economic News
Amid multiple supply shortages, shipping struggles and more, NAFEM surveyed manufacturers to better gauge the current impact on their businesses.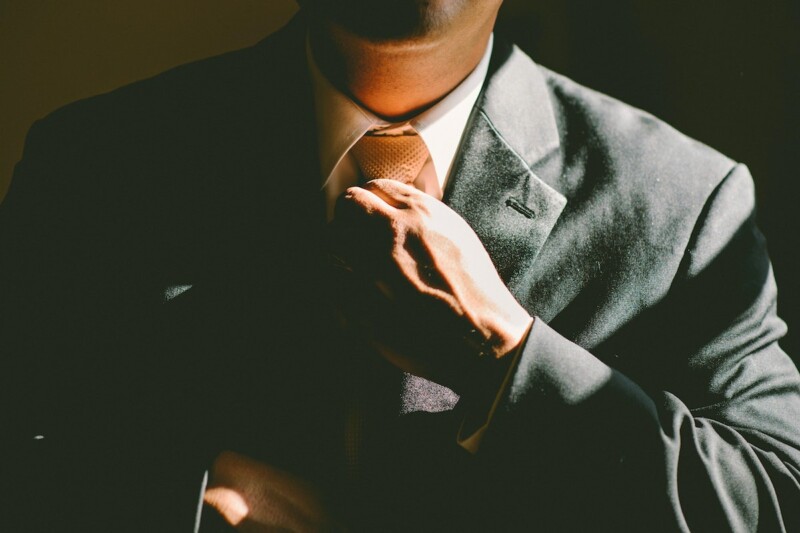 Appointments
Peter Revesz takes on the role of president of the Americas business unit, while Rick Seiss was named vice president of global product development.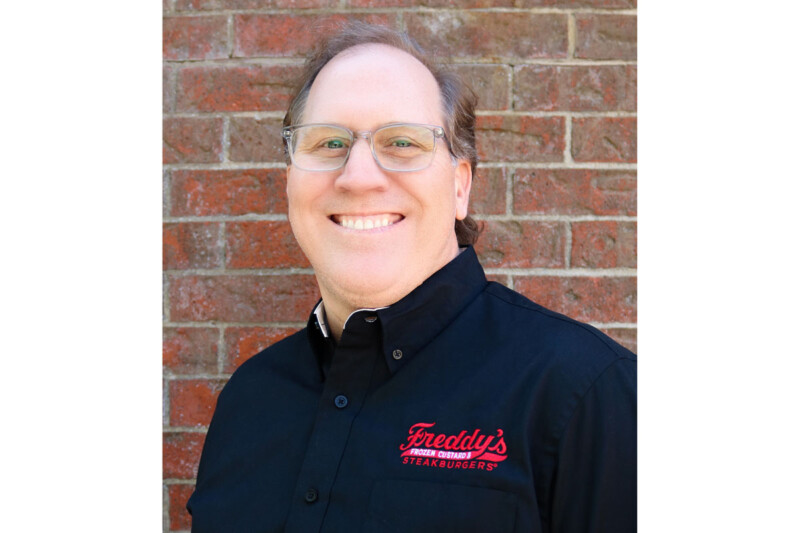 Appointments
Chris Dull, former president and CEO of Global Franchise Group, has replaced Freddy's co-founder Randy Simon as CEO of Freddy's Frozen Custard & Steakburgers.