New Podcast: Halloween Edition – Answering a Call at a Haunted Kitchen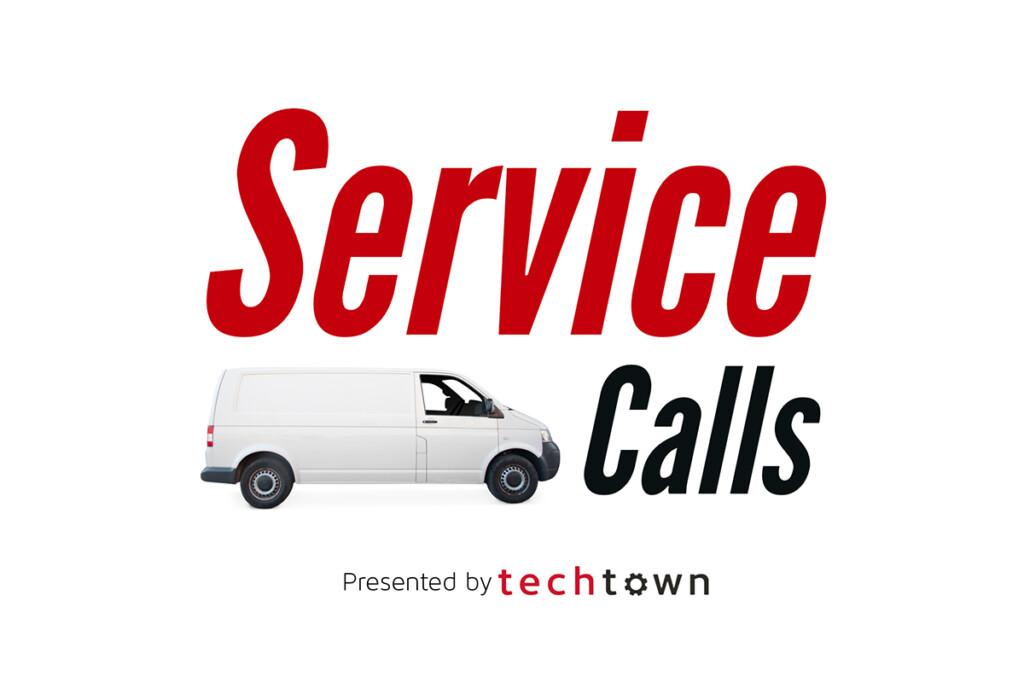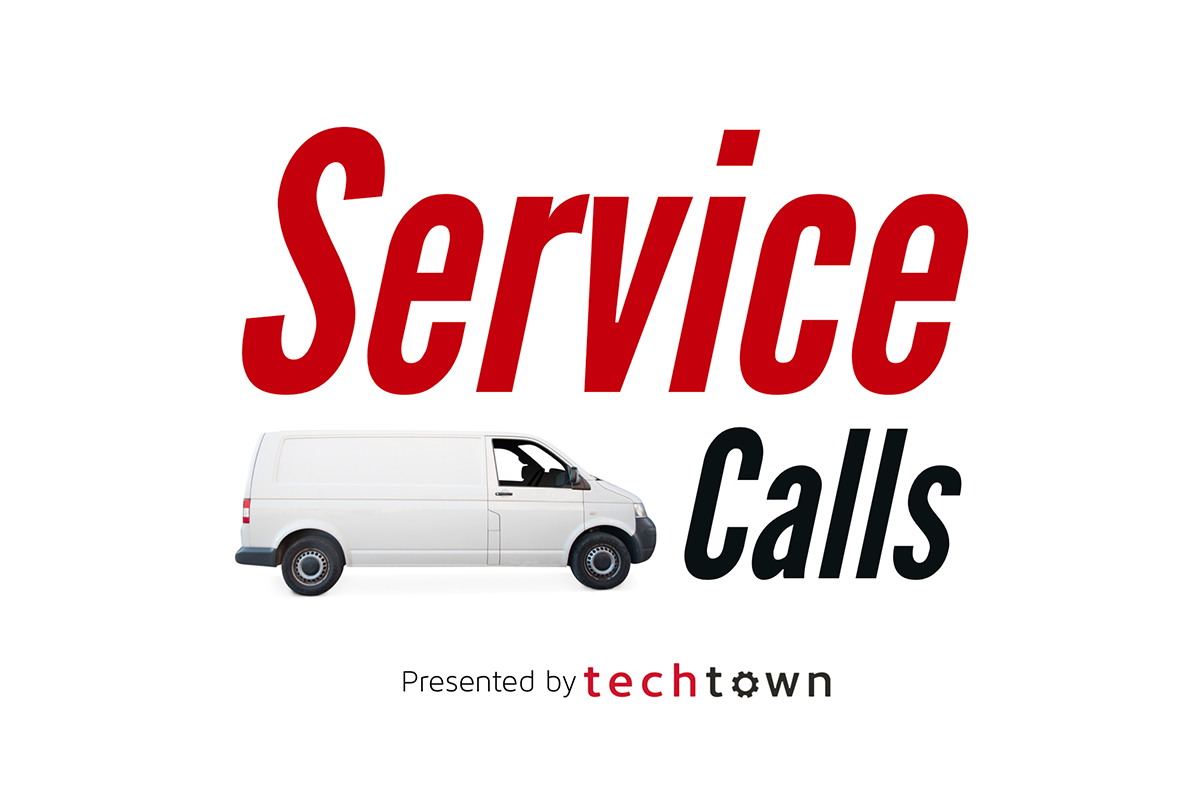 In the spirit of Halloween, Jason Quinones, regional supervisor at Clark Service Group, talks about the time he answered a service call at a Pennsylvania nursing home. To his surprise, employees pointed to a ghost as the reason for an oven's faulty pilot light. But first, Clint Wilson, technician support supervisor with Smart Care Equipment Solutions, brings service technicians up to speed on winterizing an outdoor kitchen. And technicians from Gary's East Coast Service, Duffy's AIS, EMR and Hawkins Commercial Appliance Service share possible solutions to industry issues.
Want to be a part of the next podcast? Give us a call at 312-788-7618 and leave a message. You can also email servicecalls@fermag.com.
Listen and subscribe to Service Calls wherever you get your podcasts:
iTunes – Stitcher – Google Play – Spotify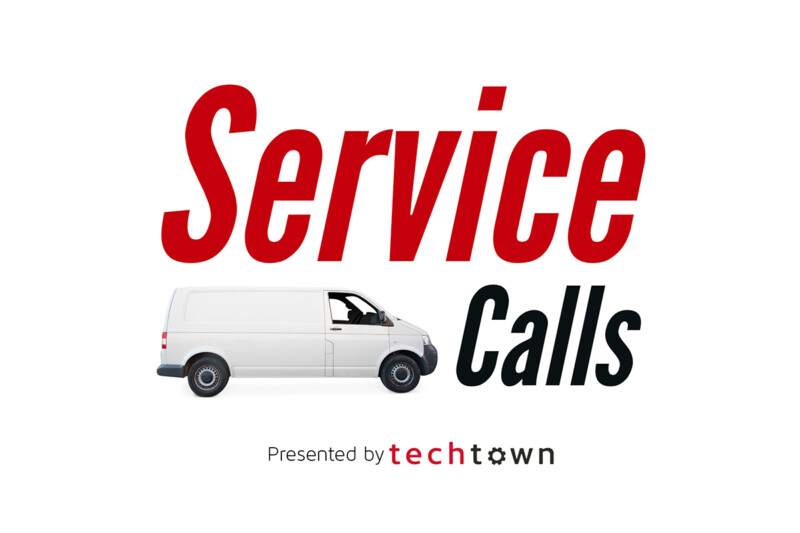 Maintenance
The new year is nearly here, and for New Jersey's Malachy Parts & Service that means a renewed focus on taking care of technicians and their families, plus working to…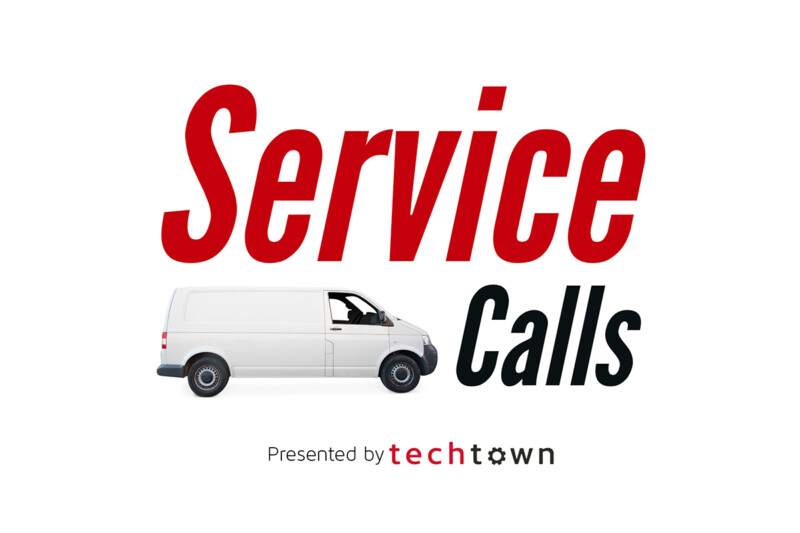 Maintenance
Gary Schermann, of General Parts, walks through his company's approach to technician training. Continuing education is "critical," he says, especially now.