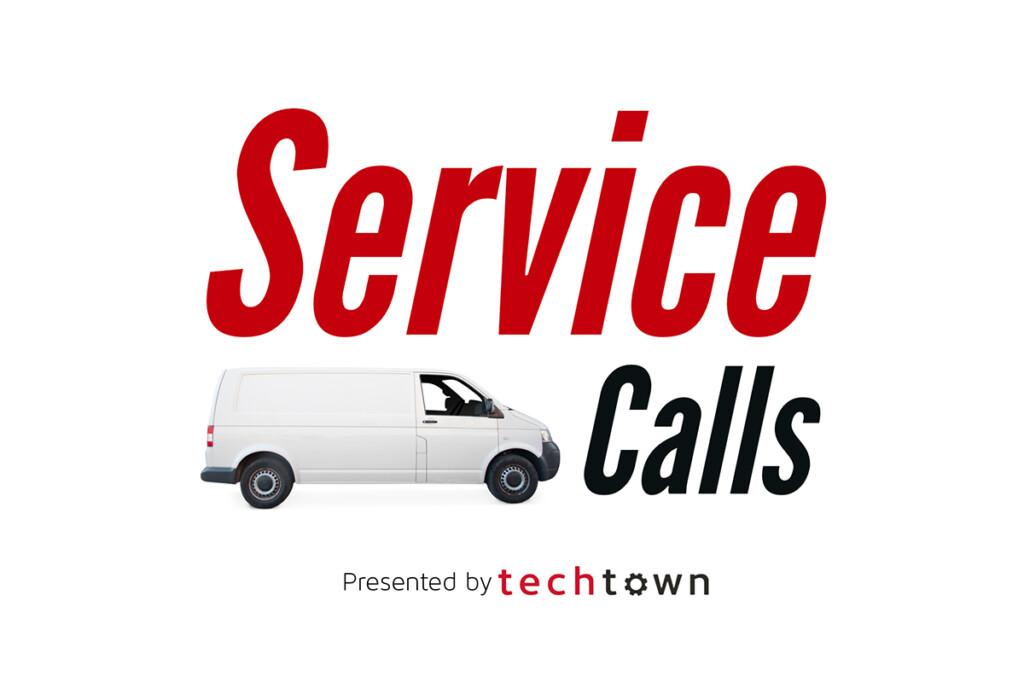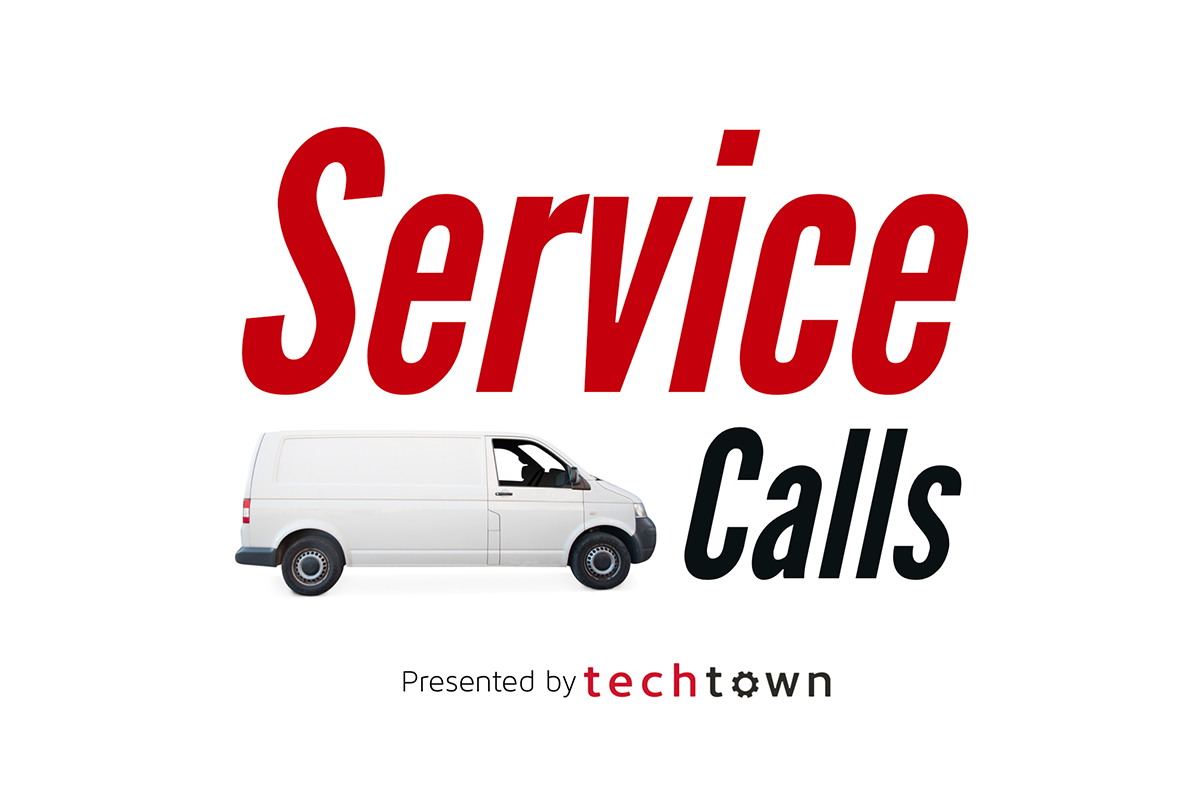 With Hurricane Ida making headlines earlier this month, Service Calls checks in with Chris Evans, service manager at Gary's East Coast Service, on how service technicians can best prepare for a disaster, whether it's a flood, ice storm or even something man-made, like a fire. Then Dan Dibeler, president of K&D Factory Service, tells the story of how a dish area employee helped solve an ongoing issue with a restaurant's combi oven. And Smart Care Equipment Solutions, EMR and Duffy's AIS technicians share what technology piece they can't do without on a service call.
Want to be a part of the next podcast? Give us a call at (312) 788-7618 and leave a message. You can also email servicecalls@fermag.com.
Listen and subscribe to Service Calls wherever you get your podcasts:
iTunes – Stitcher – Google Play – Spotify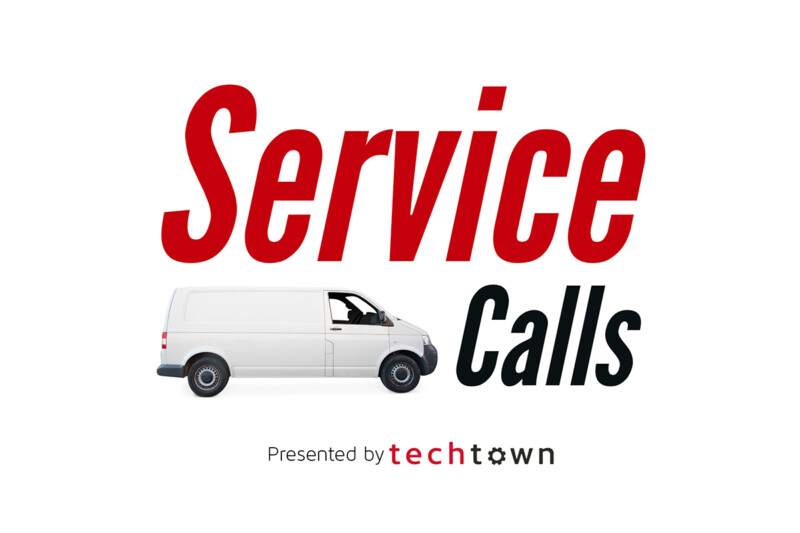 Podcasts
From touch-screens to Wi-Fi capabilities, foodservice equipment continues to evolve. Duffy's AIS gives a couple tips for techs when it comes to keeping up with smart equipment.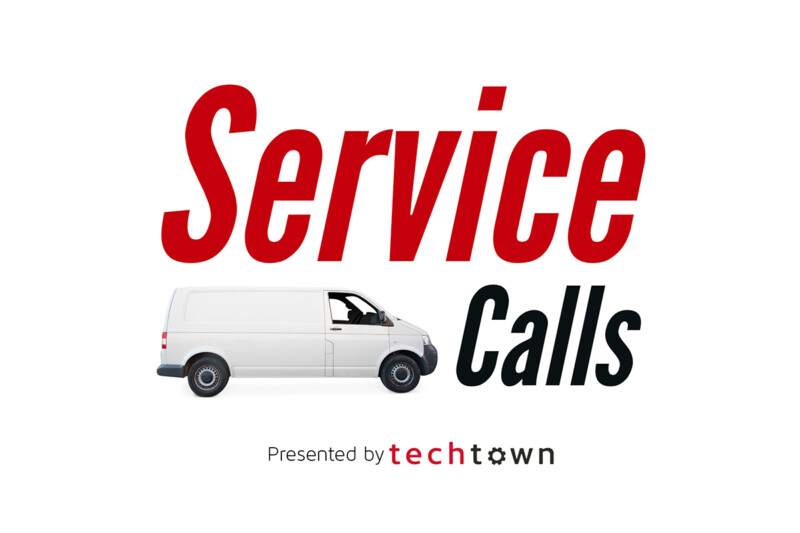 Podcasts
EMR Technician Craig Anderson shares what he knows about cleaning soda and beer lines, the challenges of running bundle tubing, and what's really going on in those touch-screen soda fountains.