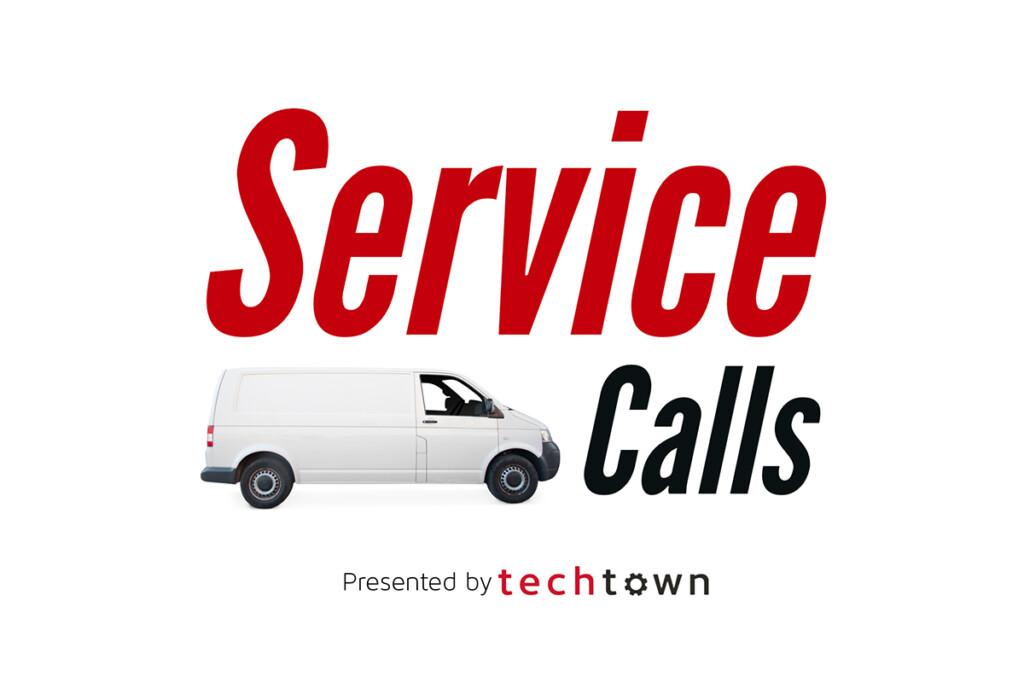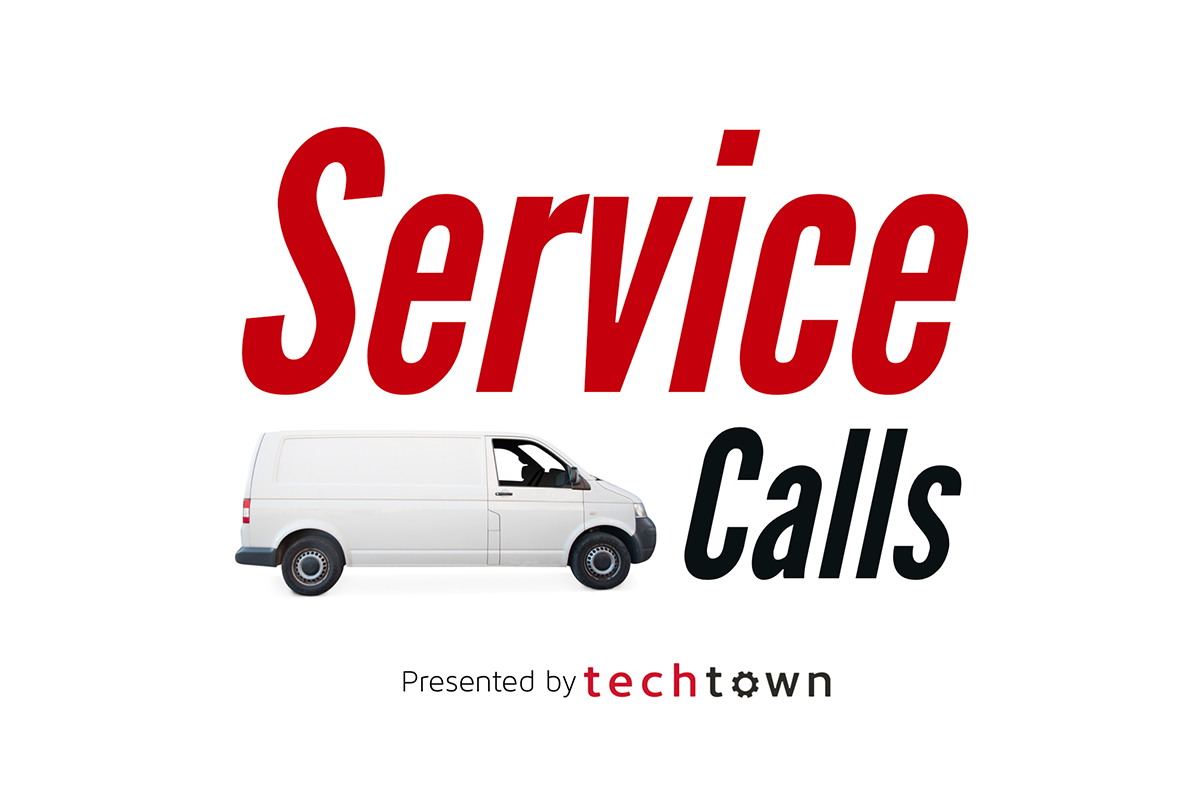 From touch-screens to Wi-Fi capabilities, foodservice equipment continues to evolve. Paul Pumputis, service manager at Duffy's AIS, gives a couple tips for techs when it comes to keeping up with smart equipment. Next up, Scott Hester, president of RSI, recalls a service visit involving a neglected margarita machine at a Mexican family-dining restaurant. Then techs from Gary's East Coast Service, General Parts and EMR give advice on keeping a service truck in top condition.
Want to be a part of the next podcast? Give us a call at (312) 788-7618 and leave a message. You can also email servicecalls@fermag.com.
Listen and subscribe to Service Calls wherever you get your podcasts:
iTunes – Stitcher – Google Play – Spotify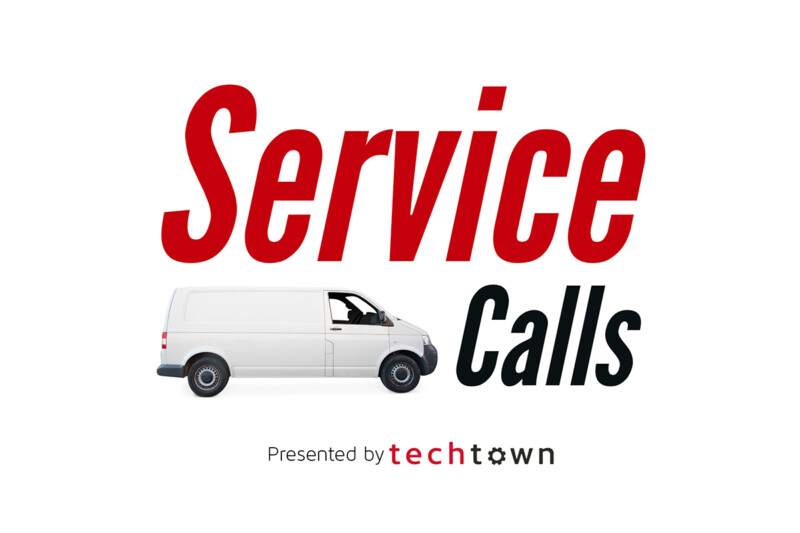 Maintenance
The new year is nearly here, and for New Jersey's Malachy Parts & Service that means a renewed focus on taking care of technicians and their families, plus working to…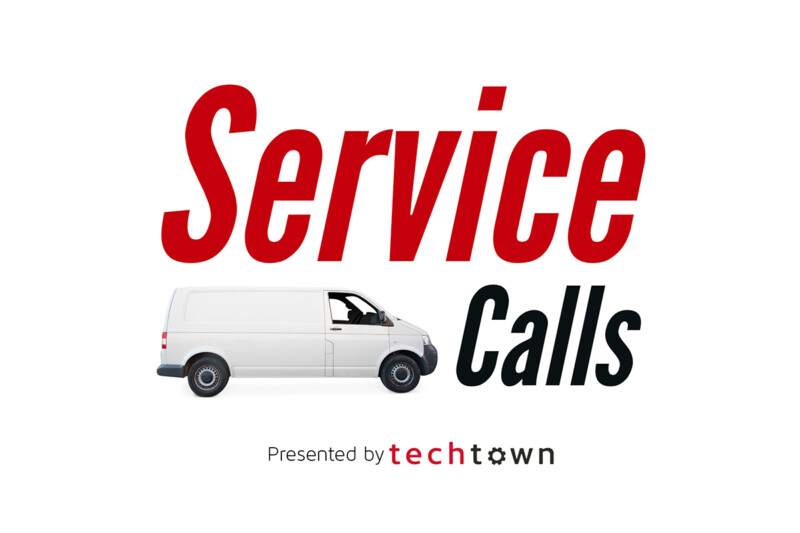 Maintenance
Gary Schermann, of General Parts, walks through his company's approach to technician training. Continuing education is "critical," he says, especially now.