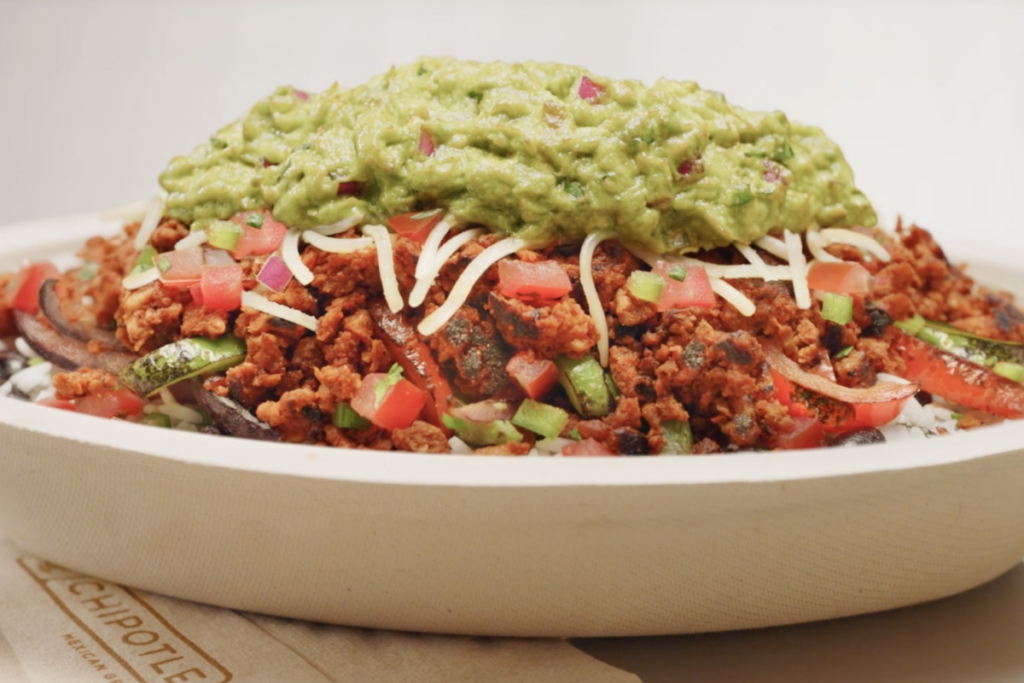 While the pandemic may have had some consumers seeking comfort foods early on, registered dietitian nutritionists (RDNs) are forecasting that, for the long term, the pandemic is shifting consumer preferences to foods and beverages with health benefits.
In the 10th annual Pollock Communications and Today's Dietitian's "What's Trending in Nutrition" survey, 1,173 RDNs predict that health and immunity will be the biggest food trend of the next decade and believe the trend was accelerated by the pandemic as consumers look to food as medicine.
"With the focus on health and immunity in the next decade, and the increased popularity of plant-based eating, nutrient-dense options will be an important part of consumer diets, as they embrace food as medicine to help prevent disease," says Louise Pollock, president of Pollock Communications, in a press release. "In addition, there will likely be an increased interest in functional foods containing ingredients that provide health benefits beyond their nutrient profile."
The survey predicts consumers will be seeking these Top 10 superfoods in 2022:
Fermented foods (like yogurt and kimchi)
Blueberries
Seeds (like chia and hemp)
Exotic fruit (like starfruit and kiwi)
Avocado
Green tea
Nuts (like almonds and walnuts)
Ancient grains
Spinach and leafy greens
Kale
The survey also predicts plant-based, sustainable and cell-based foods will trend.
Already big-name restaurant brands have started the new year by releasing new, health-focused menu items in line with these predictions. Chipotle, for instance, launched plant-based chorizo at all U.S. locations after a successful earlier test in Denver and Indianapolis markets.
Then, Jamba Juice announced today the release of a new plant-based smoothie that's blended with superfoods predicted to trend, like green tea and kale. The brand says the smoothie has at least three full servings of vegetables and provides an "excellence source" of vitamins A and C, which are both antioxidants that help support immunity.
Similarly, Smoothie King started the new year with the release of a trio of smoothies in its "get fit" category that are made with protein blends and coconut water, along with ingredients like blueberries and organic spinach.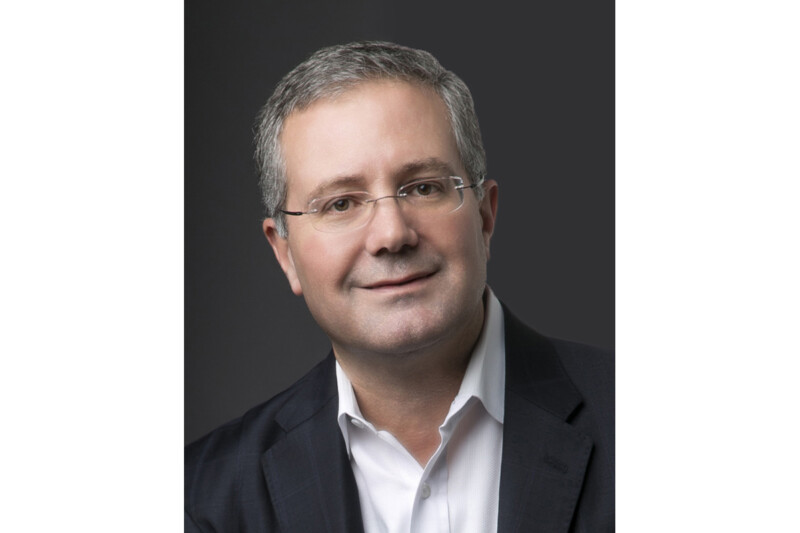 People
From summer to fall, the industry seems busier than ever, but there's lots to look forward to.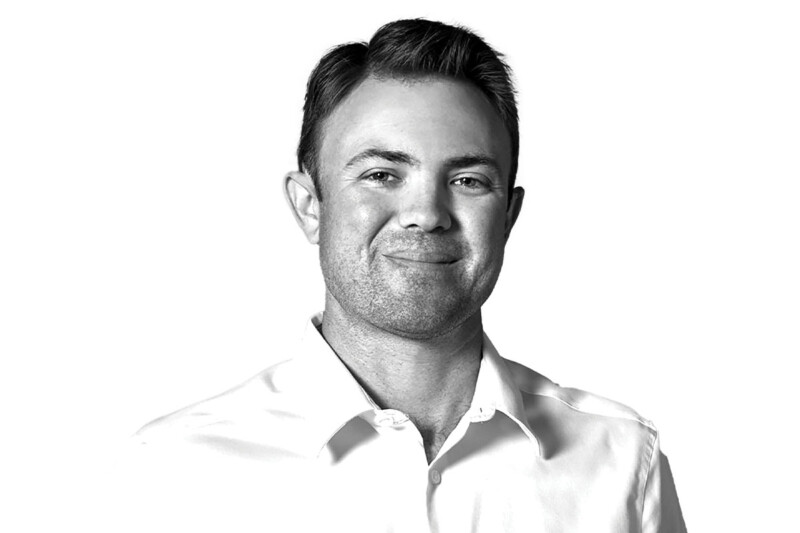 People
The vice president of Florida-based Coastline Cooling shares his business philosophy, thoughts on volunteering and why ice machines are cool.