Ontario-Based Aegis Brands Acquires St. Louis Bar and Grill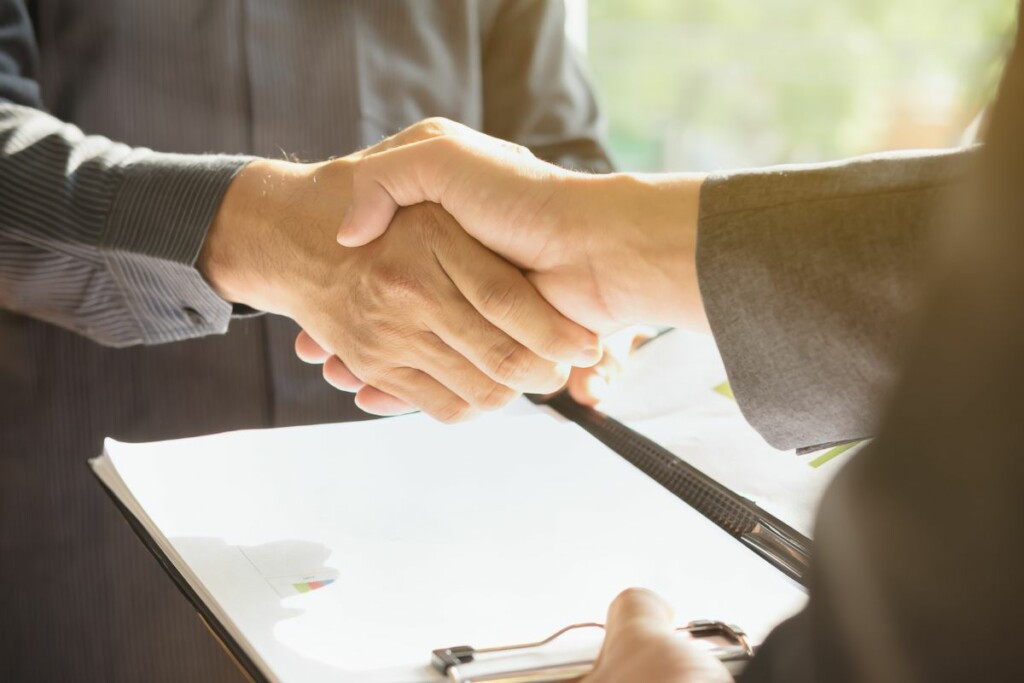 Ontario-based Aegis Brands, the parent of Bridgehead Coffee, has acquired St. Louis Bar and Grill for $50 million, adding a second concept to its portfolio.
To support the acquisition and future growth, Aegis Brands raised $58.4 million through a combination of debt and equity, including $30 million from CWB Franchise Finance, which specializes in financing for regional and national restaurants and hotels. CWB says the funding will assist "Aegis' goal to become a consolidator of Canadian food and beverage brands."
Franchising for over 16 years, St. Louis Bar and Grill has over 75 locations throughout Canada. The brand's menu includes wings, ribs, burgers and chicken sandwiches. Beer is also a big part of the menu, as the brand claims to come in second in overall draft beer sales in Canada.
Through the acquisition, Aegis says it will support St. Louis Bar and Grill as it executes its growth plans, which include launching a fast-casual version called Good to Go by St. Louis.
"We couldn't be happier to welcome the St. Louis brand, their people and franchisees into the Aegis family. St. Louis has big plans for growth and the people to make it happen. I am looking very forward to leading this management team that has been responsible for the success of St. Louis to date," says Steven Pelton, president and CEO of Aegis Brands, in a press release.
Aegis Brands acquired Bridgehead Coffee, which now has 20 units, in January 2020 for $9.5 million. At that time, it also owned Canadian specialty coffee retailer Second Cup Coffee Co., which it sold in April 2021 for $14 million.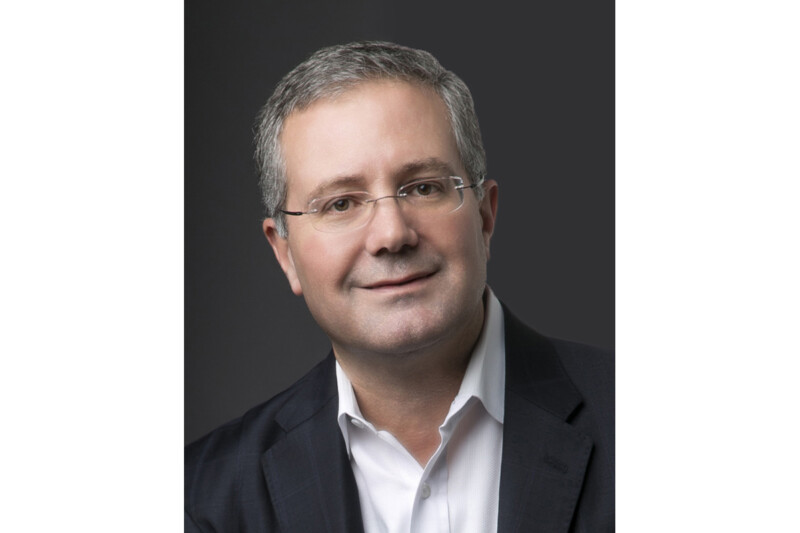 People
From summer to fall, the industry seems busier than ever, but there's lots to look forward to.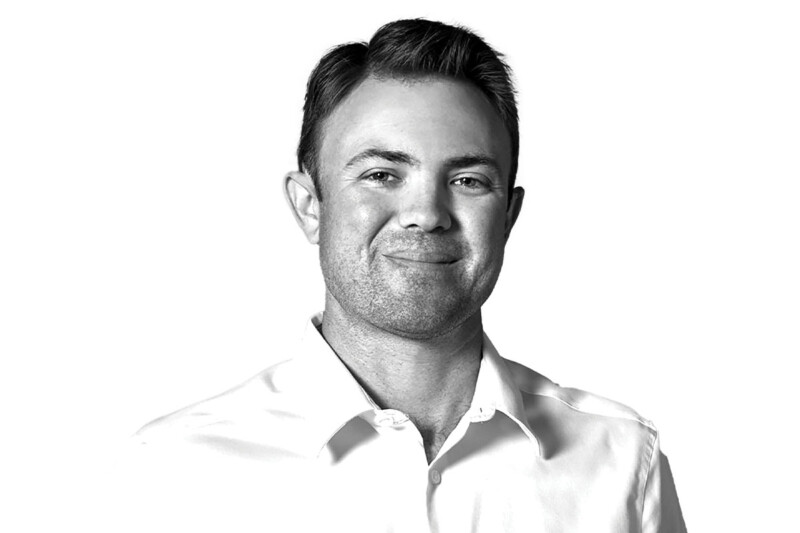 People
The vice president of Florida-based Coastline Cooling shares his business philosophy, thoughts on volunteering and why ice machines are cool.