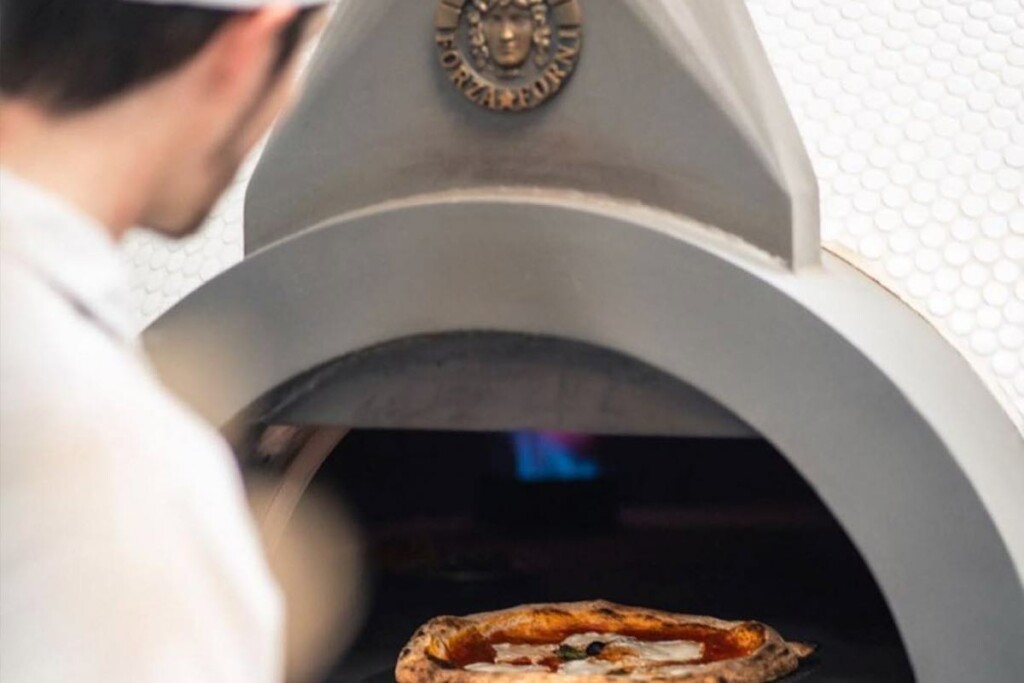 Citing a high demand for its ovens, New York-based Forza Forni has gained new representation in several U.S. territories.
"We now have the ability to get a rep to a client's location face-to-face," said Forza Forni Director of Sales Alex Gent. "Also, these clients can now visit a local test kitchen to experience one of our ovens in person without having to travel to New York."
The new groups representing the manufacturer are as follows:
• Kain and McArthur (Midwest Plains, MAFSI region 16)
• Kitchen Resource Group (Southeast, MAFSI region 11)
• MarkeTeam Foodservice (Pacific Northwest, MAFSI region 25)
• Marketing Agents South (Southeast, MAFSI region 4)
• Preferred Marketing Group (West Coast, MAFSI regions 22 and 24, excluding Hawaii)
• The Hansen Group (Southeast, MAFSI region 12)
• Shamrock Food Service  (Florida, MAFSI region 13)
• Zink Food Service (Midwest, MAFSI regions 6, 7 and 17)
Forza Forni, founded in 2004, specializes in a full range of commercial, mobile and residential ovens and products for wood-fired cooking and pizza-making.
Editor's Note: In November 2021, Forza Forni completed its rebrand as Fiero.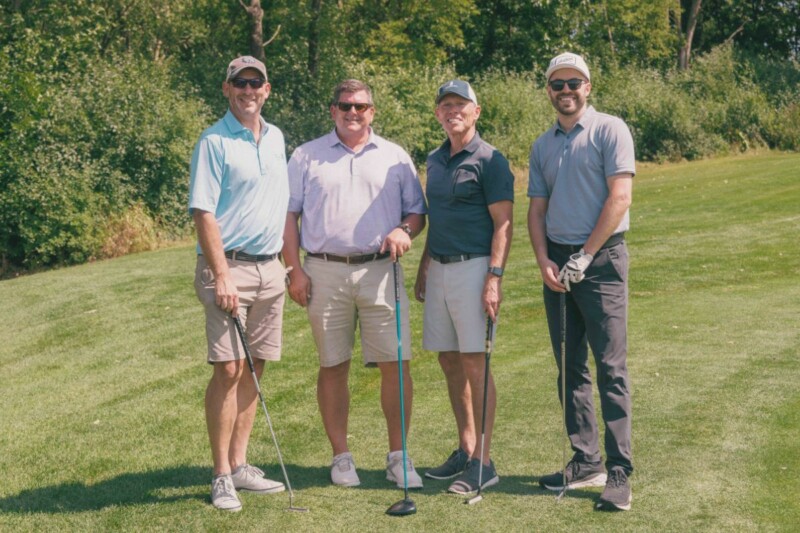 Company News
The August outing raised $70,000 for charities in Milwaukee, Minneapolis and Toledo, Ohio.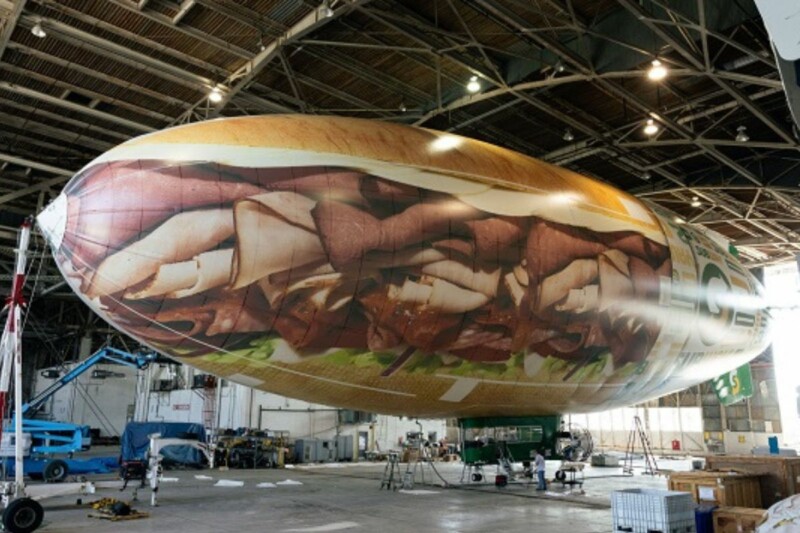 Company News
Following a summer of changes, the brand offers guests a different kind of dining experience.