P.F. Chang's Expands To-Go Concept Into Two New Markets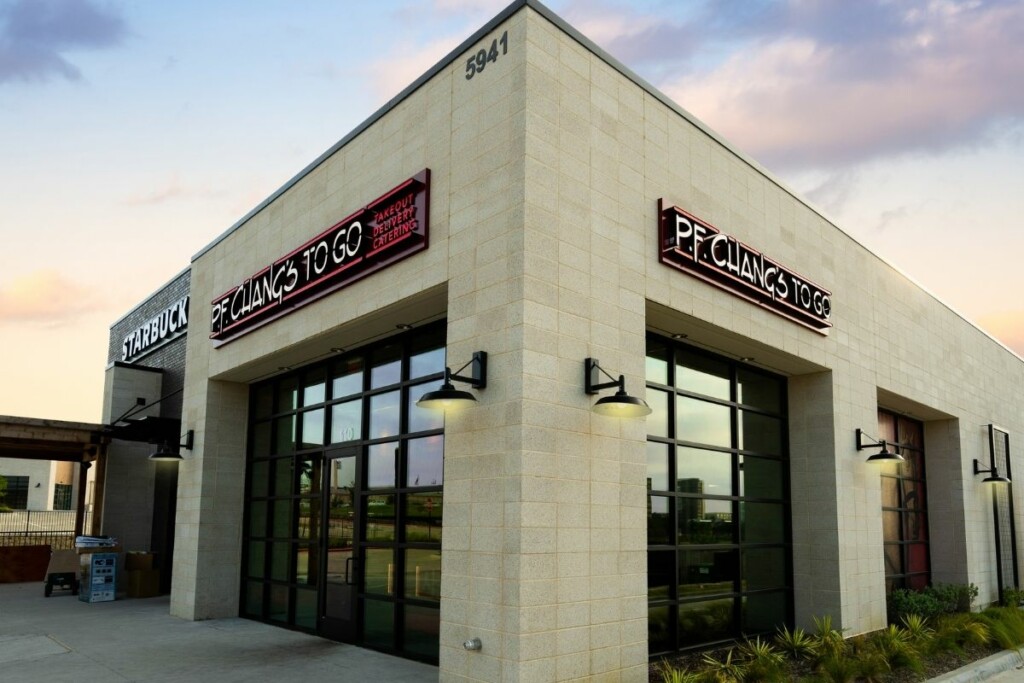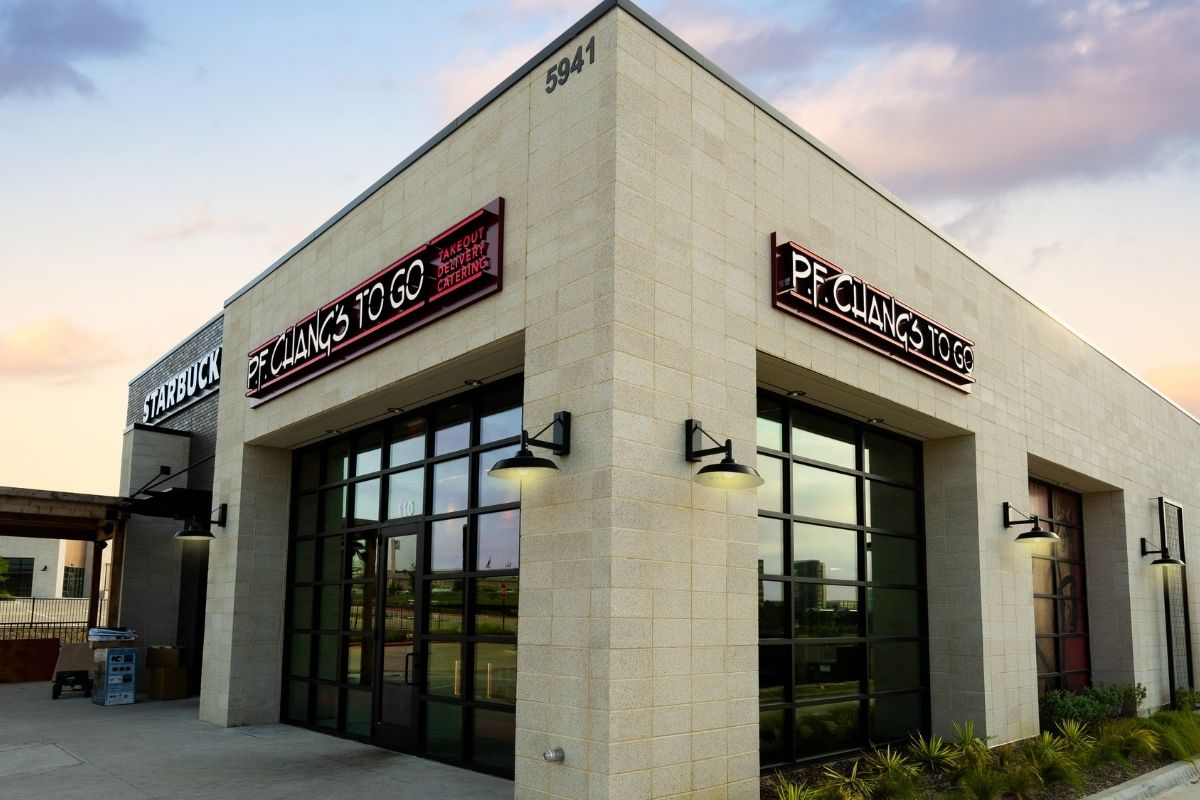 Approximately one year after Asian-food chain P.F. Chang's debuted its first P.F. Chang's To Go restaurant in Chicago, the brand announced two new locations in Texas and Florida.
The Irving, Texas, and Orlando, Fla., locations are the latest additions to a growing number of P.F. Chang's To Go restaurants across the nation including four in New York City, one on Long Island, N.Y., and three in Chicago. The Irving restaurant opened yesterday and is located at 5941 High Point Dr., Suite 110, while the Orlando concept is located at 6982 Lake Nona Blvd., Suite 112, and will open next month. The two new restaurants will create a total of 90 jobs.
"Since launching P.F. Chang's To Go last year, Asian continues to be a go-to takeout cuisine and we have seen a tremendous response from our customers," CEO of P.F. Chang's To Go Damola Adamolekun said in a press release. "P.F. Chang's is not a replacement for our full-scale restaurants, but we know consumers across the country are seeking convenient dining options and our evolving business model accommodates this desire."
The to-go concept features a smaller footprint and convenient format for online ordering, takeout, catering and delivery. Each is typically equipped with compact, high-efficiency versions of existing equipment such as smaller wok stations, portable induction burners, high-capacity vegetable processors, high-efficiency, self-filtering fryer systems and reach-in freezers and coolers.
The brand plans to open more than 50 locations across the country in Colorado, Florida, Texas, New York, Louisiana, Nevada and Arizona before 2023. More than 20 restaurants are already underway.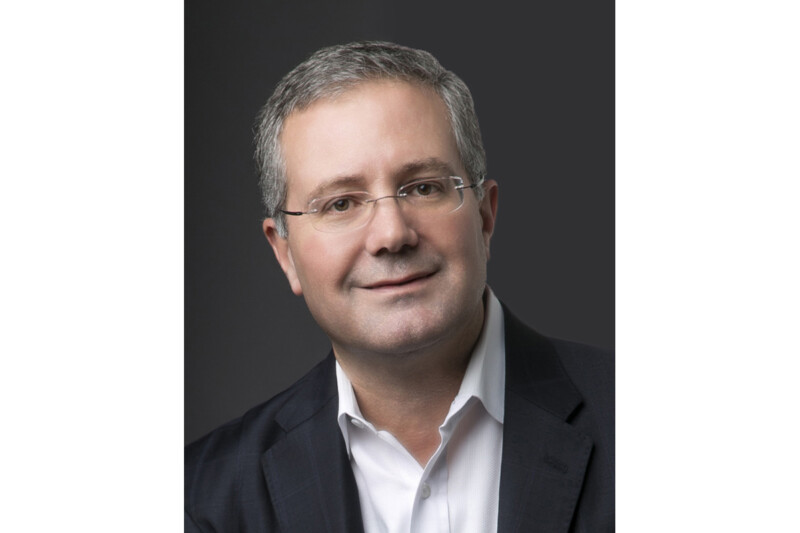 People
From summer to fall, the industry seems busier than ever, but there's lots to look forward to.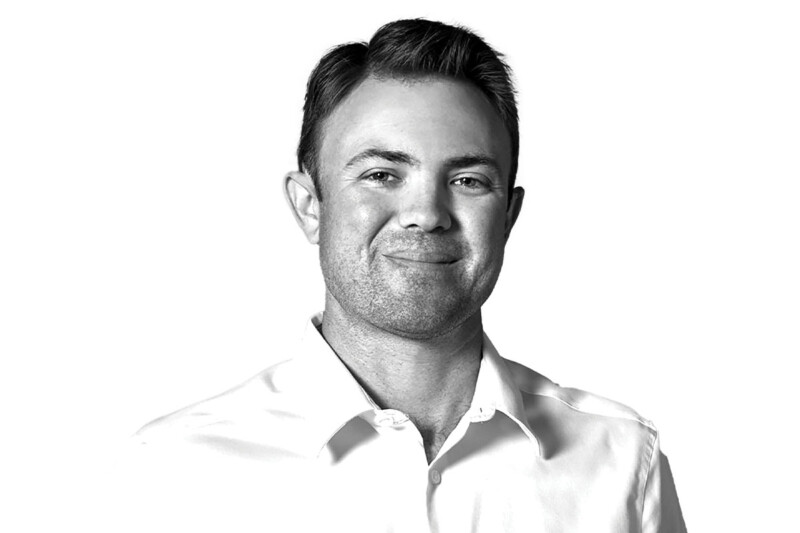 People
The vice president of Florida-based Coastline Cooling shares his business philosophy, thoughts on volunteering and why ice machines are cool.