Panera's New Design Puts the Ovens Front and Center
The next-generation bakery-cafe also features a dual drive-thru and a new contactless ordering service.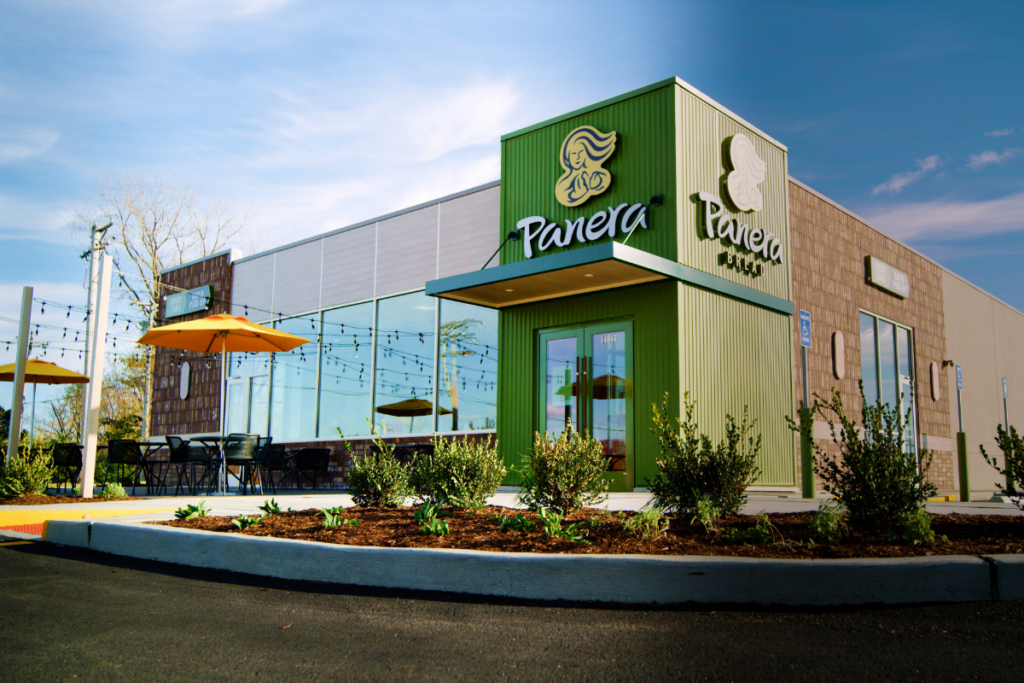 As Panera employees bake bread and bakery items fresh every day and night, the fast-casual brand is making the baking experience the star of the show in its next-generation bakery-cafe design.
Today, the brand announced it opened its first next-generation model in Ballwin, Mo., in which the bakery-cafe ovens have been moved to be in full view of the guests, "so they can fully immerse themselves in the experience of baking happening throughout the day," says Panera in a press release.
The new design also comes with dual drive-thru access, contactless ordering and enhanced digital capabilities.
"We undertook the development of the next generation Panera bakery-cafe with a relentless focus on guest experience," says Rob Sopkin, senior vice president and chief development officer, in a press release. "Every step of the guest journey was scrutinized to find ways to make it more intuitive and convenient, and the result represents the very best of our design and development teams that we are proud to open today."
Here's a look at some of the other updates:
Dual drive-thru with dedicated Rapid Pick-Up lane: The new concept features a double-lane drive-thru, with one lane specifically for the brand's Rapid Pick-Up service.
Contactless ordering: This new service allows guests who choose a fully contactless experience to order their meals from their phone for dine-in, Rapid Pick-up, drive-thru or delivery. Once the order is made, guests are notified via mobile notifications when their food is ready, minimalizing interaction with cashiers, kiosks, paper receipts or pagers.
Enhanced digital experience: The concept features new digital innovations including contactless dine-in and delivery, updated ordering kiosks, automatic loyalty identification and a fully digitized menu both in the cafe and drive-thru.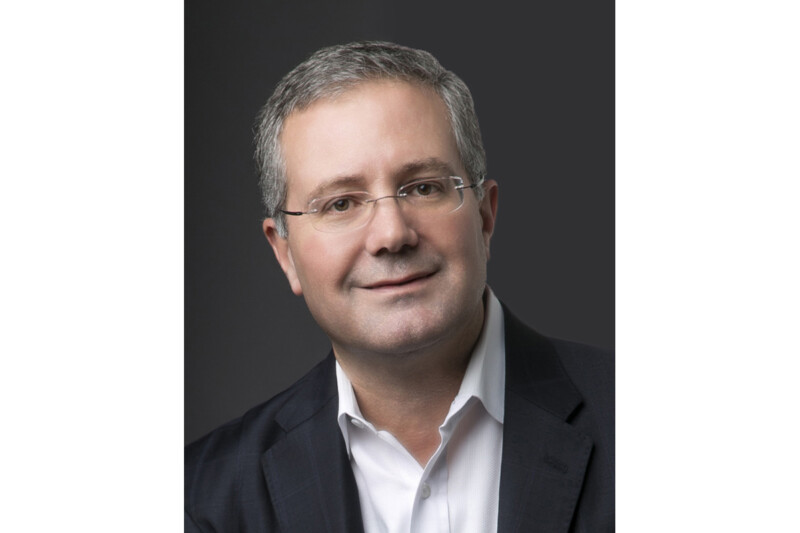 People
From summer to fall, the industry seems busier than ever, but there's lots to look forward to.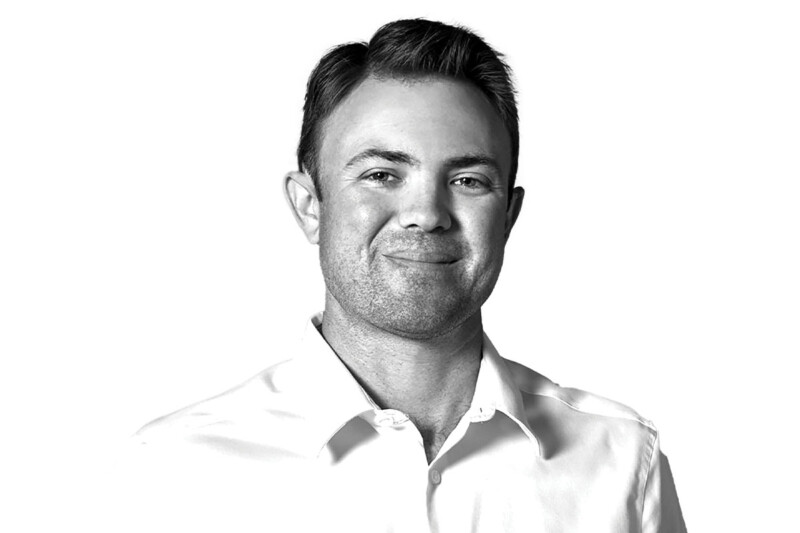 People
The vice president of Florida-based Coastline Cooling shares his business philosophy, thoughts on volunteering and why ice machines are cool.