Pending Ali Group, Welbilt Merger Raises Competition Concerns
The CMA says there are "reasonable grounds" that the solution offered by the manufacturers—the sale of Manitowoc Ice—might be accepted.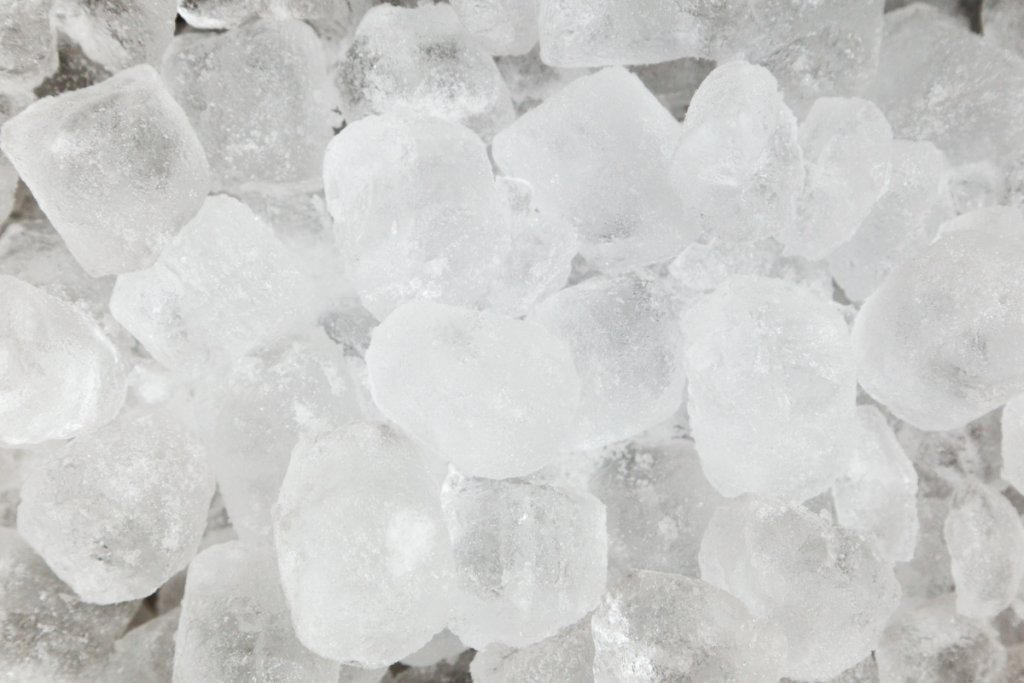 The U.K.'s Competition and Markets Authority has completed a fast-track investigation into the pending merger of Ali Group and Welbilt and concluded that it gives "cause for concern."
The CMA launched the investigation due to competition concerns, namely around ice machines, as the agency says the manufacturers are "two of the main suppliers of ice machines in the U.K. and compete closely with each other currently."
Early in the investigation, the CMA said Ali Group and Welbilt "accepted that their planned merger would raise competition concerns in the supply of ice machines in the U.K.," and the manufacturers asked the CMA to use the "fast-track" procedure to allow solutions to be considered as soon as possible.
Following the completion of Phase 1 of the investigation on June 9, the CMA determined the merger would lead to higher prices and lower quality service for the hospitality sector and consumers.
Now, the CMA will consider whether the proposed solution—the sale of Welbilt's Manitowoc Ice business—will "fully restore" the loss of competition in the supply of ice machines in the U.K. that the deal would have brought about.
On June 13, the CMA says it "considers that there are reasonable grounds for believing that the undertakings offered by Ali Group and Welbilt, or a modified version of them, might be accepted by the CMA under the Enterprise Act 2002."
The deal is subject to review by several competition authorities, and the CMA says it has engaged closely with other agencies, including about the proposed remedy, throughout its investigation.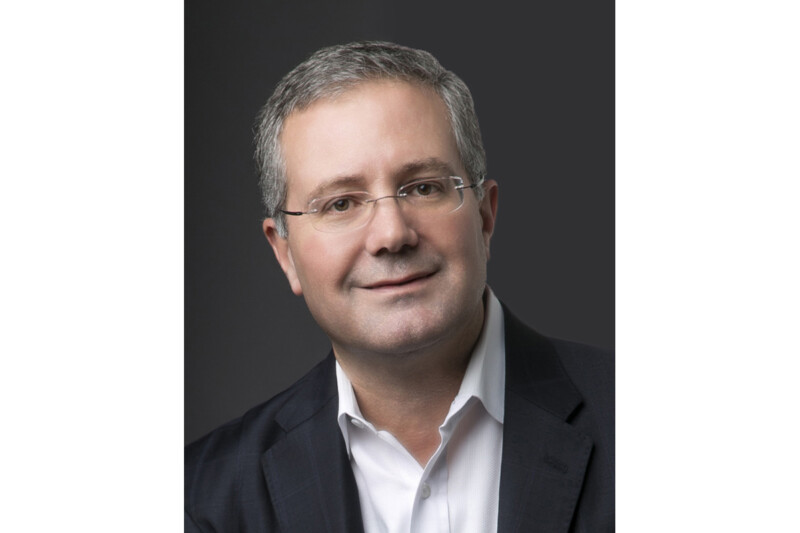 People
From summer to fall, the industry seems busier than ever, but there's lots to look forward to.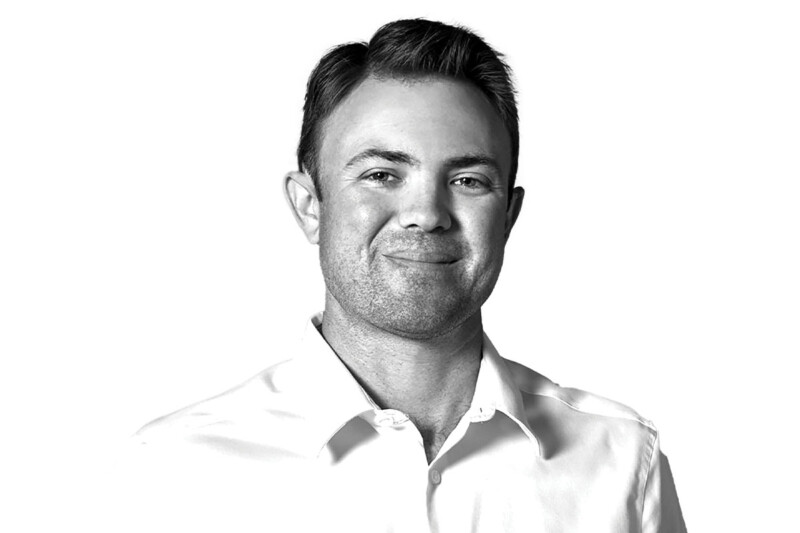 People
The vice president of Florida-based Coastline Cooling shares his business philosophy, thoughts on volunteering and why ice machines are cool.