Perlick's Milwaukee Headquarters Gets Updated
The renovations will increase capacity at the facility to meet growing demand.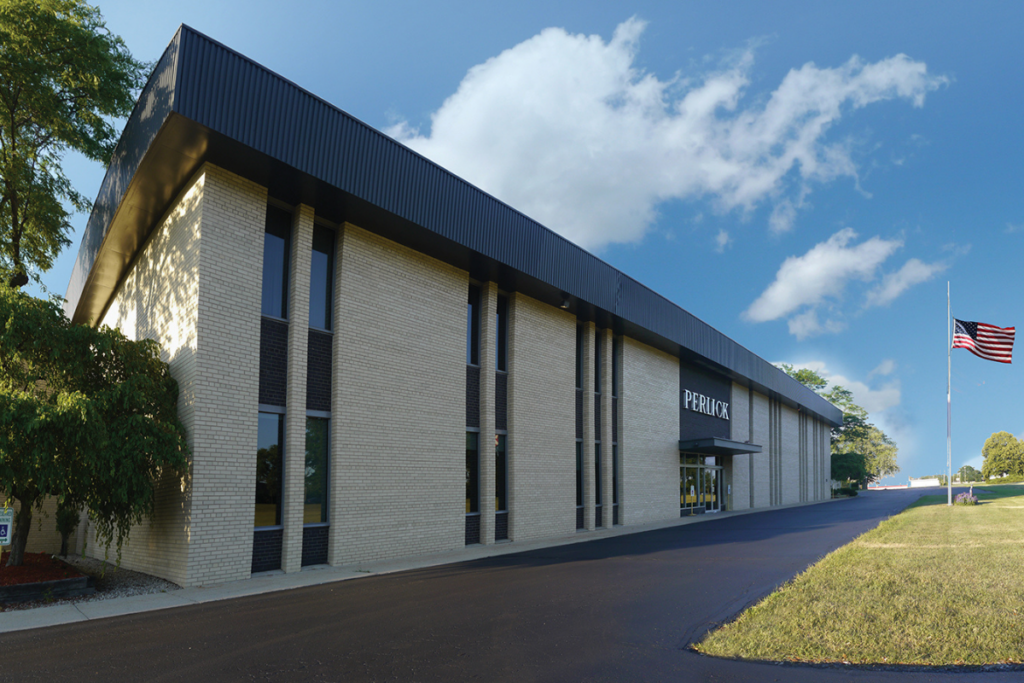 The family-owned commercial refrigerator and bar equipment supplier Perlick Corp. is planning to give its corporate headquarters in Milwaukee a full makeover as it works to meet growing demand and prepares for an "aggressive" product launch schedule next year.
Perlick says significant increases in demand—which followed multiple product launches this year that catered to bartenders worldwide—are the driving force behind the renovations, which will include multiple manufacturing updates and optimizations to improve capacity.
These updates include a brand-new, state-of-the-art Trumpf fiber punch laser machine that is capable of laser cutting and secondary punching on one machine, providing the opportunity for higher operational efficiencies and throughput. In addition, Perlick installed a vertical lift module that will help to increase speed and efficiency of its small parts picking operation.
Other updates to the facility, where Perlick has been located since 1963, include a complete office renovation, updated associate amenities and a brand-new, in-house photo and video production studio to enable omnichannel digital marketing partnerships with key customers.
"The addition of a brand-new laser and vertical lift system in our warehouse will create new efficiencies in the parts fabrication area of our facility, improving capacity and reducing production time for our assembly operations," says Perlick in a press release. "Additionally, our new photo and video lab, which will be completed (this) week, will allow us to continually create training and instructional videos, as well as new product images and marketing collateral to benefit our existing and new customers."
Following a year of multiple product launches in 2021, Perlick plans to launch even more products in 2022, it says. The improvements to its Milwaukee facility will help the company "concept, design, engineer, manufacture and market product more efficiently to keep up with increasing demand."
Perlick also plans to continually add associates to both its office and manufacturing teams. By the end of 2022, it expects to have added more than 125 new positions globally.
The renovations also come as Perlick prepares to celebrate its 105th anniversary in 2022. Founded in 1917 by Robert Perlick as R. Perlick Brass Works, the company now is in its fifth generation of family ownership.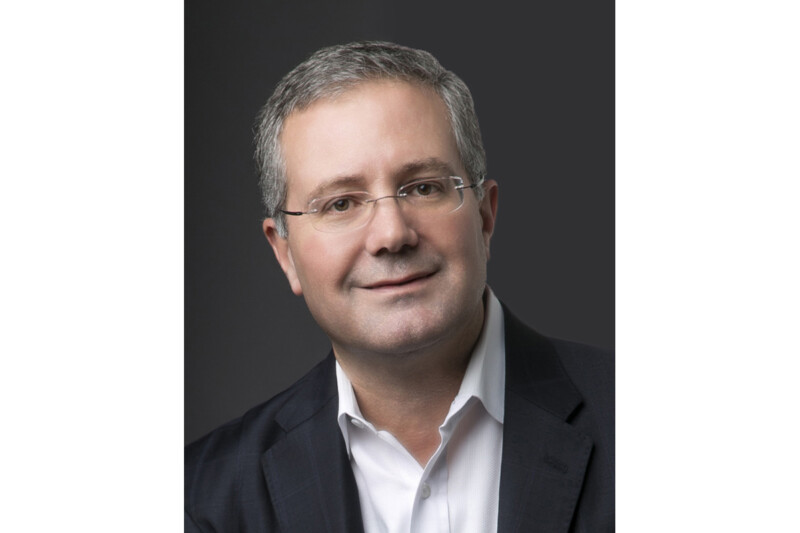 People
From summer to fall, the industry seems busier than ever, but there's lots to look forward to.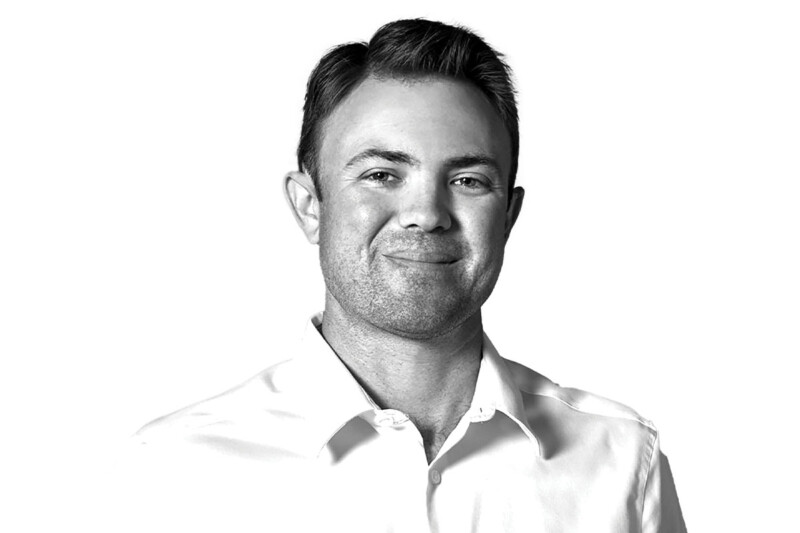 People
The vice president of Florida-based Coastline Cooling shares his business philosophy, thoughts on volunteering and why ice machines are cool.