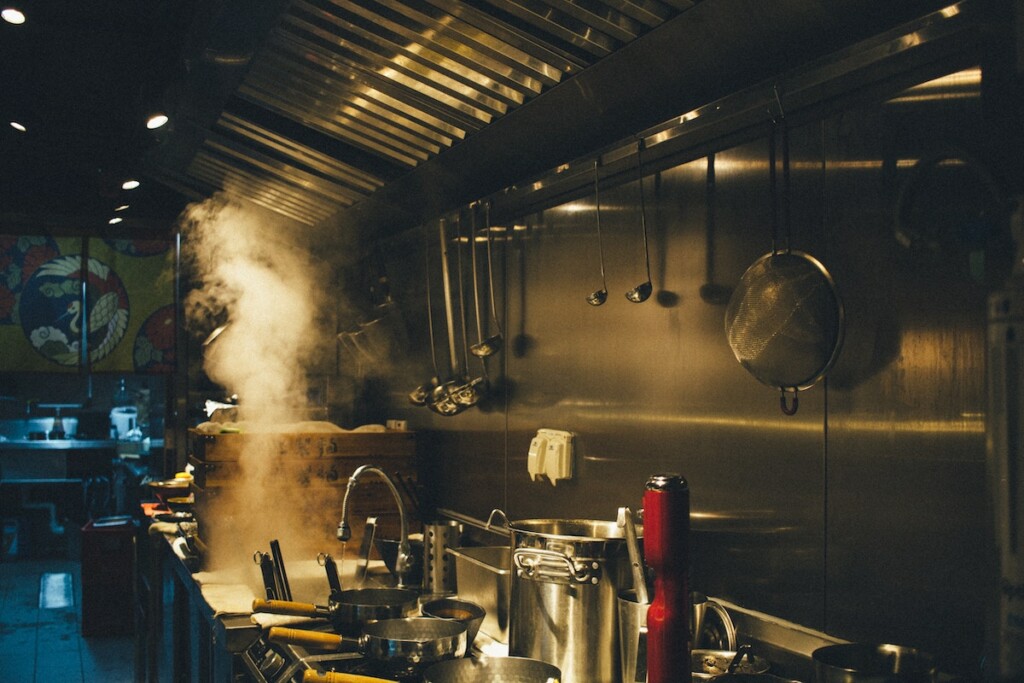 A few months ahead of Fire Prevention Month, the National Restaurant Association has a handy guide to help restaurant operators prepare for a potential fire.
According to the U.S. Fire Administration, restaurant fires account for about 6% of all nonresidential building fires reported to fire departments each year, causing more than $100 million in property damage. Having a fire preparedness plan in place, the National Restaurant Association notes, can mitigate losses, prevent injuries and help a restaurant reopen faster.
"Always Ready: Fire" is a free, 26-page guide (click here to download) that covers risk evaluation, preparedness planning—including tips for setting up a crisis management team, insurance, emergency action plan and more—and recovery.
On the equipment side, operators can find recommendations for the frequency of hood system inspections by cooking type and volume. A system serving solid fuel (wood or charcoal) cooking operations, for example, should have monthly inspections, the guide suggests.
"This guide helps operators build a plan that engages their staff on how to prevent fires and how to keep customers and each other safe," says Michelle Korsmo, president and CEO of the National Restaurant Association, in a press release. "We've brought together the knowledge and experience of fire safety authorities and industry experts who have successfully guided restaurants through fire losses with the aim of creating a resource that gets a damaged restaurant back open and serving the community as quickly as possible."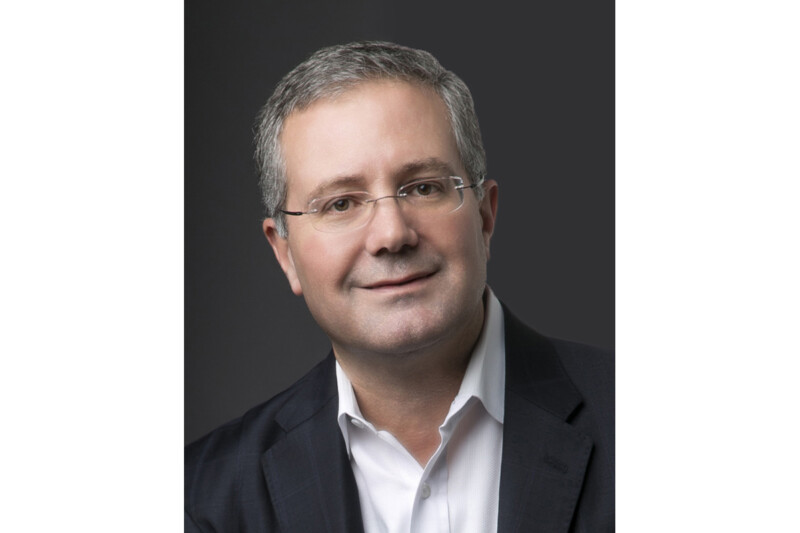 People
From summer to fall, the industry seems busier than ever, but there's lots to look forward to.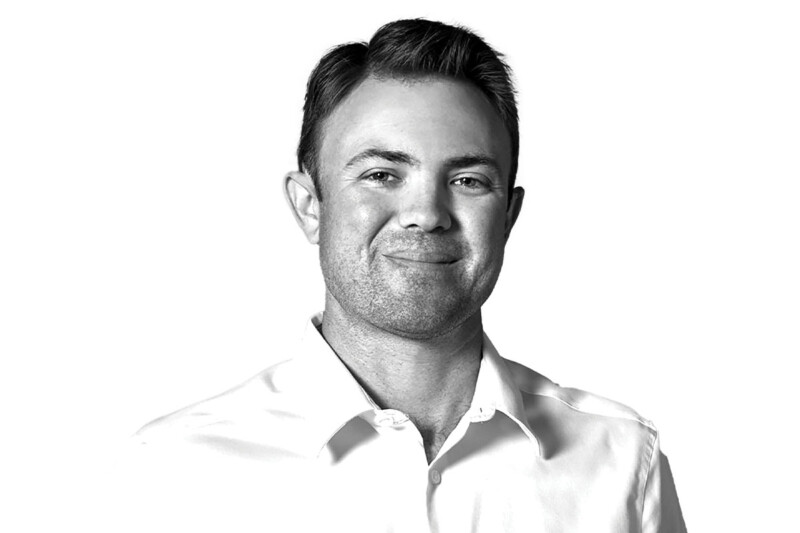 People
The vice president of Florida-based Coastline Cooling shares his business philosophy, thoughts on volunteering and why ice machines are cool.