Polar Leasing Adds Third Depot to Greater Nashville Area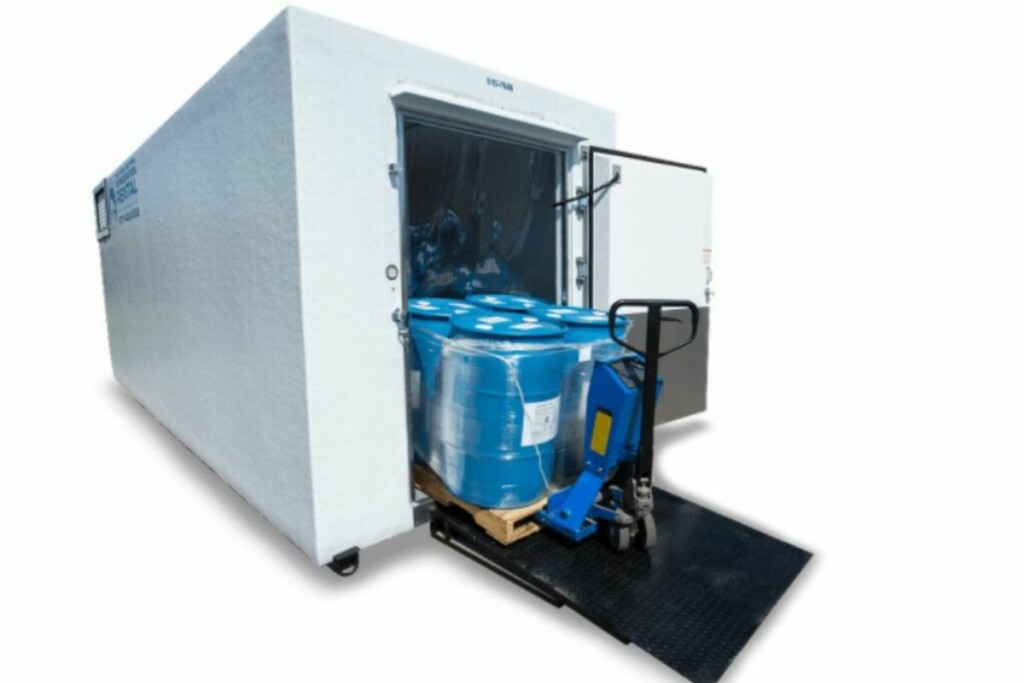 Fort Wayne, Ind.-based Polar Leasing Co. added 4 Lane Mobile as its newest depot, enhancing its offerings for customers in North-Central Tennessee.
The Westmoreland, Tenn.-based company, located just northeast of Nashville, is a family-owned provider of towing services, as well as truck and trailer repairs. It will now offer Polar Leasing's outdoor walk-in freezer and refrigerated units.
The addition of 4 Lane Mobile marks the company's third depot location in the greater Nashville area.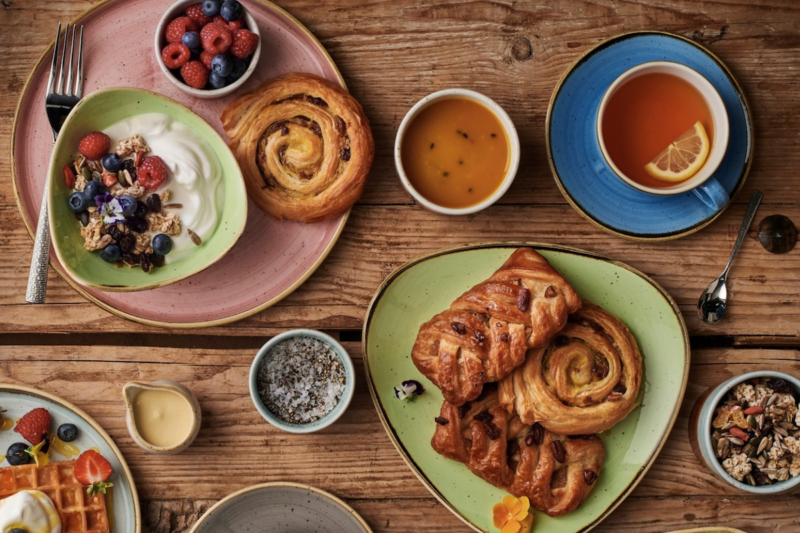 Company News
Manufacturers' rep W3 Sales has inked a partnership to represent tableware manufacturer Churchill in Texas and Oklahoma. Churchill's portfolio includes more than 3,000 products, including plates, bowls, cutlery, trays, glassware…