Polyurethane Shortage Among Manufacturers' Myriad Burdens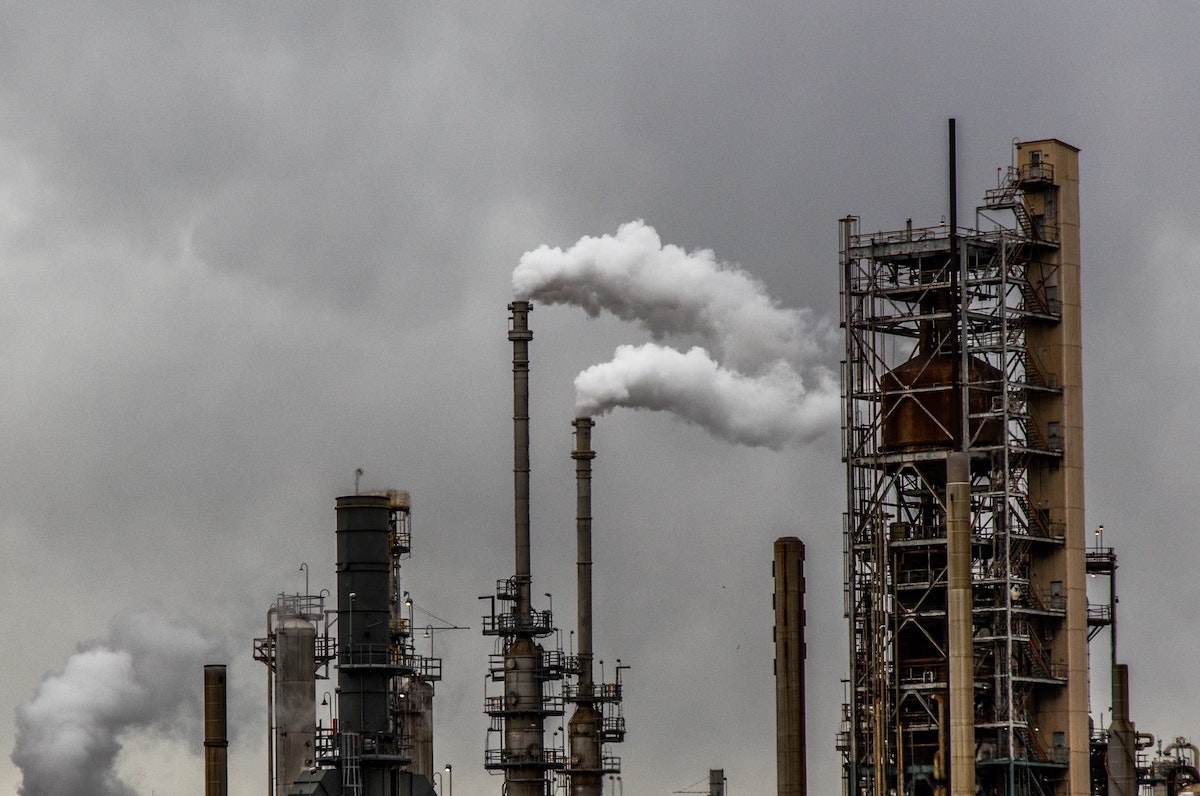 In a one-two punch, businesses still reeling from the coronavirus pandemic are up against a new, looming challenge brought about by last month's severe winter storms.
Some of the United States' largest oil refineries in Texas were impacted by power interruptions, but the domino effect of those abrupt outages spans well beyond the Lone Star State. Refineries are key to the production of polyurethane, a foam commonly used in fridges and freezers as well as furniture, car seats and more.
The shortage of the foam material has been pegged by some foodservice equipment manufacturers as a "coming storm cloud," said Charlie Souhrada, vice president of regulatory and technical affairs at NAFEM.
"Many [manufacturers] have purchased supplies for months out, so they seem to be in good shape for now; however, the concern is for a little bit further down the line," Souhrada told Foodservice Equipment Reports.
The Supply & Equipment Foodservice Alliance, too, has sounded the alarm over the material shortage, saying in a recent statement that they believe walk-in unit production will be "severely impacted."
For now, NAFEM's Souhrada maintains that it's too soon to tell how and if the shortage will impact foodservice operators in need of new equipment, but it's also far from the only difficulty on NAFEM's radar. NAFEM also is keeping a close eye on widespread material shipping delays stemming from the pandemic as well as the supply and price of steel and aluminum. In regard to the latter issue, NAFEM is working with various cross-industry coalitions to urge the Biden administration to lift Section 232 tariffs in hopes of offering some relief to manufacturers.
[adbutler zone_id="442508"]
[adbutler zone_id="442509"]
[adbutler zone_id="442510"]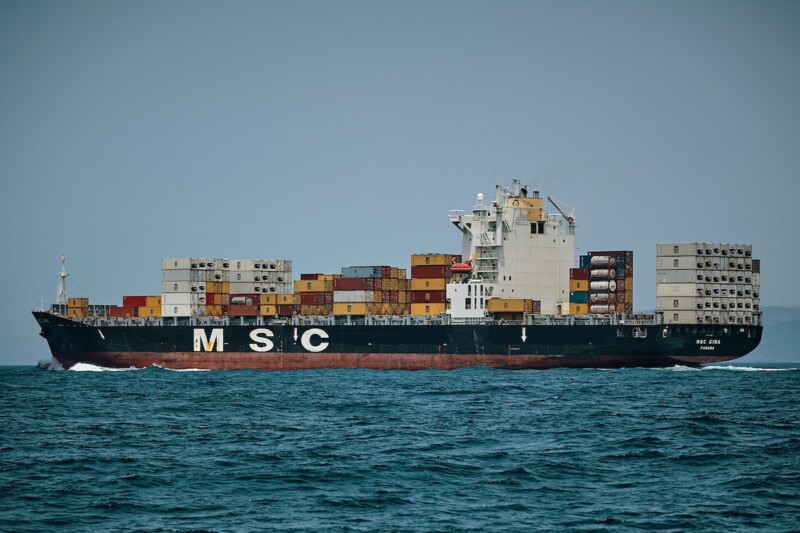 Economic News
Amid multiple supply shortages, shipping struggles and more, NAFEM surveyed manufacturers to better gauge the current impact on their businesses.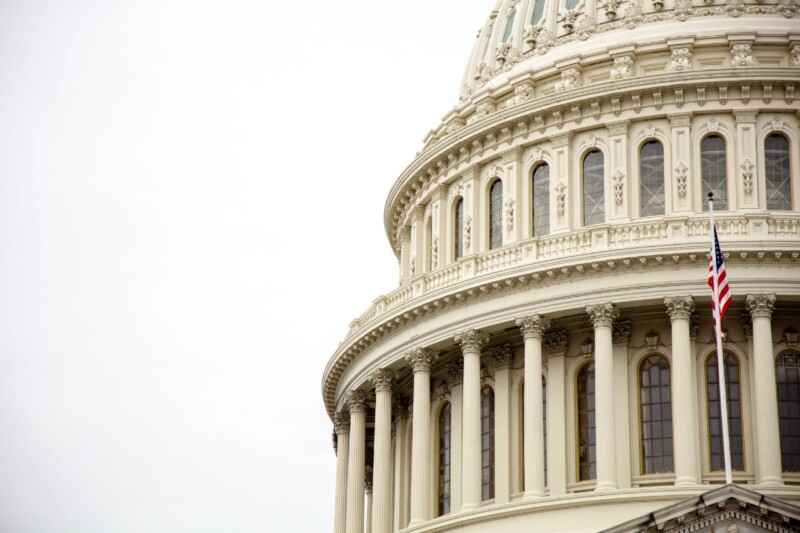 Economic News
About 186,200 restaurants, including 97,600 priority businesses, have applied for the $28.6 billion Restaurant Revitalization Fund in a two-day span.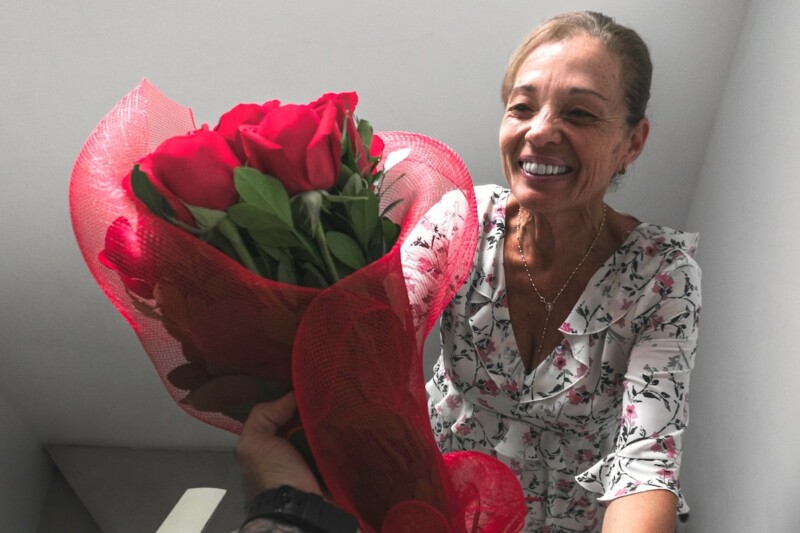 Economic News
Research firm Technomic shares its findings on consumer dining plans for this Mother's Day.