PT Holdings Strengthens Service Division With Acquisition of Duffy's AIS
The acquisition marks the fourth for Parts Town's parent since April.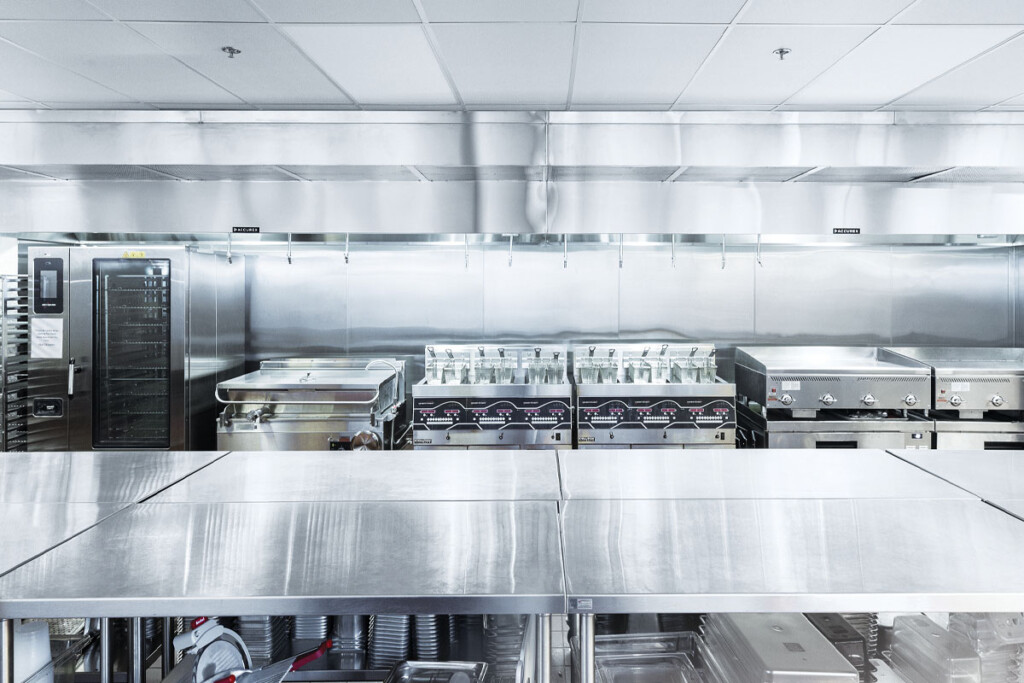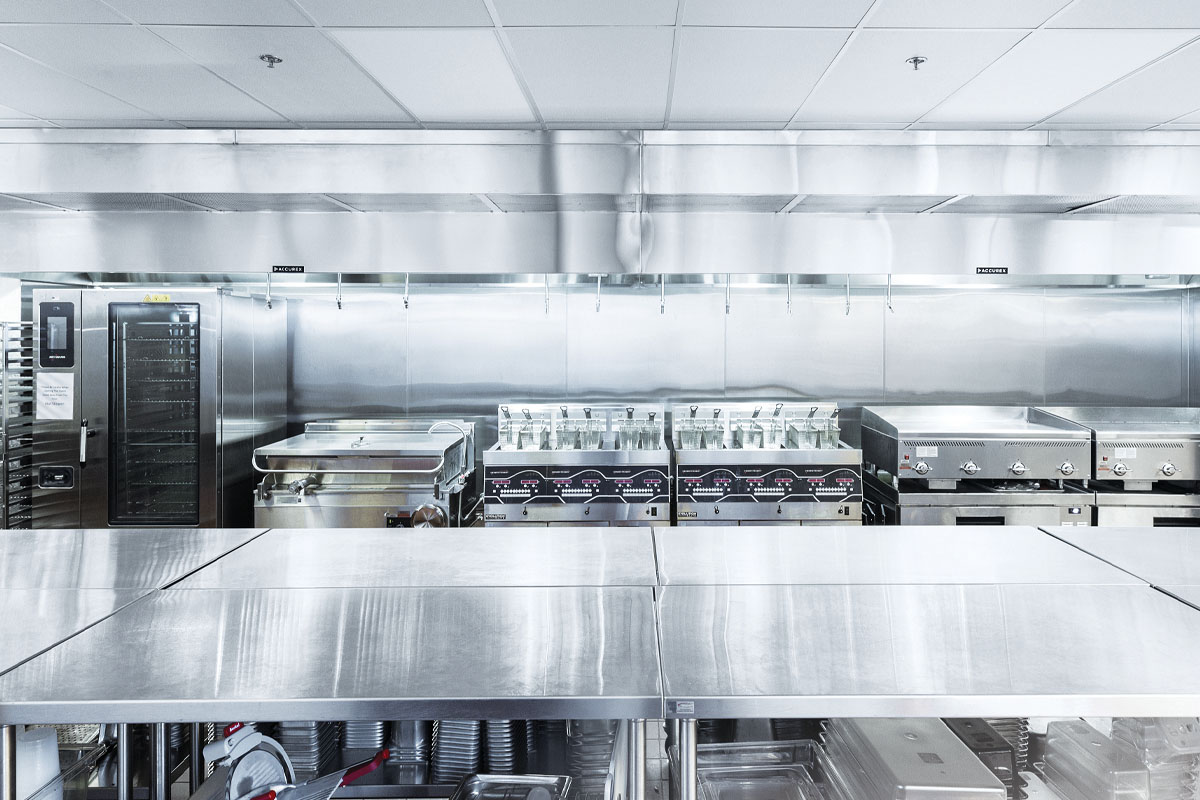 PT Holdings is continuing its acquisition streak, adding yet another company—Duffy's AIS—to its service division.
Duffy's AIS formed in 2018 as a combination of Duffy's Equipment Services, Express Commercial Services and Appliance Installation and Service, each of which has been in business for more than 50 years. Duffy's AIS serves more than 10,000 customers in the central New York area and offers some support in Pennsylvania, Vermont and Massachusetts.
"Duffy's AIS is a terrific team, and we are really excited to have them as part of our organization," says Dave Wenger, president of PT Holdings' service group, in a press release. "They have strong OEM parts distribution, great manufacturer relationships, a strong brand and innovative leadership. This partnership will help Duffy's AIS continue to grow and serve its team members, manufacturers and customers. We are excited to support their ambitions."
Duffy's AIS is led by President Patrick Duffy and CEO Wayne Stoutner. The pair will continue to lead Duffy's AIS as a separate company within PT Holdings.
The acquisition marks the fourth for the company this year. Last month, PT Holdings—which includes Parts Town, Parts Town Canada, and First Choice (U.K.)—picked up K&D Factory Service and Pine Tree Food Equipment. And, in July, PT Holdings acquired the Bloomington, Minn.-based General Parts, which followed the acquisition of Dayton Appliance Parts Co. in April.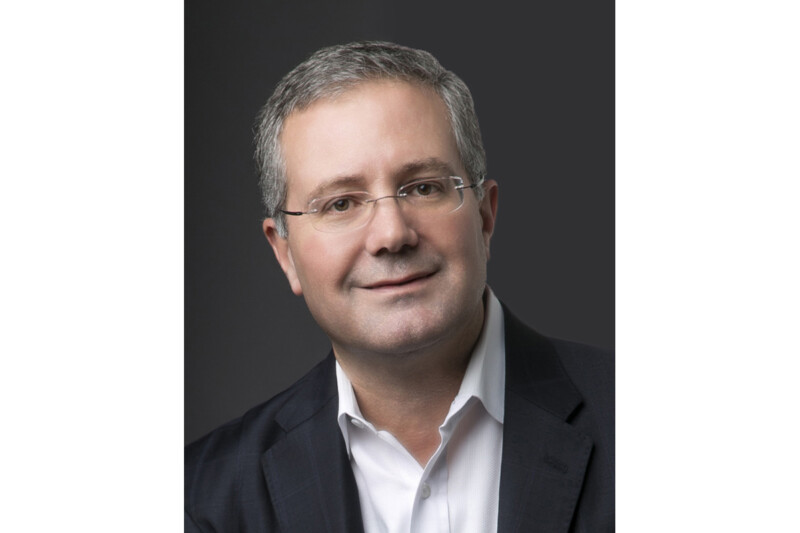 People
From summer to fall, the industry seems busier than ever, but there's lots to look forward to.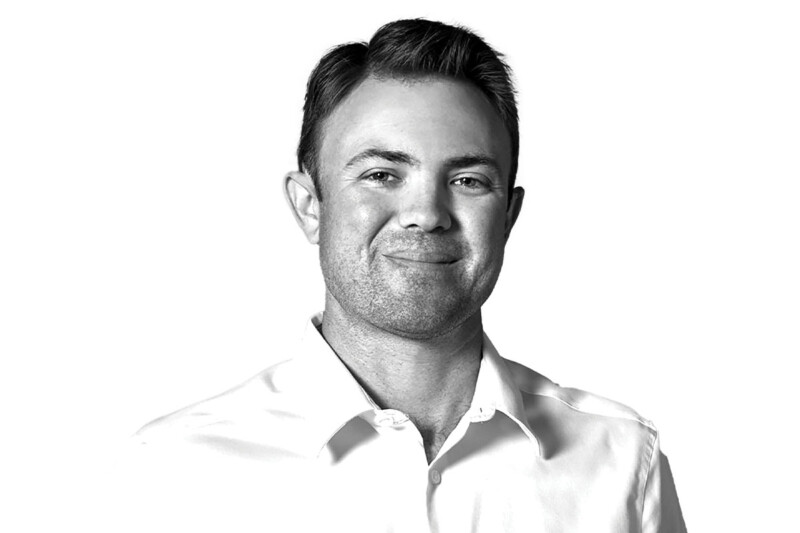 People
The vice president of Florida-based Coastline Cooling shares his business philosophy, thoughts on volunteering and why ice machines are cool.