Quarterly Highlights: Starbucks Sets Sales Record, Yum Brands Pushes for Growth Record and More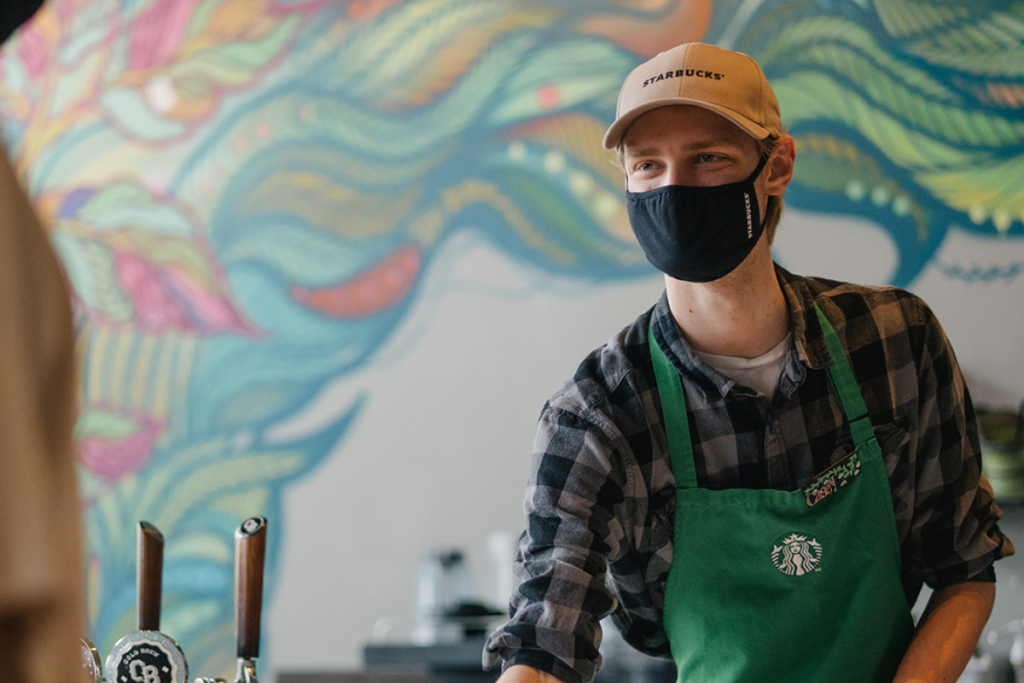 As more restaurant brands announce their quarterly results this week, a common thread appears: They're still battling COVID-related difficulties, increased costs, supply chain issues and operating challenges.
Still, they've managed to produce systemwide quarterly sales that are higher than their 2019 counterparts, though some of that is attributed to menu price hikes. Here's a look at highlights from four brands' earnings calls that took place this week.
Starbucks
Starbucks had a happy 50th birthday as it closed its fiscal year with a record quarter, bringing in $8.1 billion in sales. The coffee chain's fourth quarter also was up 11% from 2019.
Starbucks' President and CEO Kevin Johnson says that several investments the company has made since the pandemic began in 2020 are contributing to its performance today. These included expanding drive-thru locations, introducing a new store format and accelerating its digital format.
Moving forward, Johnson says the brand will continue to leverage its mobile and digital capacities and look to a "rich pipeline of innovation." Such innovation includes the use of Mastrena 2 espresso machines that more efficiently pour triple shots of espresso and the brand's Deep Brew AI platform that automates daily inventory management, store staffing and training improvements designed to reduce complexity in the stores.
"Simplifying this workflow helps reduce the strain on our partners, resulting from the ever-increased demand in our stores and enables our partners to connect and engage with our customers, which is at the heart of the Starbucks experience," says Johnson.
In Starbucks' U.S. stores, sales increased 22% in the quarter, driven by a 19% increase in comparable transactions and a 3% increase in average tickets.
McDonald's
The burger chain ended its third quarter with global sales up 12.7% and up 10.2% on a two-year basis. When looking at the U.S. alone, sales were up 9.6% for the quarter and 14.6% from 2019.
According to Kevin Ozan, executive vice president and CFO of McDonald's, performance in the U.S. remains driven by strong average check growth, reflecting larger order sizes and menu price increases. While the brand has reopened nearly 80% of its dining rooms in the U.S., roughly 3,000 dining rooms remain closed in high-risk COVID areas.
Chris Kempczinski, president and CEO of McDonald's, says a continued focus will be placed on increasing engagement across drive-thru, delivery and digital channels. In its top six markets, 20% of sales, or about $13 million year-to-date, came through those channels. Over the last five years, the brand's delivery footprint has grown from 3,000 restaurants to more than 32,000 restaurants in 100 countries, and Kempczinski says the brand will continue toward automated, AI tech in the drive-thru.
Yum Brands
Yum Brands had a big quarter when it came to unit growth. The parent company to KFC, Pizza Hut, Taco Bell and The Habit Burger Grill set a third-quarter record by opening 760 net new units. While Yum China "continues to be a leader in development," the company opened 379 new net units across the rest of its portfolio.
This put the company at 1,800 net new units year-to-date, closing in on a full-year development record that was set in 2019. If the trend continues, Yum Brands' CEO David Gibbs says the company will "obviously" set a record in the fourth quarter.
Yum Brands closed its third quarter with single-digit increases of 8% systemwide, led by 5% same-store sales growth for the quarter and 3% same-store sales growth on a two-year basis.
Same-store sales for the quarter were up 11% for The Habit Burger Grill, 6% for KFC, 5% for Taco Bell and 4% for Pizza Hut.
Restaurant Brands Int'l.
Restaurant Brands Int'l., the parent company to Burger King, Popeyes and Tim Hortons, closed its third quarter with global systemwide sales of 11% year-over-year and 5% compared to 2019.
However, it was the strong international business for Burger King and Popeyes that offset softer performance in the U.S. During the quarter, Burger King's comparable sales in the U.S. declined 1.6%. According to Jose Cil, the CEO of Restaurant Brands Int'l., this was due to the underperformance of value offerings and the shift away from paper coupons. Cil called paper coupons a "declining promotional channel" that the brand has "historically over-indexed."
"We know this decision will impact our results in the near term but believe it's the right one as we focus on building more sustainable long-term sales through our digital platforms and by maximizing media firepower behind growing channels with increasingly tailored offerings for our guests," he says.
As for Popeyes, the brand's U.S. comparable sales declined 4.5%, which was driven primarily by traffic declines and, to a lesser extent, less effective impacts from offers, according to Cil, who says ongoing labor challenges led to reduced service modes and operating hours, as well as the temporary interruption of the distribution center in the Northeast.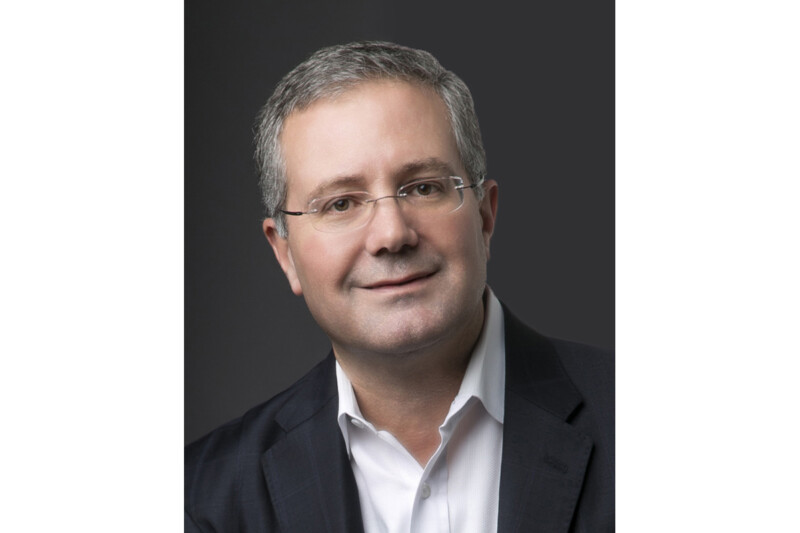 People
From summer to fall, the industry seems busier than ever, but there's lots to look forward to.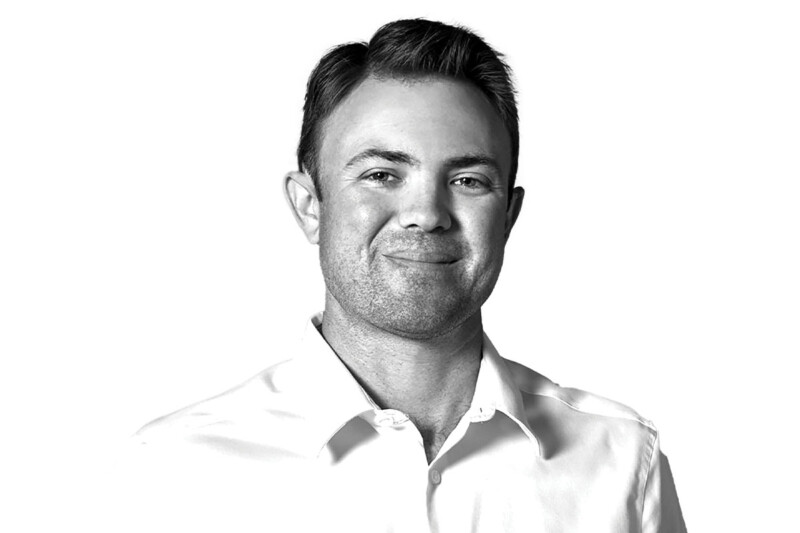 People
The vice president of Florida-based Coastline Cooling shares his business philosophy, thoughts on volunteering and why ice machines are cool.