Quiznos Makes Over Its Kitchen in New Prototype
The New Mexico store, featuring new equipment and a drive-thru, will serve as the blueprint for future locations.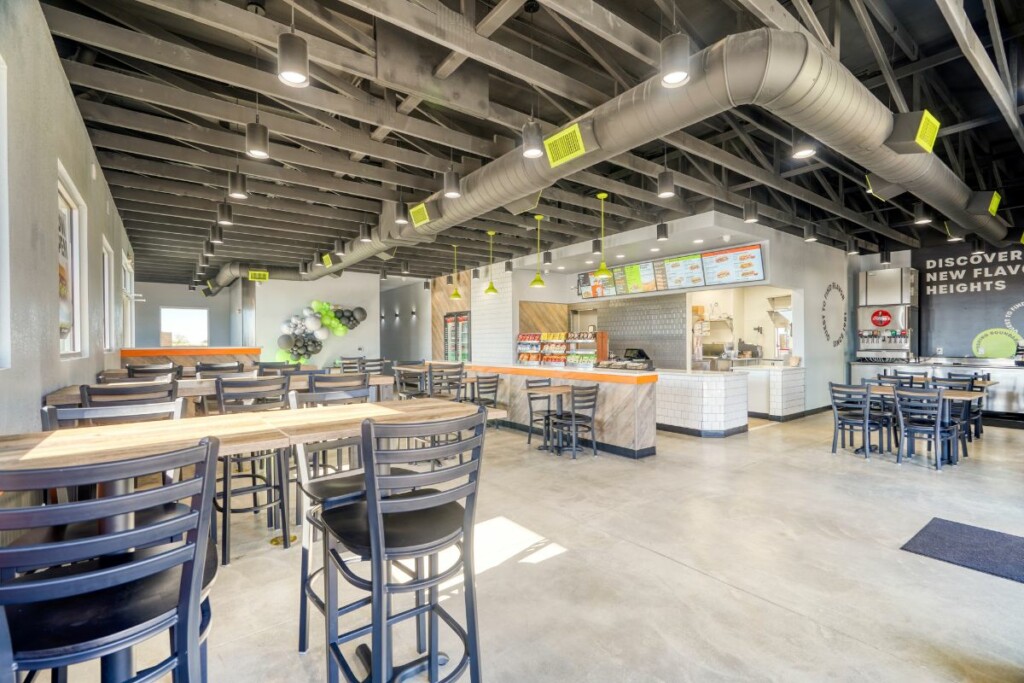 Quiznos made a name for itself four decades ago for being the first quick-service sandwich restaurant to toast its sandwiches, but now the Denver-based brand is expanding beyond its signature toaster as it looks to meet current culinary trends.
For the concept, much of this innovation starts in the back of house. At its newest restaurant in Hobbs, N.M., which serves as the blueprint for future Quiznos locations, the kitchen has been outfitted with new equipment—flat top grills and deep fryers—to allow the brand to diversify its menu offerings.
The New Mexico store's menu now features new sandwich items made with grilled steak and vegetables, like the Asian steak dipper and steakhouse Philly, and a new all-day breakfast item: steak and eggs, made with fried eggs, grilled steak, white American cheese, cherry peppers and grilled onions and peppers.
The brand also expanded its vegetarian options with "enhanced" veggie guacamole and introduced a plant-based Italian sausage. New salad options include steak and frites, made with grilled steak and fries, and a Cobb salad topped with grilled chicken.
"We are always looking for ways to improve the dining experience for our guests and are delighted to roll out these latest updates that take that experience to the next level," says Quiznos franchisee Dominik Mendoza, owner of CF Lifestyle Investments, in a press release. "Our focus remains on providing high-quality service and delivering craveable food the brand is known for. Initial feedback on the new items underscores peoples' appetite for creative twists on familiar classics."
The pioneer of the toasted sub is also upping the ante beyond the kitchen. The new prototype also features a drive-thru and patio dining to accommodate changing guest preferences.
The design will be headed to more cities soon. Quiznos says it will continue the roll out at additional locations in North America in the coming months.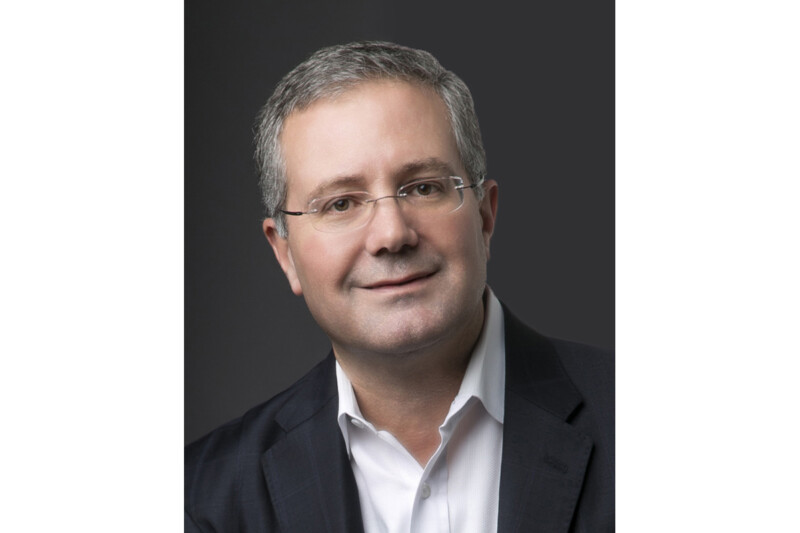 People
From summer to fall, the industry seems busier than ever, but there's lots to look forward to.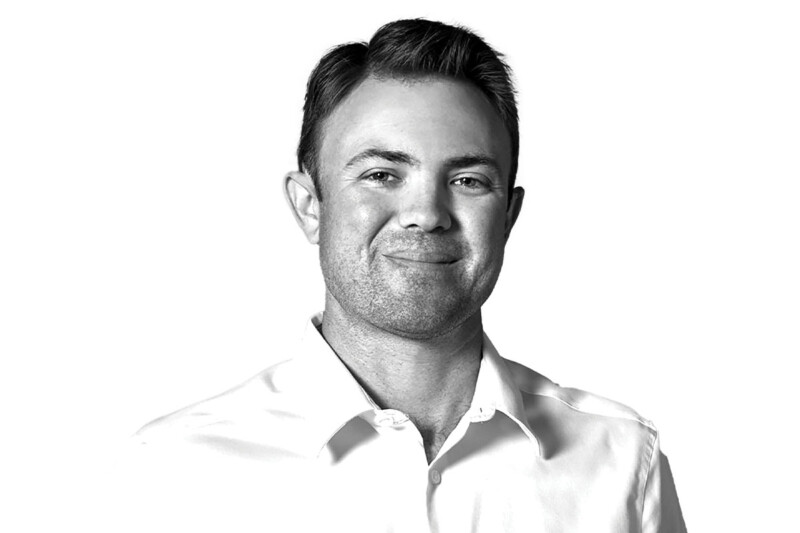 People
The vice president of Florida-based Coastline Cooling shares his business philosophy, thoughts on volunteering and why ice machines are cool.