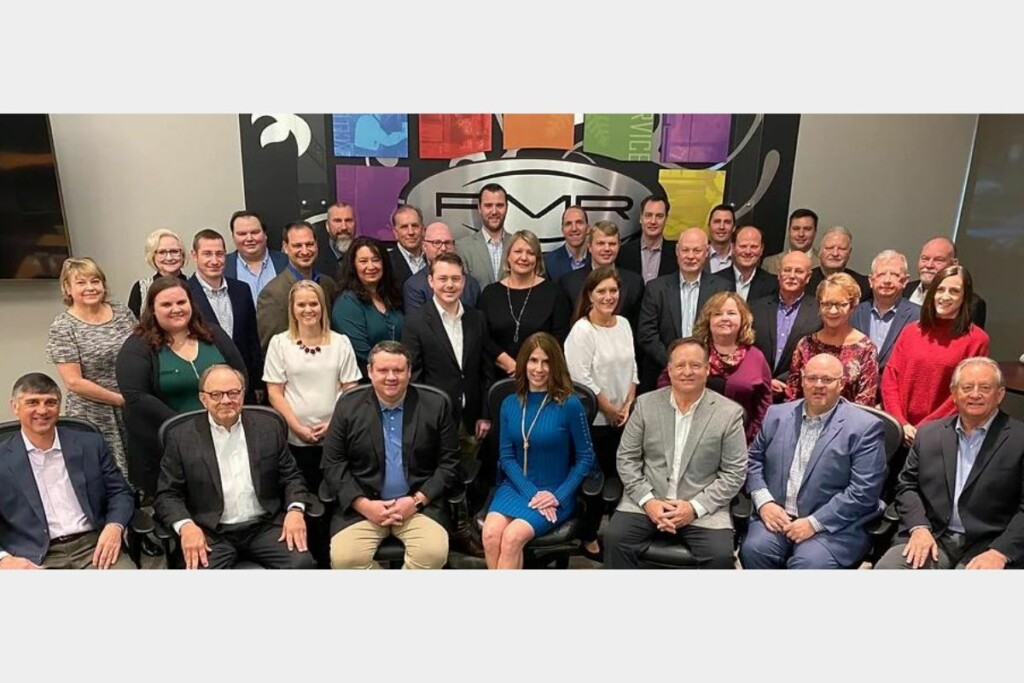 RATIONAL USA has welcomed PMR as its newest manufacturers' rep partner. Based in Lawrenceville, Ga., PMR offers decades of industry experience, complimentary lines of heavy equipment and extensive outside sales, inside sales and culinary support. PMR serves MAFSI Region 14.
Ryan Elsen, vice president of street sales for RATIONAL, says in a press release, "We're extremely excited to welcome PMR to the RATIONAL family. With over 50 years of experience in the market, along with their solid reputation, we're confident that collectively we'll be able to strengthen the RATIONAL brand while driving sustainable sales growth in MAFSI Region 14."
The RATIONAL Group manufactures hot food preparation equipment. Founded in 1973, the company employs more than 2,300 people worldwide.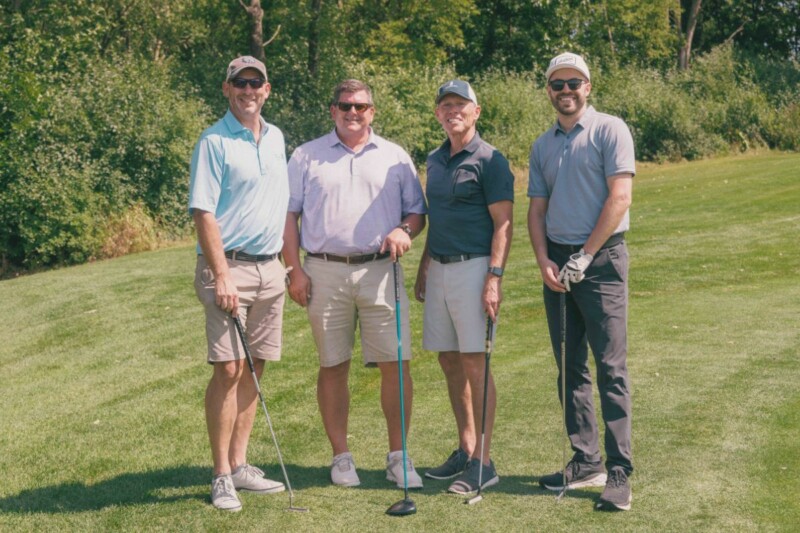 Company News
The August outing raised $70,000 for charities in Milwaukee, Minneapolis and Toledo, Ohio.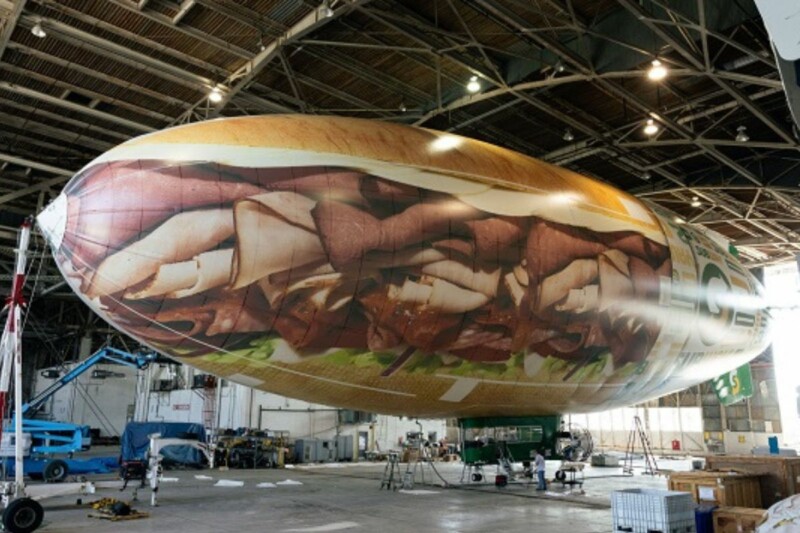 Company News
Following a summer of changes, the brand offers guests a different kind of dining experience.