Paul Murphy will leave his post at the end of 2022 when his employment agreement expires.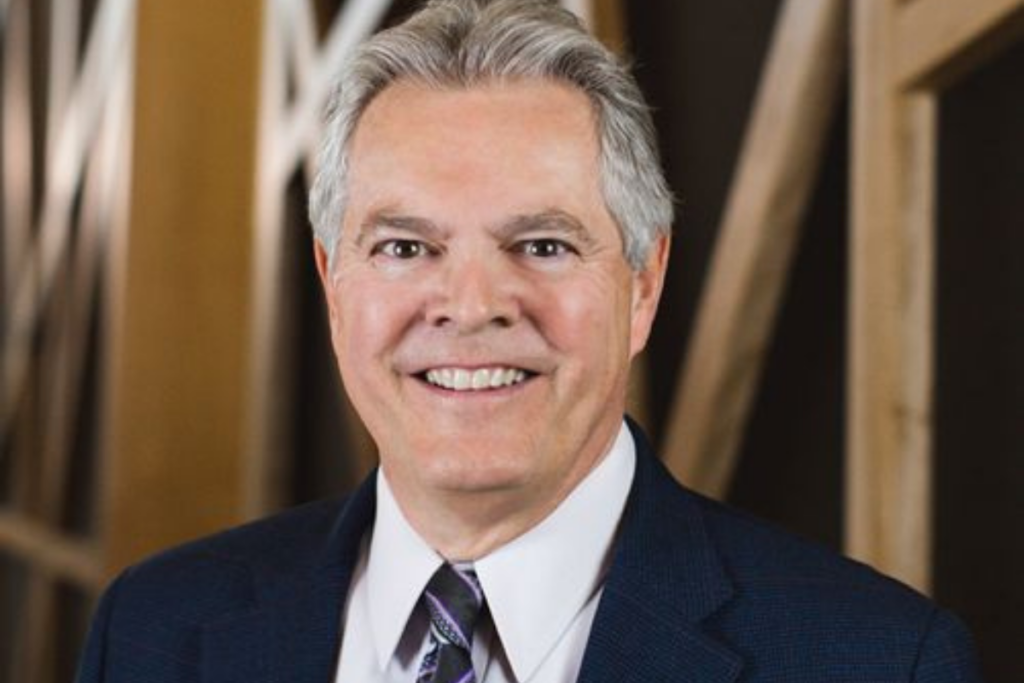 Greenwood Village, Colo.-based Red Robin is initiating a search for a successor to Paul Murphy, president and CEO, who will retire at the end of the year when his employment agreement expires.
Murphy joined the 520-unit burger brand in 2019 and advised that he would serve for three years as a transitionary leader to improve operational execution and overall performance. Since, he led the brand through the pandemic, handled in-restaurant reopening and the growth of off-premise sales and implemented an enhanced service model as the industry continues to recover.
"It has been my pleasure and privilege to lead this iconic brand. While the events experienced during my tenure were certainly not what I had anticipated when I accepted the role in 2019, I'm proud of the work that we have done in strengthening the core of the brand and positioning it for the future," says Murphy in a press release.
Murphy, who previously worked in leadership roles for brands like Noodles and Co., Del Taco Restaurant Group and Einstein/Noah Restaurant Group, will assist the Red Robin board of directors in its search for a successor and will remain an advisor until March 31, 2023.
"We appreciate Paul's leadership during this turbulent period and all the work that he and his team have done to navigate the storm of the last three years. As was his intention when he joined Red Robin, Paul has stabilized the foundation and positioned the brand for renewed growth going forward. On behalf of the board, I want to thank Paul for his contributions to Red Robin," says Dave Pace, board chair, in a press release.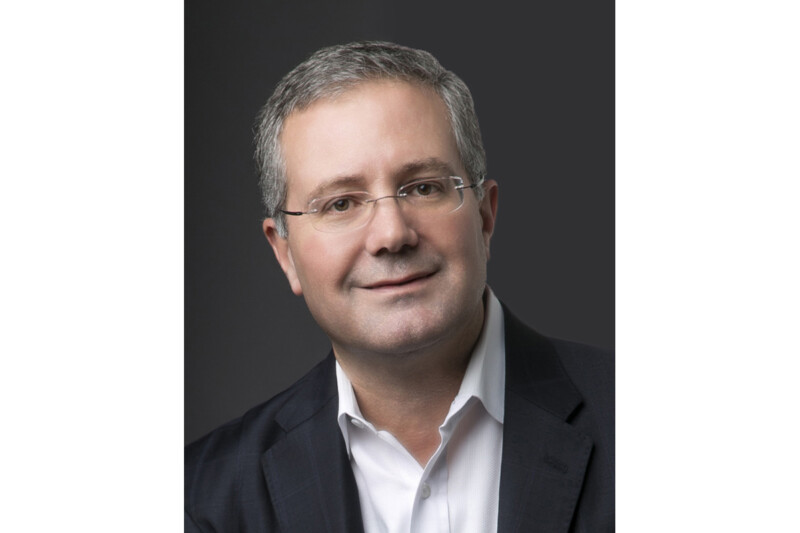 People
From summer to fall, the industry seems busier than ever, but there's lots to look forward to.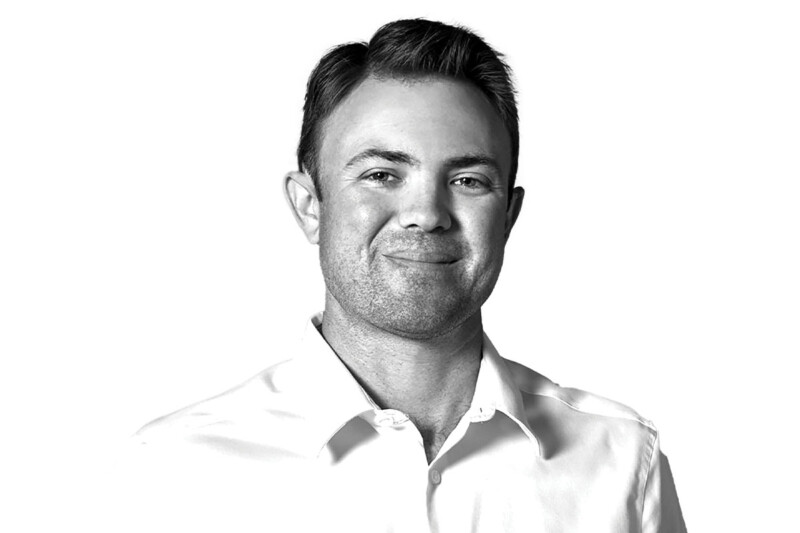 People
The vice president of Florida-based Coastline Cooling shares his business philosophy, thoughts on volunteering and why ice machines are cool.