Refrigeration Depot Signs On With Polar King Mobile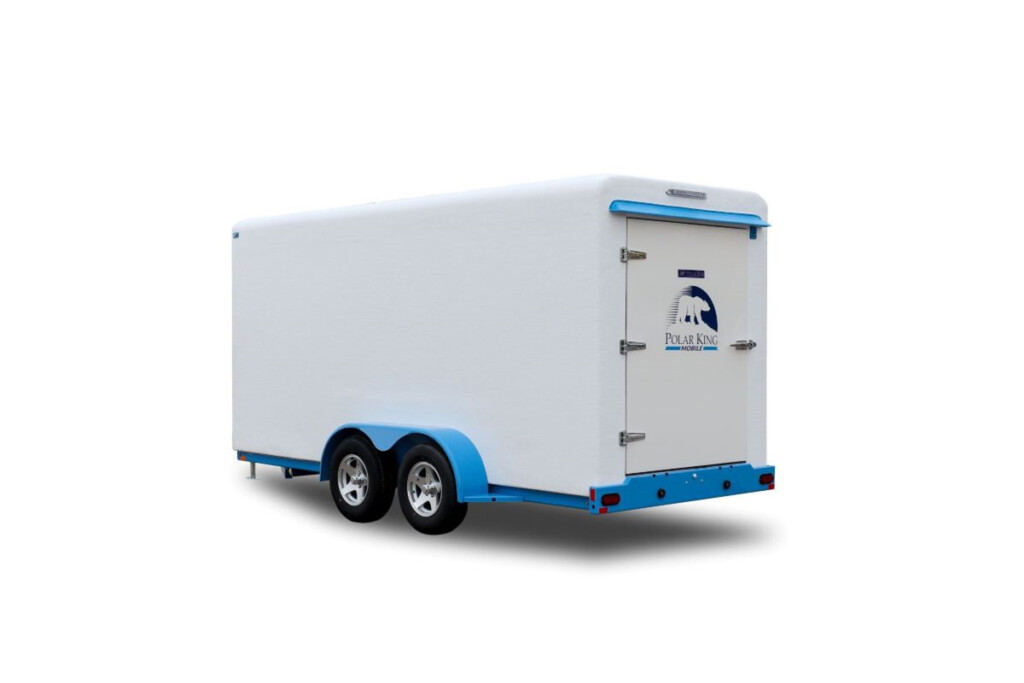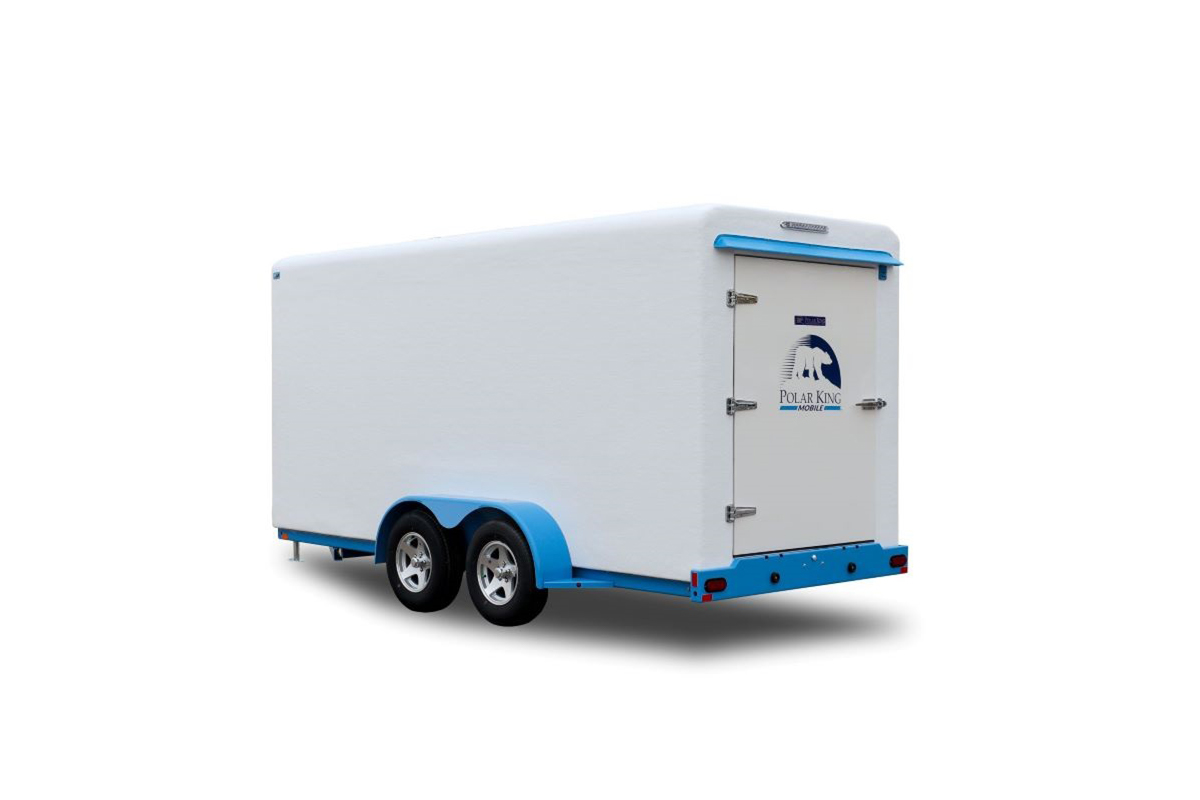 Avon Lake, Ohio-based Refrigeration Depot has joined on as a dealer for Polar King Mobile, a newly formed and separate business unit under the Polar King family of companies focused on providing a small refrigerated trailer solution.
Polar King Mobile's 110V refrigerated trailers are designed specifically for outdoor and over-the-road use.
PKM does not sell direct to the public. The agreement with Refrigeration Depot expands the reach of the PKM's line in the midwest, as it builds out its national network of distributors.
Refrigeration Depot has a 21-year history, beginning as a refrigerator service company and growing into a full-line refrigeration wholesale products provider. The company offers cooler/freezer cold storage, remote refrigeration condensing systems and self-contained units and parts.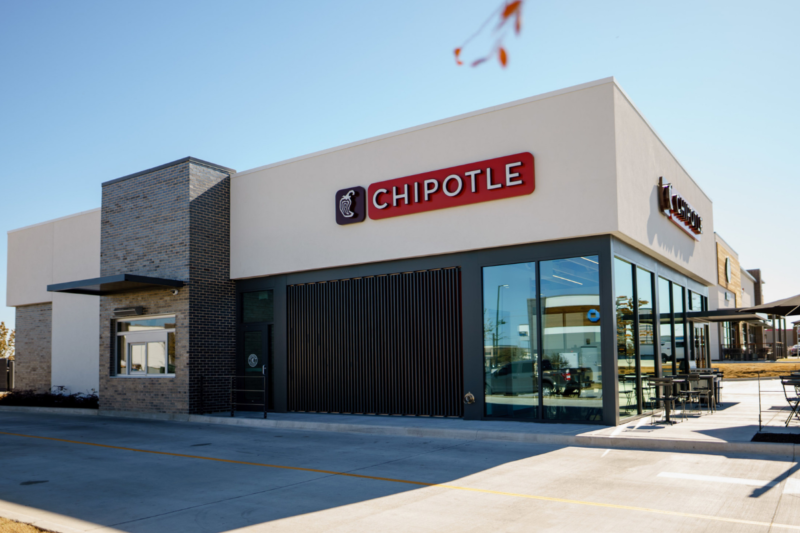 Company News
Despite not yet recovering all its in-store sales, periodic staffing challenges, menu price hikes and supply chain disruptions, Chipotle Mexican Grill had a record third quarter, bringing in $2 billion...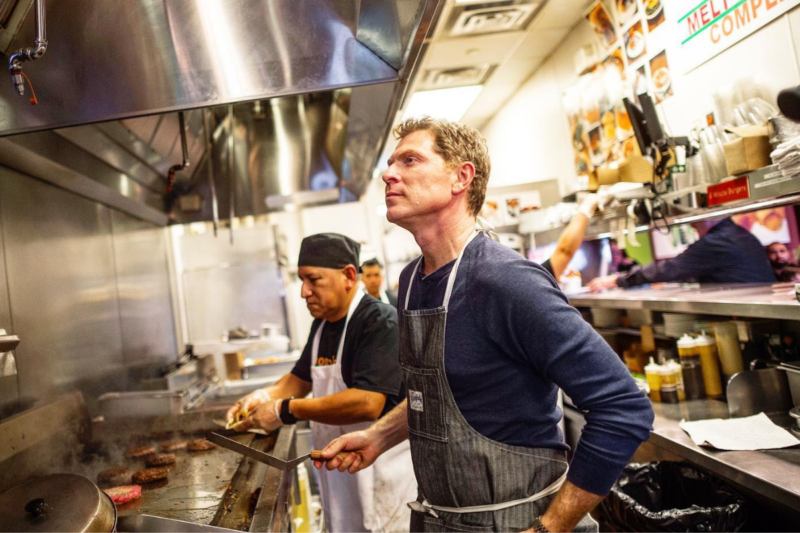 Company News
This week in Expansion Roundup, FER checks out growth plans for Bad Ass Coffee of Hawaii, The Peach Cobbler Factory, Jack in the Box, Chicken Salad Chick, Peter Piper Pizza...