Restaurant Association Lauds Passage of Ocean Shipping Reform Act
The association says the new law should reduce shipping costs and improve supply chain disruptions.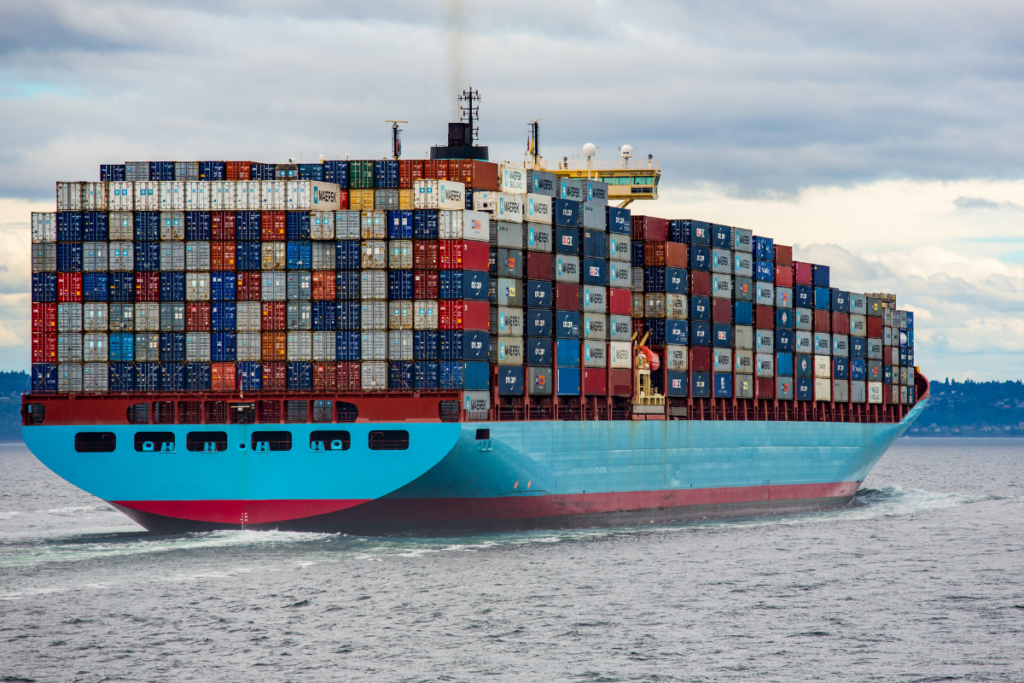 The National Restaurant Association is applauding the passage of the Ocean Shipping Reform Act, which it says should help address ongoing port disruptions that are impacting costs throughout the supply chain.
The legislation updates laws the Federal Maritime Commission (FMC) enforces. Supporters of the bill say it will improve how U.S. shippers are served and increase accountability for how ocean cargo services are provided.
"Whether it's food, packaging or equipment restaurants depend on, supply chain disruptions are so bad (that) American importers and exporters are paying the highest shipping rates ever recorded for the worst service levels ever experienced," says Sean Kennedy, executive vice president of public affairs for the National Restaurant Association, in a press release. "There's no silver bullet that will solve the nation's supply chain challenges, but we're hopeful this legislation will provide some relief by updating federal regulations for the global shipping industry."
The legislation will now require ocean carriers to certify that late fees comply with federal regulations or face penalties, shift the burden of proof regarding the reasonableness of late charges from the invoiced party to the ocean carrier and prohibit ocean carriers from unreasonably declining shipping opportunities for U.S. exports.
The law also will necessitate that ocean common carriers report to the FMC each quarter on total import/export tonnage, authorize the FMC to self-initiate investigation of common carriers' business practices and apply enforcement measures and establish new authority for the FMC to register shipping exchanges.
The House passed the bill 369-42 on June 13, sending it to Pres. Joe Biden's desk. Biden issued a statement, saying he was looking forward to signing it into law.
"During the pandemic, ocean carriers increased their prices by as much as 1,000%. And, too often, these ocean carriers are refusing to take American exports back to Asia, leaving with empty containers instead. That's costing farmers and ranchers—and our economy—a lot of money," says Biden in the statement. "This bill will make progress reducing costs for families and ensuring fair treatment for American businesses—including farmers and ranchers."
In NAFEM's April member survey, respondents reported that supply shortages and rising costs of shipping were their top two concerns, followed closely by international shipping delays and tariffs.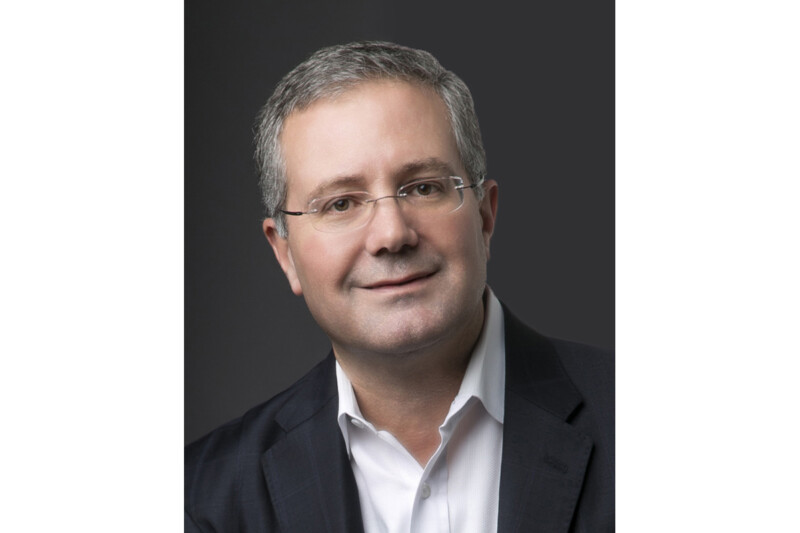 People
From summer to fall, the industry seems busier than ever, but there's lots to look forward to.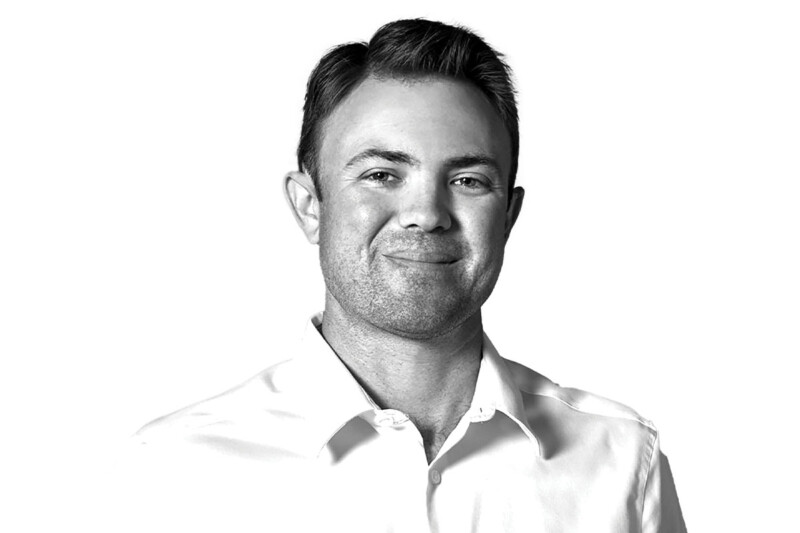 People
The vice president of Florida-based Coastline Cooling shares his business philosophy, thoughts on volunteering and why ice machines are cool.