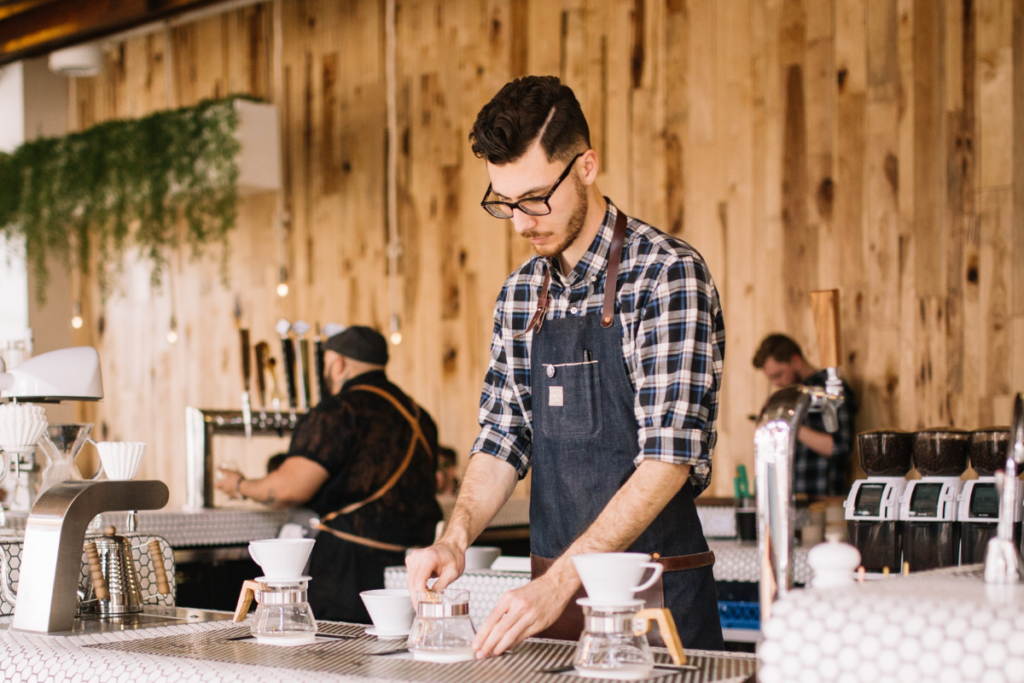 After restaurant job growth stalled in August and September, it picked back up last month, according to the National Restaurant Association.
In October, eating and drinking establishments netted 119,400 jobs, which was nearly four times more than the net growth of 31,000 jobs in August and September combined. Still, October's growth fell short of the monthly average of 200,000 jobs during the first seven months of the year.
Now, the industry is down 800,000 jobs, or 6.4%, from February 2020 pre-pandemic employment levels.
According to the association, the segments that are doing the best are the quick-service and fast-casual segments, which are down 2.4% from pre-pandemic levels, and the snack and nonalcoholic beverage bar segments—including coffee, doughnut and ice cream shops—which are down 0.4%.
The segment that's struggling the most is the cafeteria and buffets segment, down 50.8% from pre-pandemic employment levels. That's followed by the foodservice contractor segment (-39.4%), bars and tavern segment (-20.1%) and catering and mobile foodservice segment (-19.1%).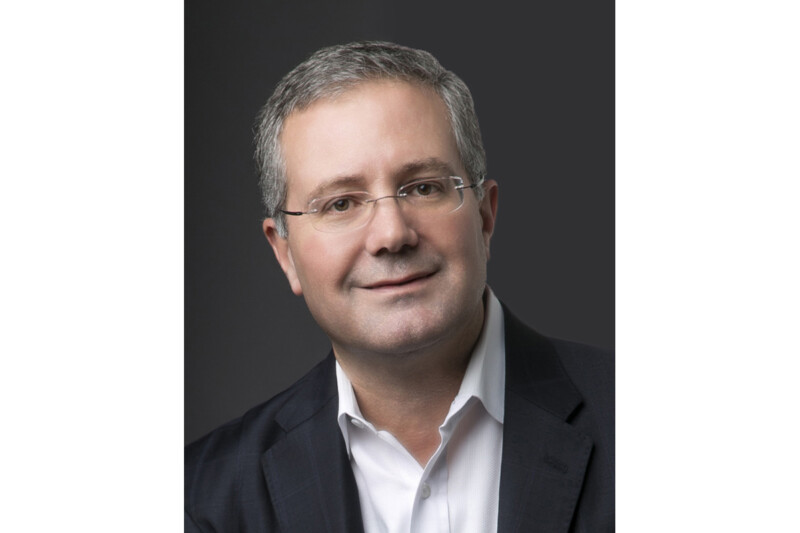 People
From summer to fall, the industry seems busier than ever, but there's lots to look forward to.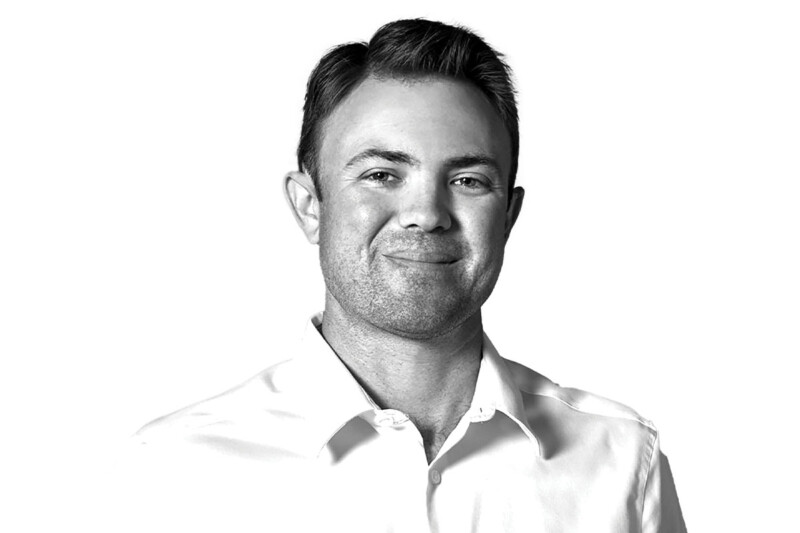 People
The vice president of Florida-based Coastline Cooling shares his business philosophy, thoughts on volunteering and why ice machines are cool.