Restaurant Sales Enter Third Week of Single-Digit Growth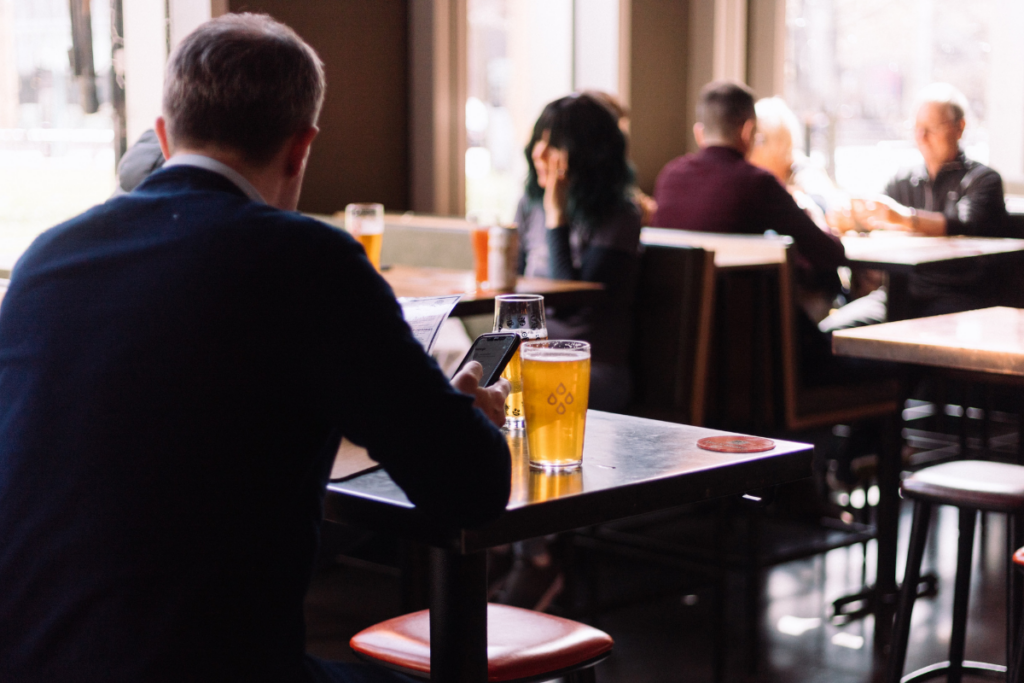 While restaurant sales growth improved for the week ending April 3, it slowed to single-digit growth for the third week, according to Black Box Intelligence's latest Restaurant Industry Performance Pulse.
The slowdown comes after more than a year of strong increases and is reflected in guest counts as well. The industry now is in its fourth week of negative same-store traffic growth.
The best-performing regions for sales growth were:
California
New England
Florida
Mid-Atlantic
The regions with the weakest sales growth were:
Southwest
Texas
Southeast
New York-New Jersey
The best-performing segments for traffic growth were:
Fine dining
Upscale casual
Family dining
The segments with the weakest traffic growth were:
Quick service
Fast casual
For March, comparable sales were up 7.2% year over year, while traffic was down 1.7%.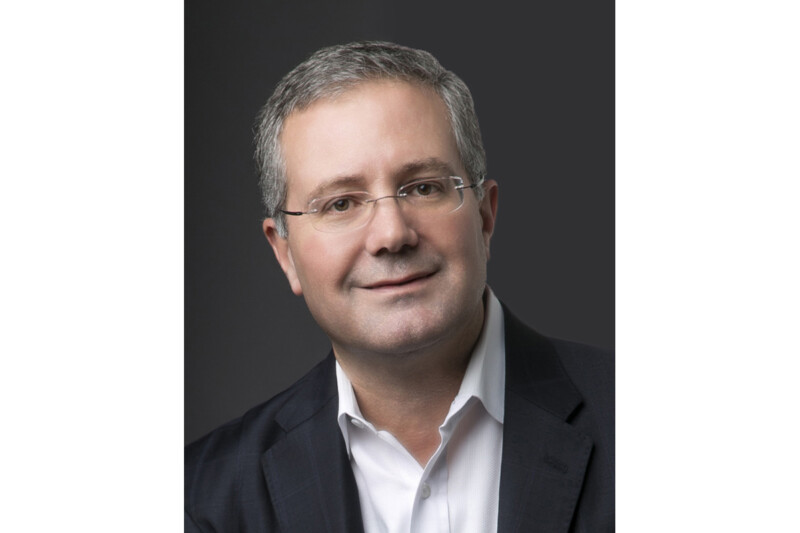 People
From summer to fall, the industry seems busier than ever, but there's lots to look forward to.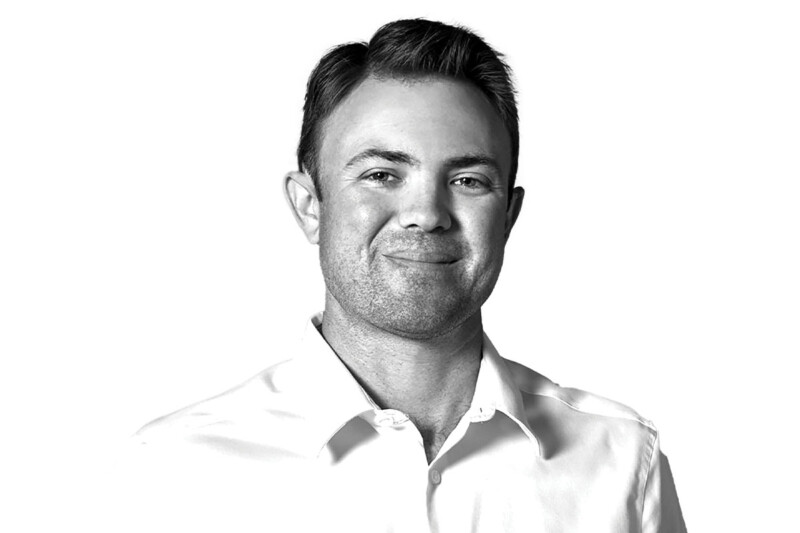 People
The vice president of Florida-based Coastline Cooling shares his business philosophy, thoughts on volunteering and why ice machines are cool.