Restaurant Sales Hit Pre-Pandemic Levels in June, Black Box Says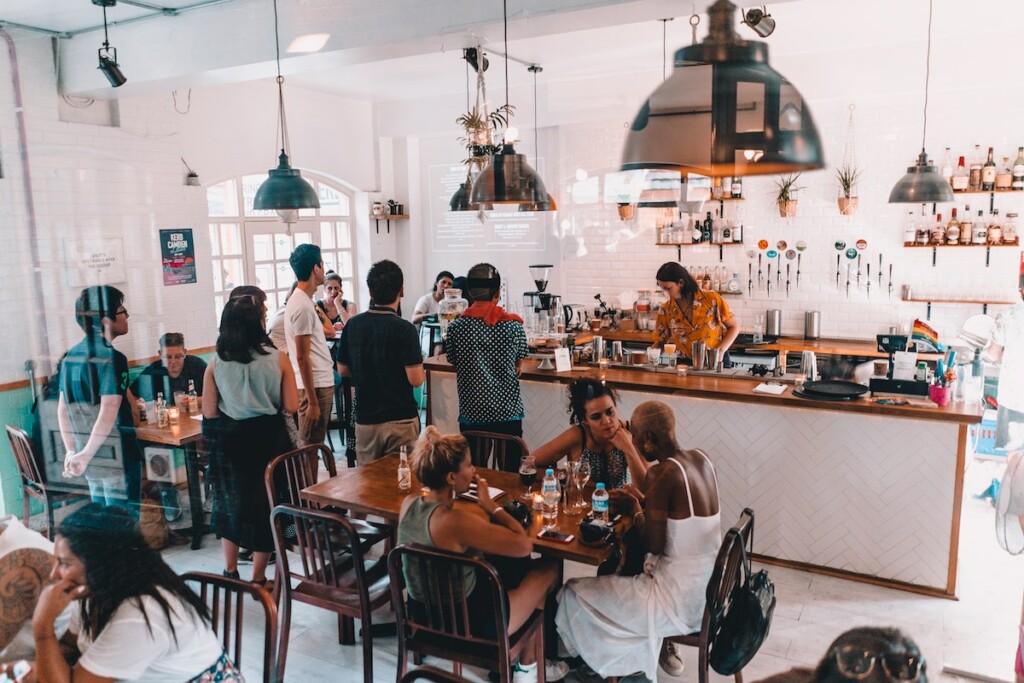 Diners are hungry to return to in-person dining, according to Black Box Financial Intelligence's latest guest satisfaction snapshot, which shows restaurant industry sales have recovered to pre-pandemic levels.
In June, restaurants posted a fourth consecutive month of same-store sales growth and were performing better than they were in 2019. The industry posted 6.6% sales growth in June, a 1% improvement over May.
The report stated that the top performers excelled in service. However, online positive-centric guest reviews regarding "service" and "food" saw some erosion last month.
"Perhaps understaffing is starting to create some friction when it comes to food execution," reads the report, and "this downward shift [in service], albeit small, could be an early warning of things to come."
Black Box named the top five restaurant brands based on customer satisfaction in the categories of "food," "service" and "intent to return," and Seasons 52, Eddie V's Prime Seafood and The Capital Grille landed spots in all three categories.
Also making the list were Fleming's Prime Steakhouse and True Food Kitchen in the category of "food," Twin Peaks in the category of "service" and Ocean Prime and World of Beer Bar & Kitchen in the category of "intent to return."
But Black Box says the industry's challenge now is declining guest counts. Though sales were up 6.3% over a two-year period, guest traffic decreased by 4.25%.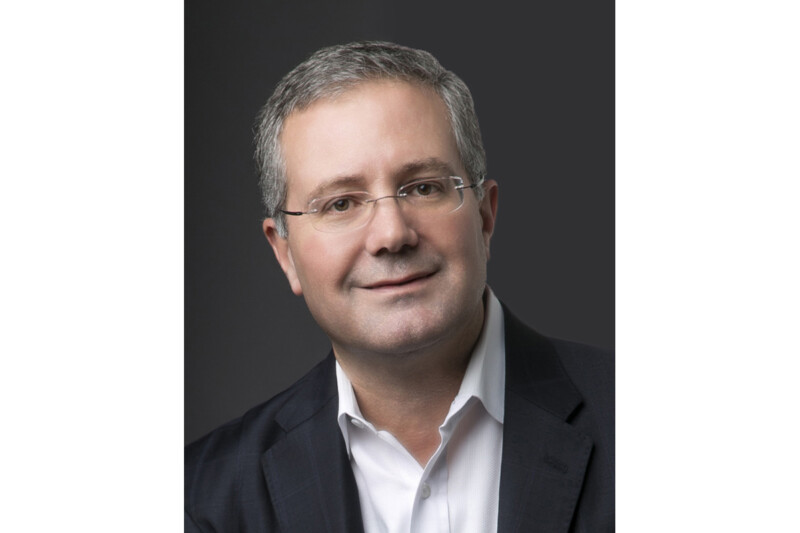 People
From summer to fall, the industry seems busier than ever, but there's lots to look forward to.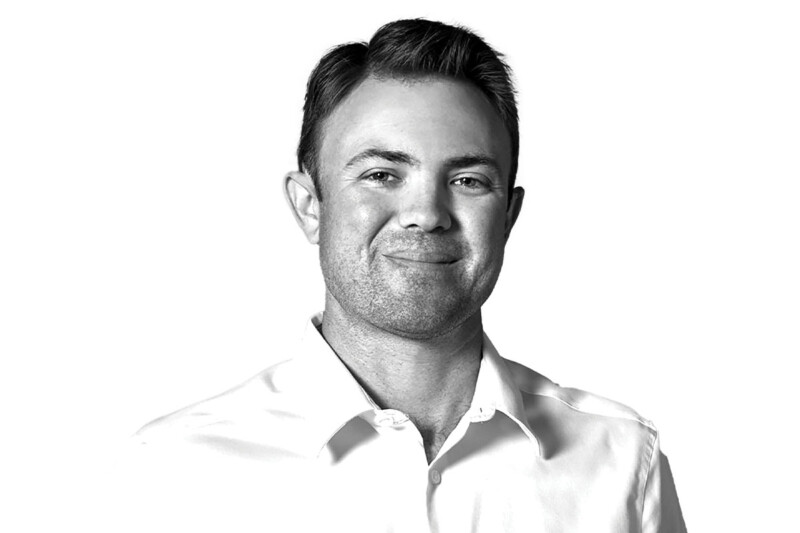 People
The vice president of Florida-based Coastline Cooling shares his business philosophy, thoughts on volunteering and why ice machines are cool.