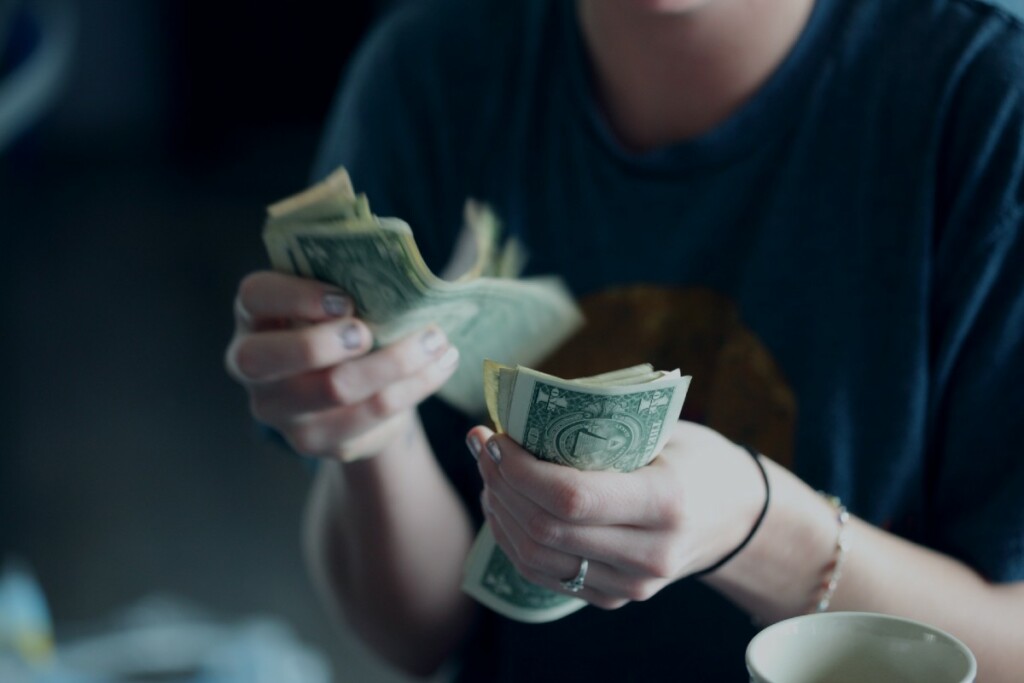 Well, it's good news, if you look at it in a certain way.
That's the basic conclusion when it comes to August 2020 restaurant sales, according to Black Box Intelligence's Restaurant Industry Snapshot report.
According to the report, August sales were a better month than July. And July was better than June. And June better than May. They're the highest numbers since February, in fact. But there's still got a long way to go.
August same-store sales clocked in at -12.3 growth "highlights how much ground the industry still needs to go prior to pre-COVID levels, and how long it will take to get there."
According to the firm's Financial Trends Intelligence report,which is based on data from the week ending Aug. 16, here are some other ways the picture was shaping up:
Quick service continues to be the only industry segment consistently achieving positive comp sales growth. With the week ending August 16, this segment experienced 16 weeks of positive sales growth year over year
Family dining and fine dining comp sales struggled the most of all segments.
Off-premise* sales growth year over year in full-service continues to be strong.
Off-premise sales more than doubled year over year for full-service restaurants during the last two months.
Limited service and full-service off-premise sales continue growing at an accelerated pace.
Growth has stabilized in recent months and is not expected to achieve pre-pandemic levels anytime soon.
The Southeast, Southwest and Mountain Plains regions saw the best comp sales results during the week; albeit all with negative comp sales growth.
California, New York-New Jersey and New England experienced the greatest loss in comp sales year over year.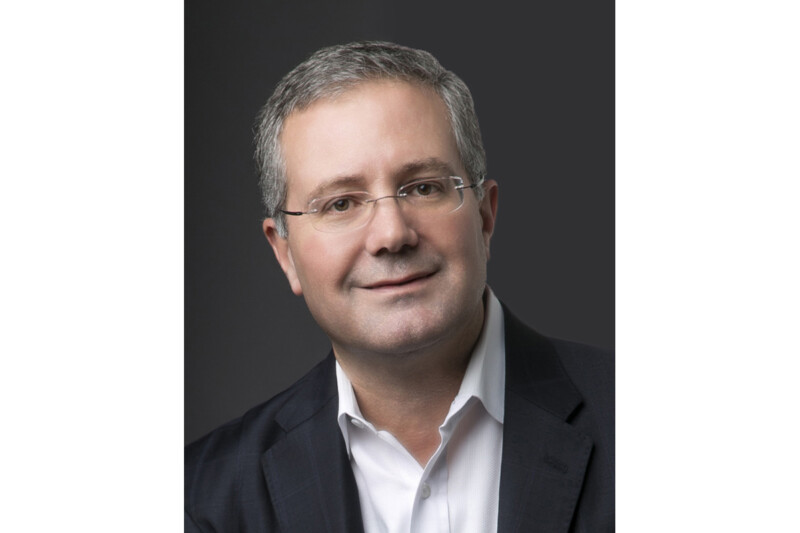 People
From summer to fall, the industry seems busier than ever, but there's lots to look forward to.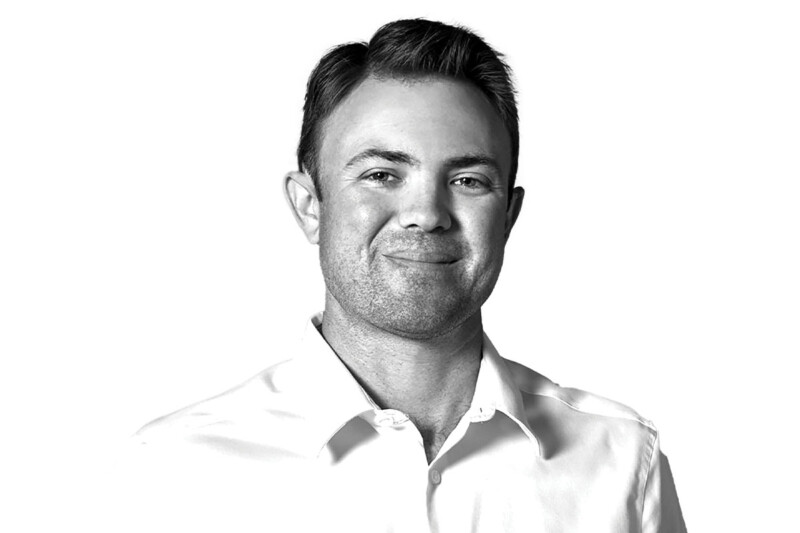 People
The vice president of Florida-based Coastline Cooling shares his business philosophy, thoughts on volunteering and why ice machines are cool.