Restaurant Sales, Traffic Continue To Struggle, Says Black Box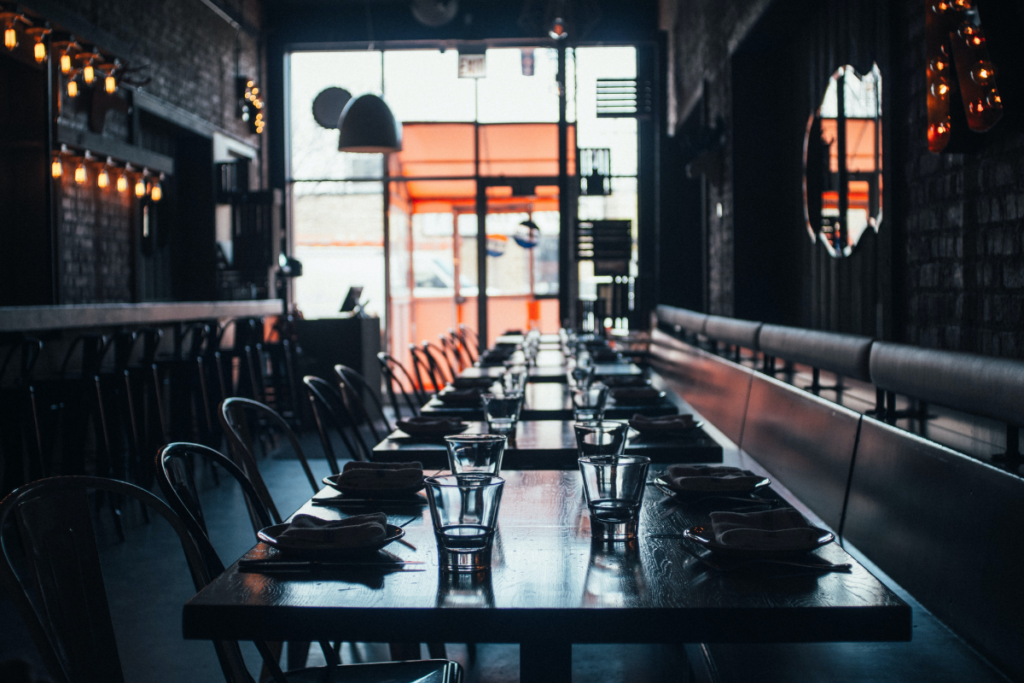 Black Box Financial Intelligence released its latest Restaurant Industry Performance Pulse today, and it shows restaurant sales and traffic have yet to rebound.
The week ending Jan. 23 was the fifth consecutive week with negative sales growth and the weakest for the industry since mid-March 2021. Traffic growth declined even more than sales; the week marked the worst for traffic growth since late February 2021.
Record high growth in average guest checks contributed to the traffic decline, says the report, as commodity pressures have led to menu price increases. Over the last 12 months, the consumer price index rose 6% for food away from home—the largest increase since January 1982, according to the Bureau of Labor Statistics.
Black Box recently surveyed over 100 restaurant operators about how much of a price increase they expect to take in 2022, and 53% said they plan to increase prices by 3% or more. More than one-third said they'll increase prices by 4% or more.
For the week, fast casual was the only segment that posted sales growth. The second-best segment was quick service, followed by upscale casual and fine dining. The mid-afternoon daypart was the only daypart that posted positive sales growth month to date.
The only regions with positive sales growth were Florida, Mountain Plains and Texas. The worst-performing regions were New York-New Jersey, the Mid-Atlantic and the Midwest.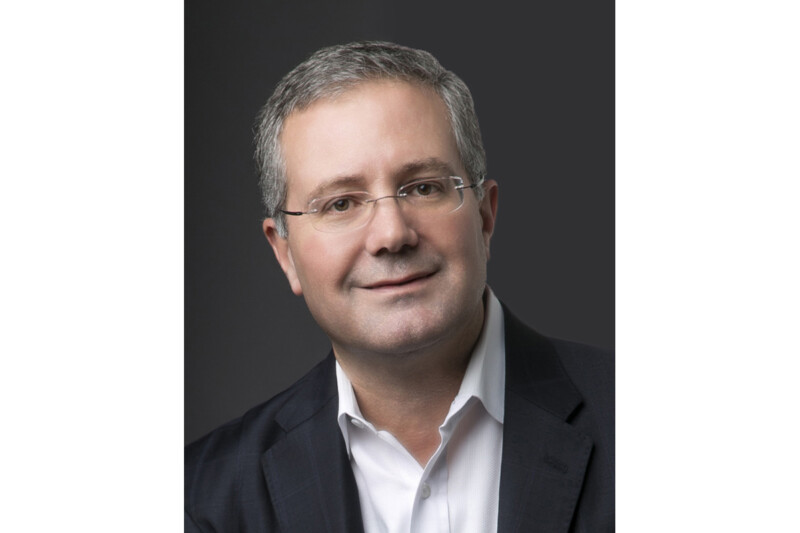 People
From summer to fall, the industry seems busier than ever, but there's lots to look forward to.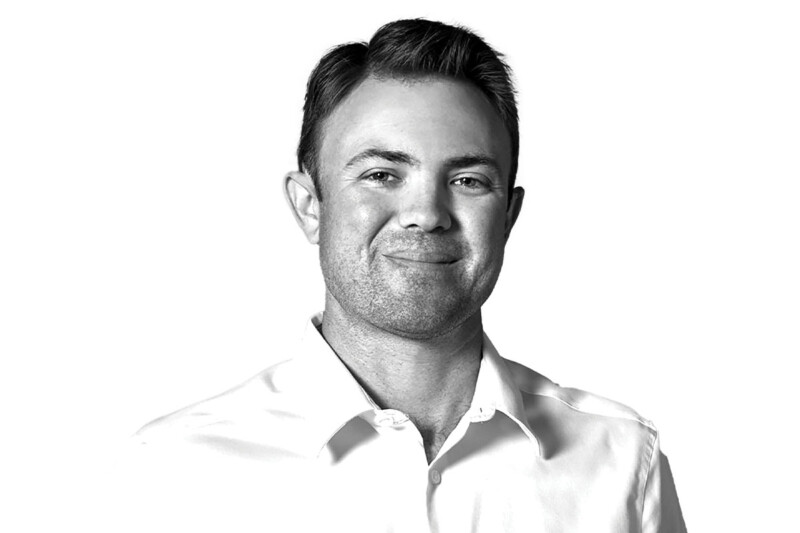 People
The vice president of Florida-based Coastline Cooling shares his business philosophy, thoughts on volunteering and why ice machines are cool.