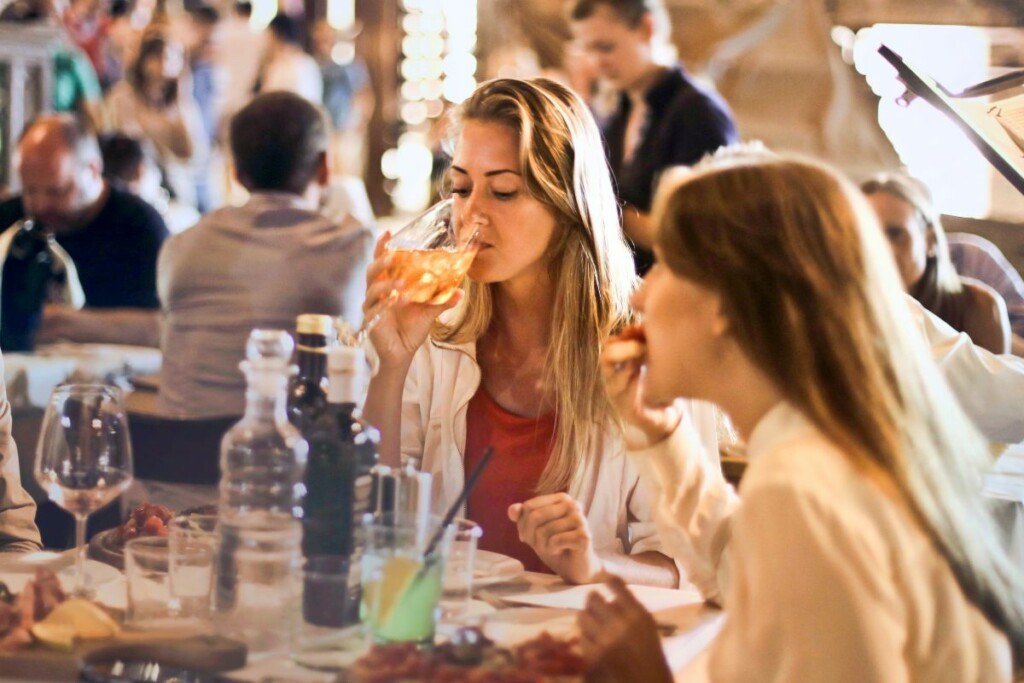 Despite continued high inflation and recession concerns, restaurant spending rebounded from July to August, according to the latest economy and spending report from Chain Store Guide, a retail and foodservice market research and data provider.
The report shows the restaurant spending index grew 3.75% from July to August, rising from 101.6 to 105.4 and matching the index from May. The index has continually been falling since March and saw its biggest dip this year last month, decreasing 2.07%.
Chain Store Guide called the August increase "a summer surprise."
"We have spoken before of the dichotomy between the recession state of the economy and the high spending of consumers. It is possible that the spending of consumers over the last several months has started to turn the economy around," reads the report. "It could be a breakthrough; however, we must be cautiously optimistic about the rest of the year."
The report, which also tracks overall U.S. spending and retail spending, shows gains in those categories as well. The retail spending index rose 3.5%, from 102.5 in July to 106.1 in August, and the U.S. spending monitor rose 3.97%, from 94.3 in July to 98.1 in August.
With increases across all segments, the Chain Store Guide economic index now sits at 89.3, up from 79 last month.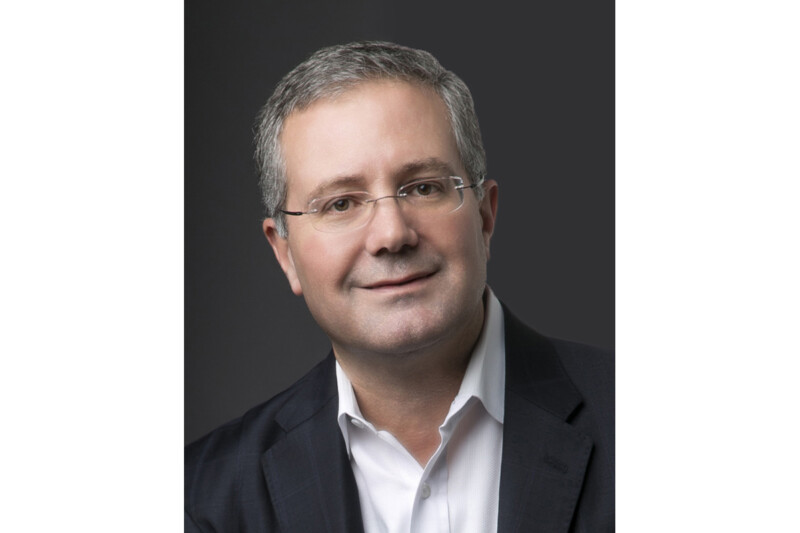 People
From summer to fall, the industry seems busier than ever, but there's lots to look forward to.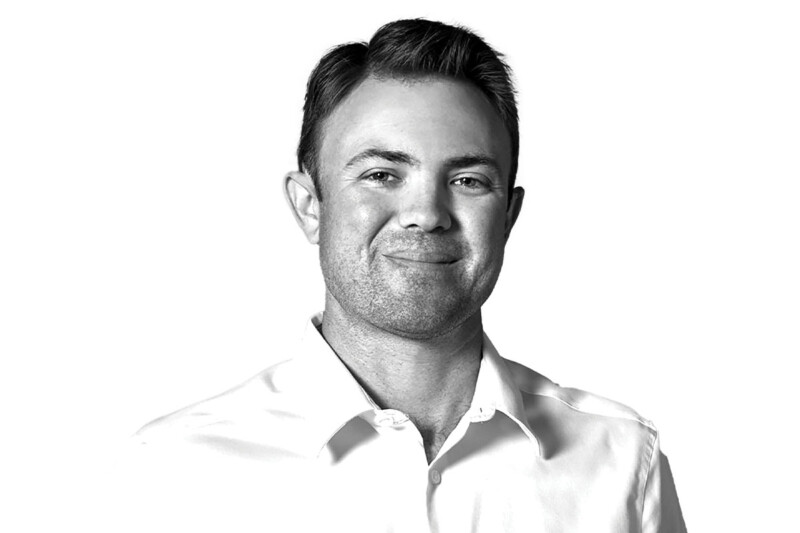 People
The vice president of Florida-based Coastline Cooling shares his business philosophy, thoughts on volunteering and why ice machines are cool.