Restaurant Traffic Down From Last Year, Up From Two Years Ago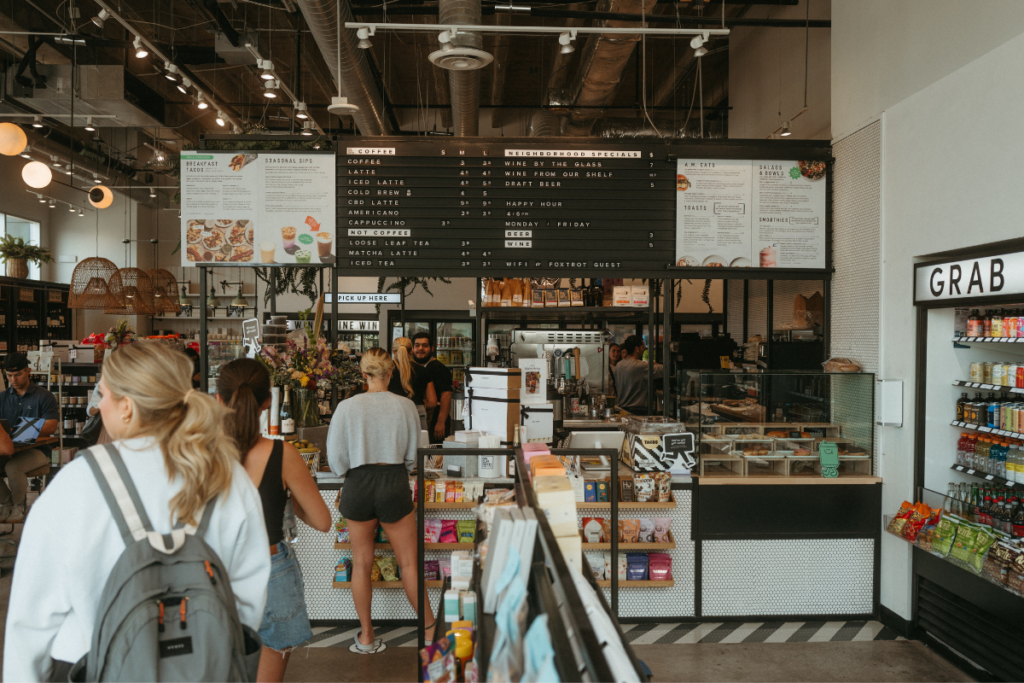 Restaurant traffic from the first quarter of the year didn't beat last year's, but it remains up from 2020, according to The NPD Group, which tracks consumer restaurant behavior.
In the first quarter of 2021, the research firm says a third round of stimulus payments, the availability of COVID vaccines and relaxed pandemic restrictions helped increase physical visits to U.S. restaurants by 3% compared to 2020.
However, the first quarter of this year came with new headwinds, like higher food and energy costs, that The NPD Group says likely contributed to a 2% drop in traffic in the first quarter. Still, traffic was up 1% from Q1 2020 when the pandemic began.
"The comparison to last year's gains in the first quarter and several factors in the macro-environment, including higher food and energy prices, contributed to the first quarter's softness," says David Portalatin, NPD food industry advisor, in a press release. "With the first quarter behind us, I'm optimistic that seasonal demand and the improving on-premises trends can help get the restaurant industry's recovery back on track."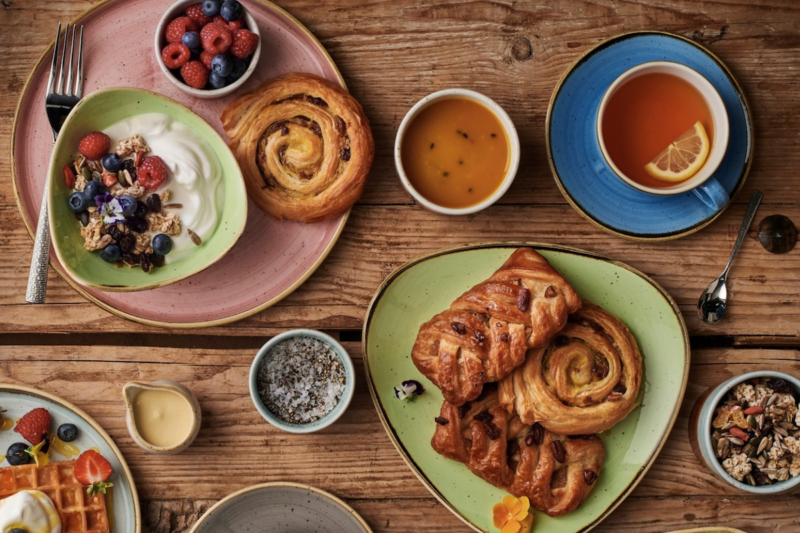 Company News
Manufacturers' rep W3 Sales has inked a partnership to represent tableware manufacturer Churchill in Texas and Oklahoma. Churchill's portfolio includes more than 3,000 products, including plates, bowls, cutlery, trays, glassware…