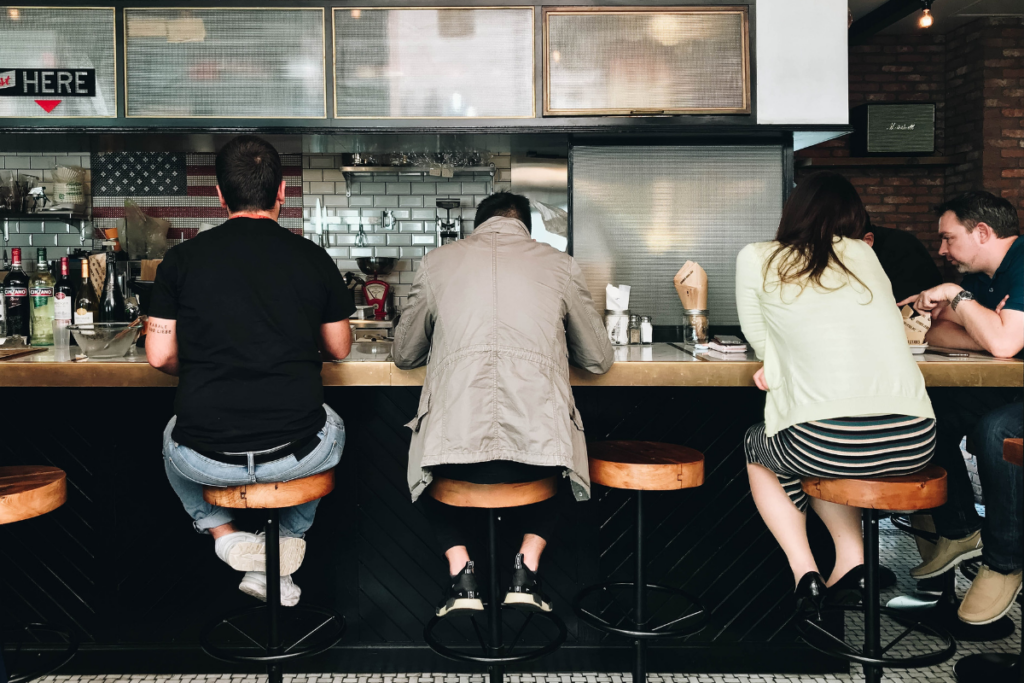 Traffic continues to be a problem for the restaurant industry, but higher check averages are helping keep sales up.
According to Black Box Financial Intelligence's Restaurant Industry Performance Pulse, the industry had its second-lowest traffic growth rate this year for the week ending June 5—and extended its negative traffic growth rate to 13 consecutive weeks.
But despite fewer guests, restaurants continue to record positive sales over last year. In May, eating and drinking places registered $85 billion in sales, up from $72.3 billion in May 2021, according to preliminary data from the U.S. Census Bureau. It's worth noting, however, that the restaurant industry continued to reopen at this time last year, making year-to-year comparisons difficult.
Still, sales have been showing promise for the year. During the last four months, they have continued on an upward trajectory, growing 10% on an inflation-adjusted basis, according to the National Restaurant Association.
In the beginning of June, Black Box says segments with the lowest price points (quick service, fast casual and family dining) were growing check averages at the fastest pace.
"The recent upward trend in restaurant sales suggests that the healthy job market continues to win out against inflationary concerns—at least when it comes to consumers' foodservice decisions. It remains to be seen if this lasts, as the first half of June brought $5 gas prices, soaring interest rates and a stock market that dipped into bear territory," says the association in a press release.
The latest Consumer Price Index shows food away from home prices were up 11.9% for the 12 months ending in May. Inflation overall sat at 8.6%, marking the biggest 12-month increase since December 1981.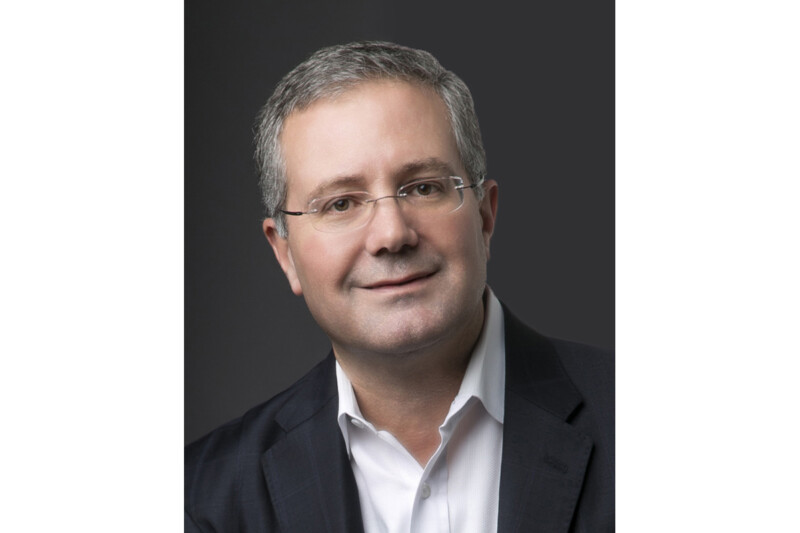 People
From summer to fall, the industry seems busier than ever, but there's lots to look forward to.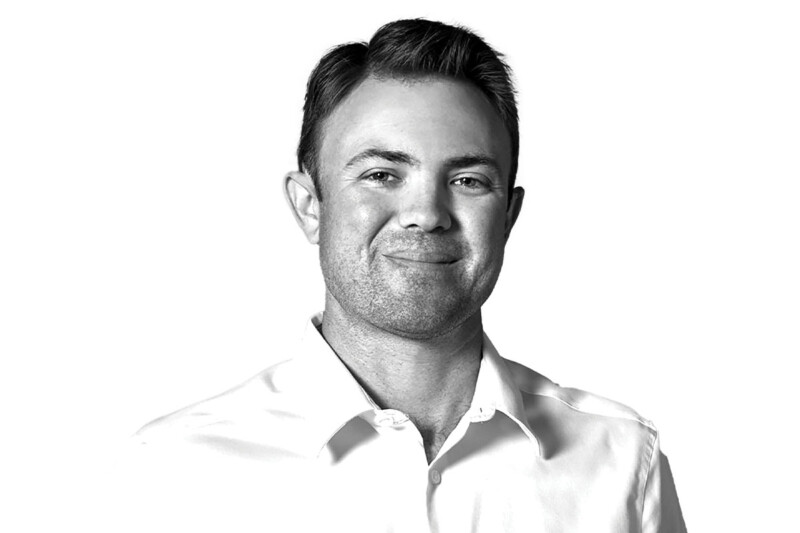 People
The vice president of Florida-based Coastline Cooling shares his business philosophy, thoughts on volunteering and why ice machines are cool.