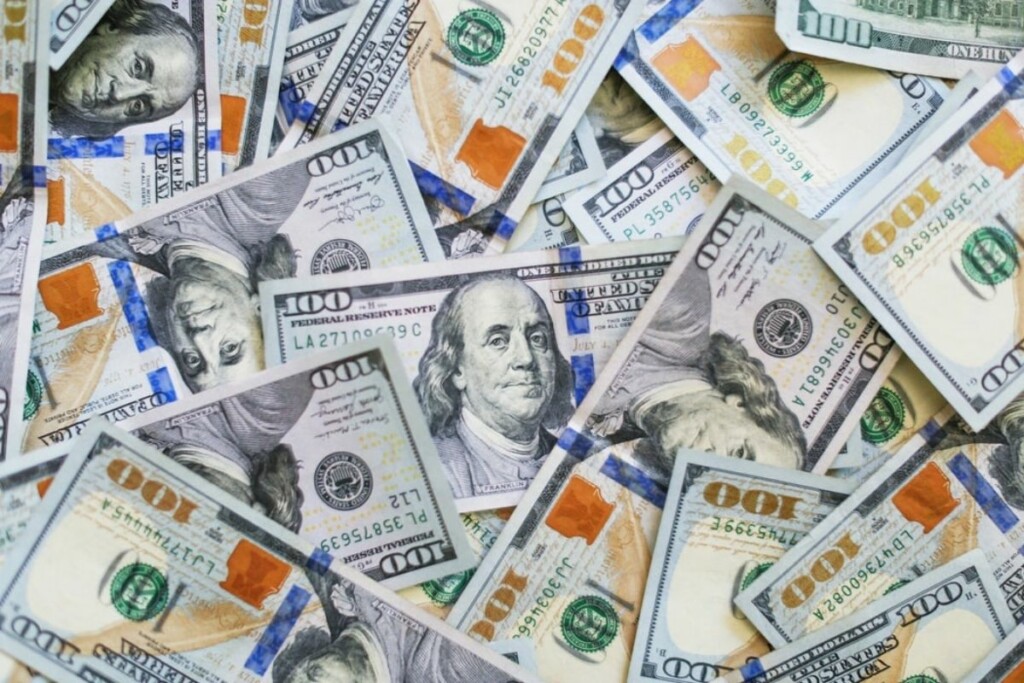 Approximately four months after Chicago-based 86 Repairs closed a $2 million round of seed funding, the subscription service that manages restaurant equipment repair and maintenance needs secured an additional $5.3 million from investors.
This brings the funding to $7.3 million, and total capital raised to $8.8 million, enabling 86 Repairs to "scale its product innovation and data-driven solutions," read a press release. Investors for this second round of funding include TDF Ventures, Gordon Food Service, MATH Venture Partners, Revolution and Cleveland Avenue.
"86 Repairs has demonstrated solid and sustained growth by offering a first-of-its kind solution for a previously neglected problem," Principal of TDF Ventures Will Rayner said. "We believe that the 86 model is primed to transform the market. We are doubling down on our investment to help the company seize this opportunity."
Since its launch in 2018, 86 Repairs stated it has saved its customer $2.2 million with its automated repair and maintenance process for restaurants. This platform's goal is to significantly cut down on time and cost.
"Operators are looking for ways to leverage technology to bolster their businesses. 86 Repairs is a crucial tool for back-of-house automation and post-pandemic growth," Co-founder and CEO of 86 Repairs Daniel Estrada said. "Restaurant operators around the country are leveraging our service to save time and money, and we're thrilled to have the support of an amazing group of investors who see the potential to bring 86 Repairs to kitchens everywhere."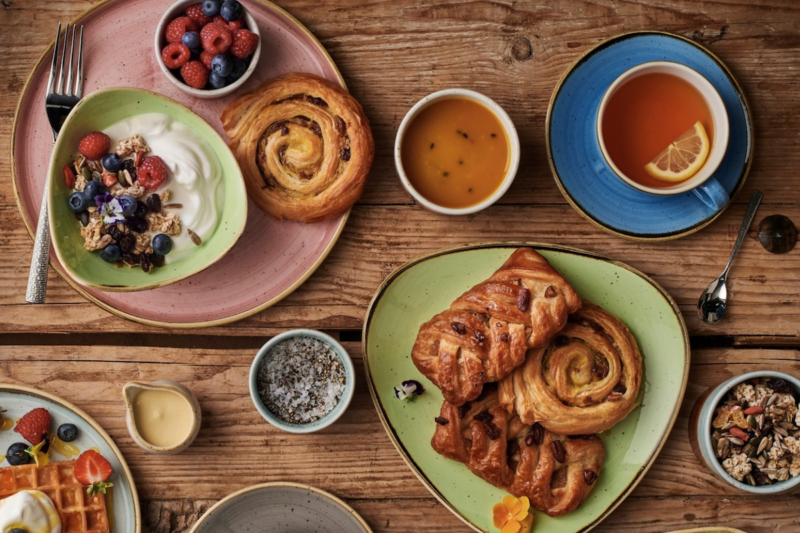 Company News
Manufacturers' rep W3 Sales has inked a partnership to represent tableware manufacturer Churchill in Texas and Oklahoma. Churchill's portfolio includes more than 3,000 products, including plates, bowls, cutlery, trays, glassware…