Robotics Company Raises $81 Million in Series B Funding Round To Ramp Up Automation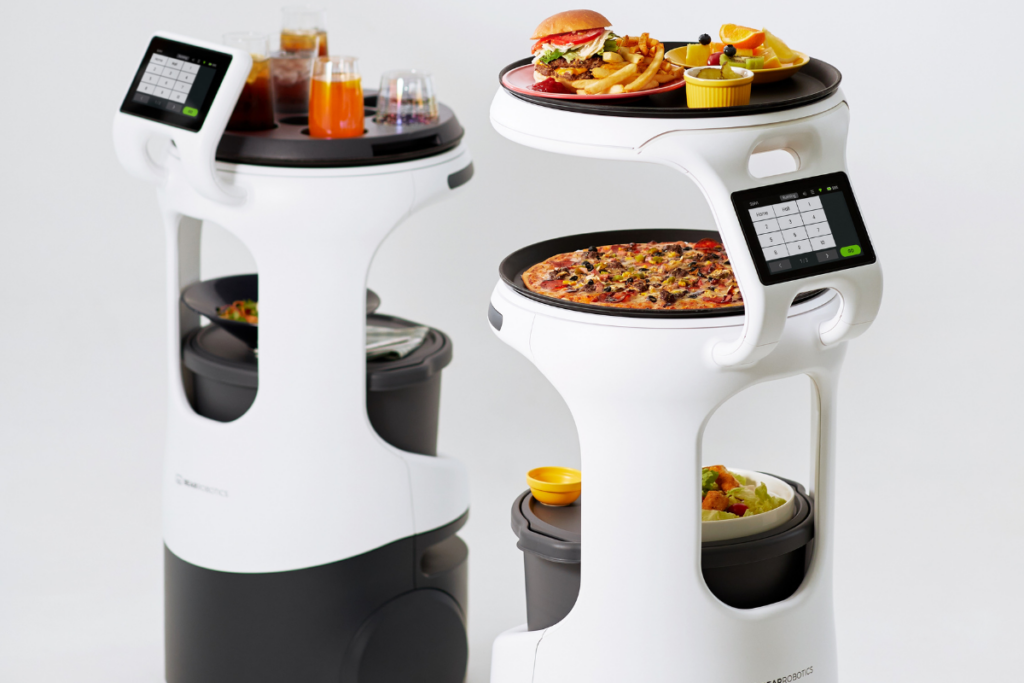 Bear Robotics, a 2019 Kitchen Innovations Award recipient, has raised $81 million in a Series B funding round to scale up mobile robots in the hospitality industry.
The company says the latest round of funding will help accelerate efforts to add new products that help automate repetitive tasks in foodservice, as well as to hire new talent and expand into new markets.
"Achieving this next round of funding is a key milestone for us to be able to accelerate our product roadmap and expand our go-to-market initiatives with our partners. We've also been extremely fortunate to have the opportunity to help small- and medium-sized businesses during the recent labor shortage and look forward to our continued impact there," says Juan Higueros, COO and co-founder, in a press release.
Using artificial intelligence and self-driving technology, the company's products can take care of tasks like drink serving, food running and table bussing, freeing up hosts and waitstaff. John Ha, the company's CEO and founder, says the idea isn't to fully automate the industry but to use robotics as a way to improve operations overall.
"Having started my own restaurant years ago, I learned firsthand just how hard things could get," says Ha in a press release. "I thought there must be a way to automate some of these repetitive tasks without losing what makes a restaurant great … It's a solution meant to enhance the experience of customers, employees, and operators. While others are trying to fully automate work, we're trying to elevate the future of work for stakeholders in this industry that keep it going each day."
To date, the company has raised $117 million in funding, including $32 million for a Series A funding round in January 2020.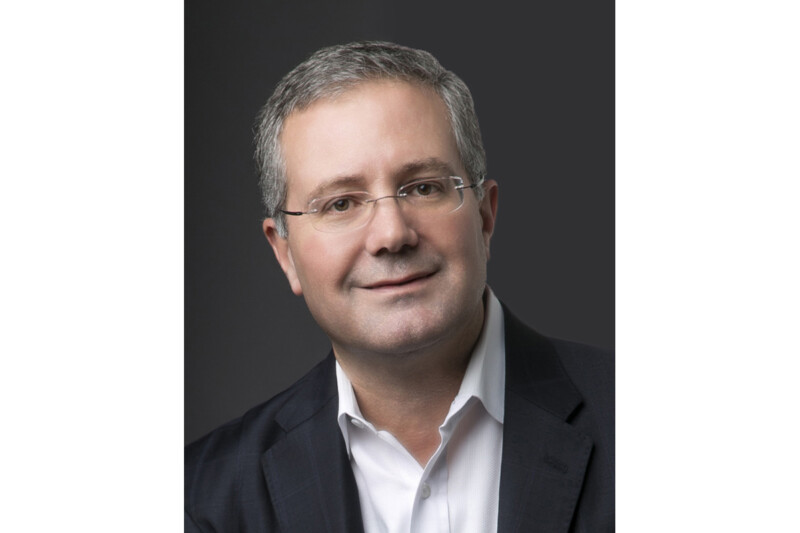 People
From summer to fall, the industry seems busier than ever, but there's lots to look forward to.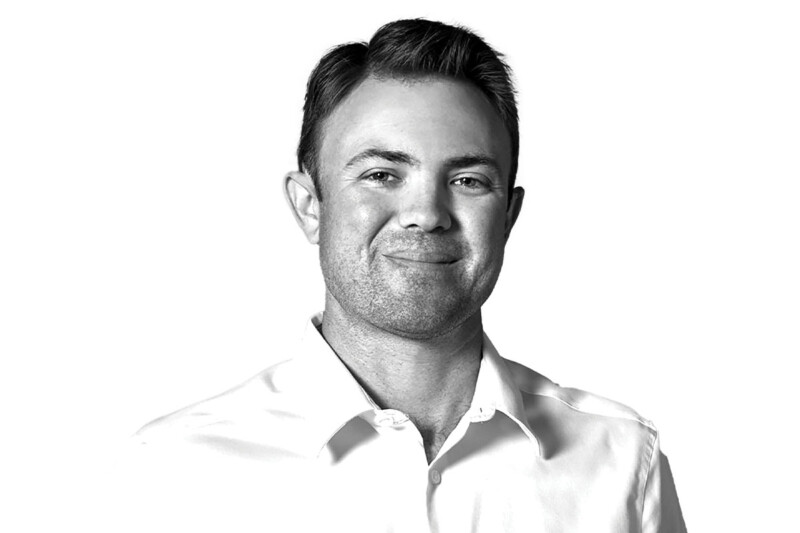 People
The vice president of Florida-based Coastline Cooling shares his business philosophy, thoughts on volunteering and why ice machines are cool.