Salad Collective Acquires 27-Unit Tokyo Joe's
The Japanese-Asian fast-casual brand joins Mad Greens and Snappy Salads under the Salad Collective umbrella.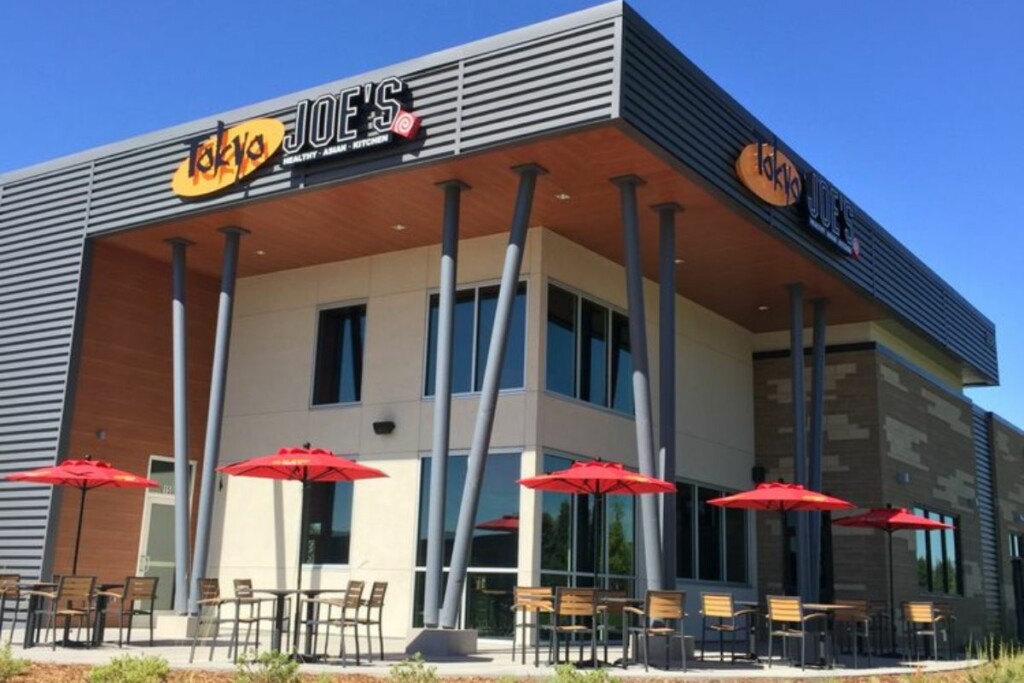 Salad Collective has added a third better-for-you, fast-casual brand to its portfolio with the acquisition of Tokyo Joe's.
The 27-unit Japanese-Asian Colorado-based brand now falls under the Salad Collective umbrella, joining Mad Greens and Snappy Salads, which merged in 2019. Tokyo Joe's operates within markets served by Mad Greens, creating synergies with the proximity of the two leadership teams and restaurant locations, says Salad Collective.
As part of the acquisition, Darden Coors, CEO of Salad Collective, will become CEO of Tokyo Joe's, a role previously held by founder Larry Leith. Leith will help with the leadership transition before "eventually chasing new projects," says Salad Collective. The rest of the leadership team, support staff and restaurant employees will remain with the brand.
Tokyo Joe's will relocate its headquarters from the Denver Tech Center to the Golden area, where Salad Collective is headquartered, to better collaborate with the team, says the company.
The acquisition adds to Salad Collective's expansion plans. The company says it is preparing to launch selective franchising for Mad Greens later this year and is evaluating nontraditional growth opportunities through licensing in airports, colleges and other high-traffic venues.
Founded in 1996, Tokyo Joe's has 24 locations in Colorado and three in the greater Phoenix area.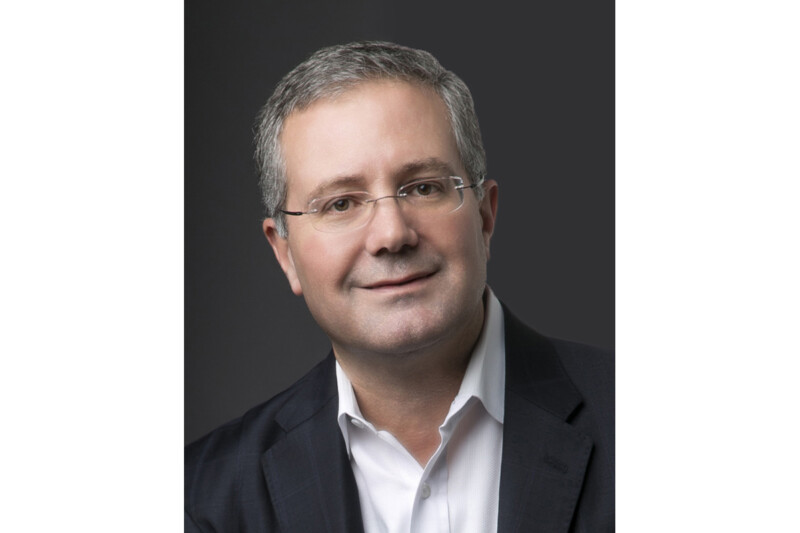 People
From summer to fall, the industry seems busier than ever, but there's lots to look forward to.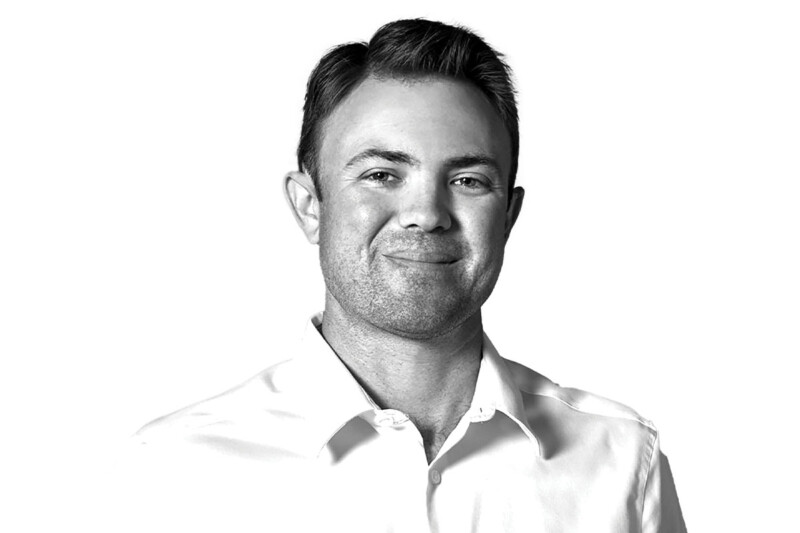 People
The vice president of Florida-based Coastline Cooling shares his business philosophy, thoughts on volunteering and why ice machines are cool.