Savory Fund Takes Majority Stake in The Sicilian Butcher
The private equity firm aims to expand the three-unit concept by opening nearly 20 locations in the next four years.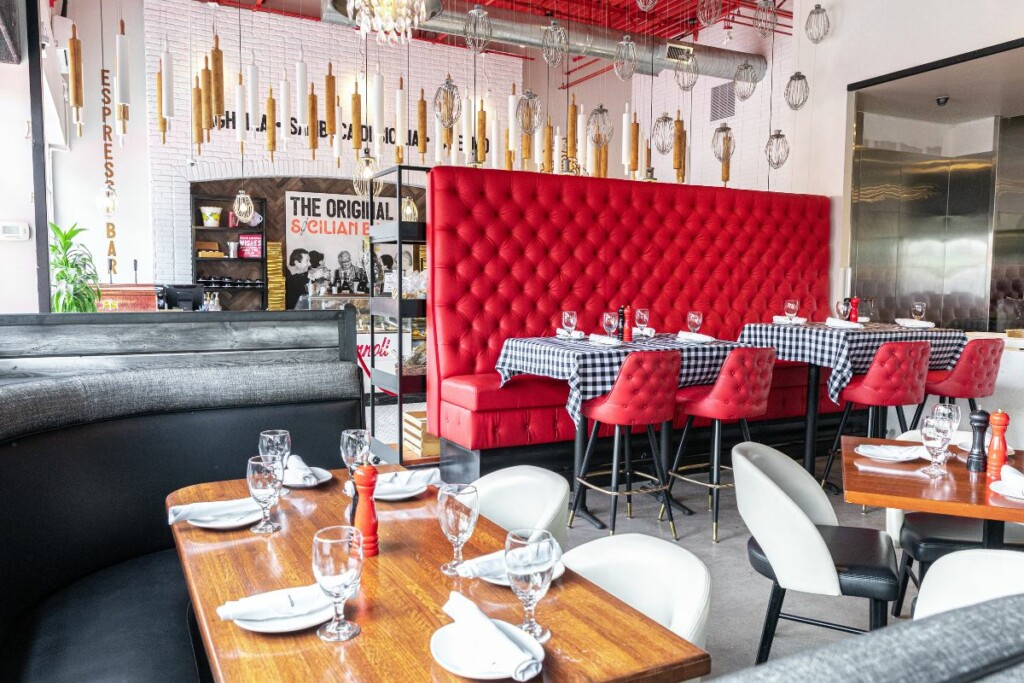 Private equity firm Savory Fund is beefing up its Italian restaurant portfolio, acquiring a majority stake in the craft meatball and charcuterie bar The Sicilian Butcher by Chef Joey Maggiore.
The investment marks Savory Fund's second go-around with a Maggiore Group concept. Last year, the firm invested $20 million in Maggiore's brunch brand Hash Kitchen. Now, Savory Fund is allocating up to $30 million for The Sicilian Butcher and its sister concept The Sicilian Baker, a cannoli bar.
"I have always had a strong affinity to the Italian food segment, and it has taken time to find the right concept ready for national expansion. The Sicilian Butcher is the best all-around concept poised for scale," says Andrew Smith, managing partner and co-founder of Savory Fund, in a press release.
The Maggiore Group will work alongside Savory Fund in the development of The Sicilian Butcher, which currently operates three locations in Arizona. Josh Boshard, COO of Savory Management; Greg Warnock, managing director at Savory Fund; and Smith will join The Sicilian Butcher board of directors alongside Maggiore and Flora Tersigni of the Maggiore Group.
Savory Fund says its investment will be used to form the new partnership, unify operations and fuel expansion into new markets, including Dallas, Houston, San Antonio and Las Vegas. The firm aims to open nearly 20 locations in the next four years.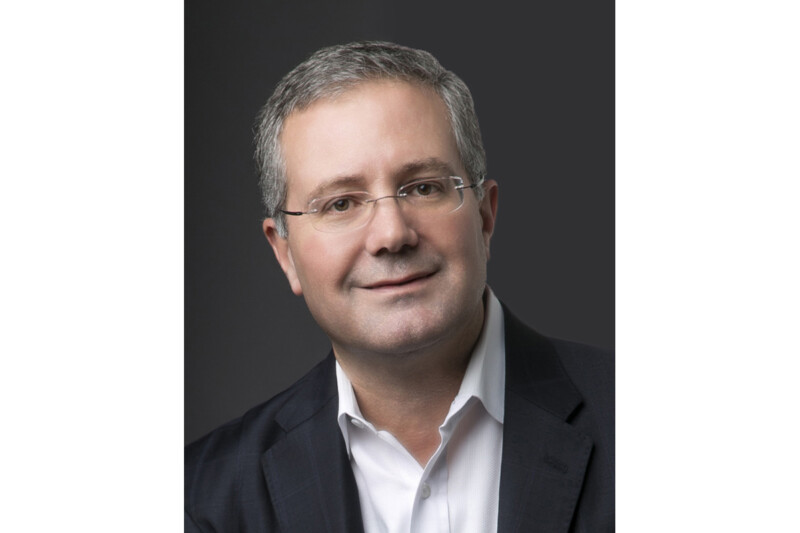 People
From summer to fall, the industry seems busier than ever, but there's lots to look forward to.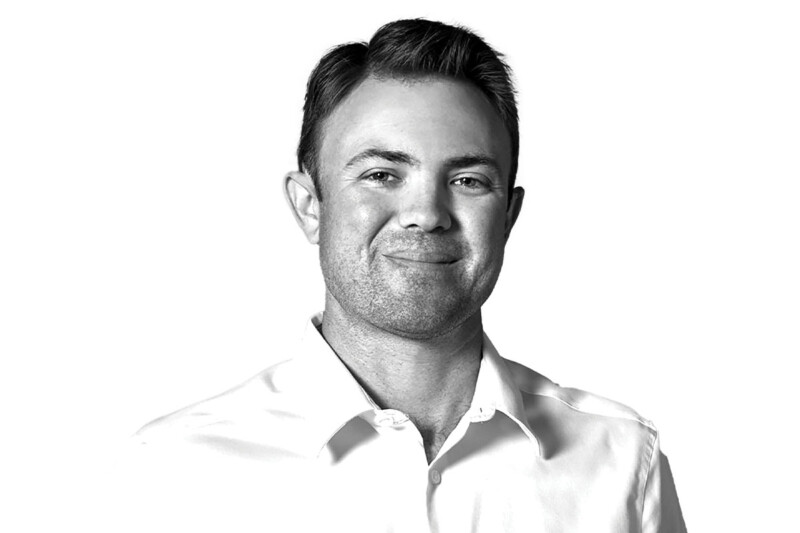 People
The vice president of Florida-based Coastline Cooling shares his business philosophy, thoughts on volunteering and why ice machines are cool.