Schlotzsky's Opens First Off-Premise Focused Prototype
The Design 1000 double drive-thru prototype dedicates one drive-thru lane to delivery pickups and features no indoor seating.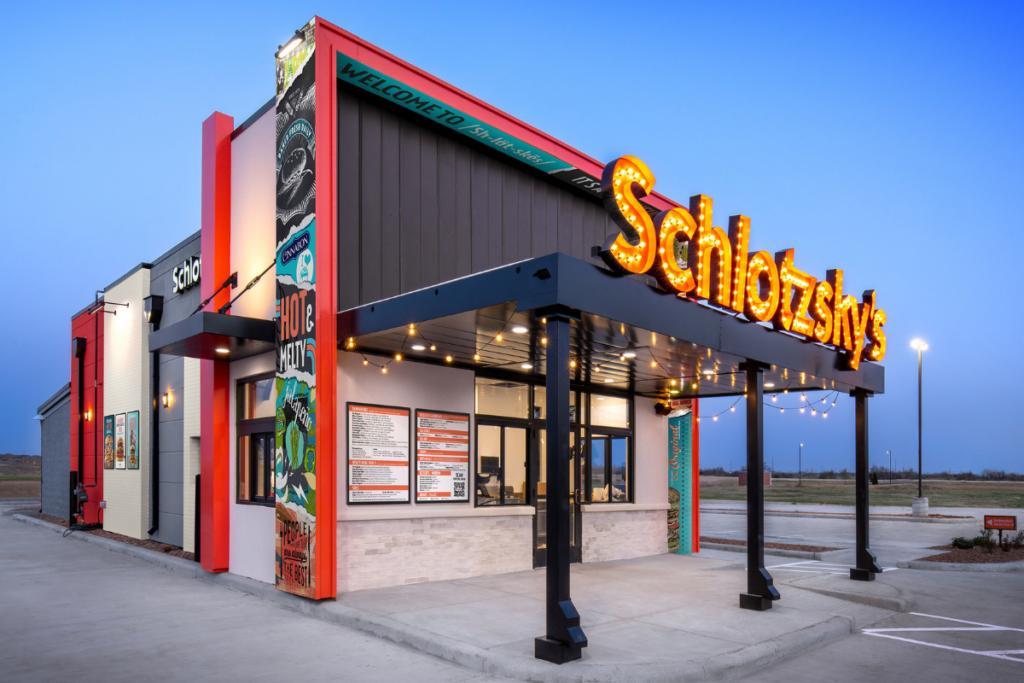 Schlotzsky's has opened its first entirely off-premise focused prototype in Oklahoma City.
Dubbed Design 1000, it takes the brand's efforts to provide added off-premise convenience up a notch. The model features two drive-thru lanes, one dedicated exclusively to first-party and third-party delivery pickups, and a walk-up window for ordering. It doesn't have any indoor seating.
"We know there is consumer demand for greater accessibility to their favorite Schlotzsky's menu items, so this format, which is entirely focused on off-premise access, gives consumers what they are looking for and provides franchisees with a more compact restaurant design to consider for development," says Shelley Harris, interim chief brand officer of Schlotzsky's, in a press release.
The prototype, first introduced in late 2020, trails the chain's Design 1800 prototype that ramps up off-premise access but still offers indoor dining. Design 1800 has a single drive-thru and seating for 35 guests. Both Design 1000 and Design 1800 operate within smaller footprints, and the brand says they have enhanced operational efficiencies to improve service speed and accuracy. Schlotzsky's opened its first Design 1800 store last summer in Derby, Kan.
With both models now operational, the brand says it will gather insights to continue to refine the prototypes.
Last year, the 323-unit brand signed a record 124 franchise agreements.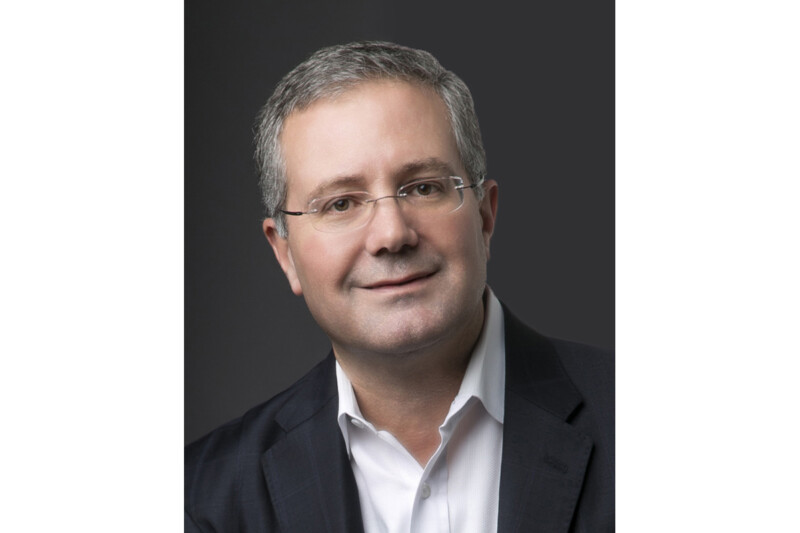 People
From summer to fall, the industry seems busier than ever, but there's lots to look forward to.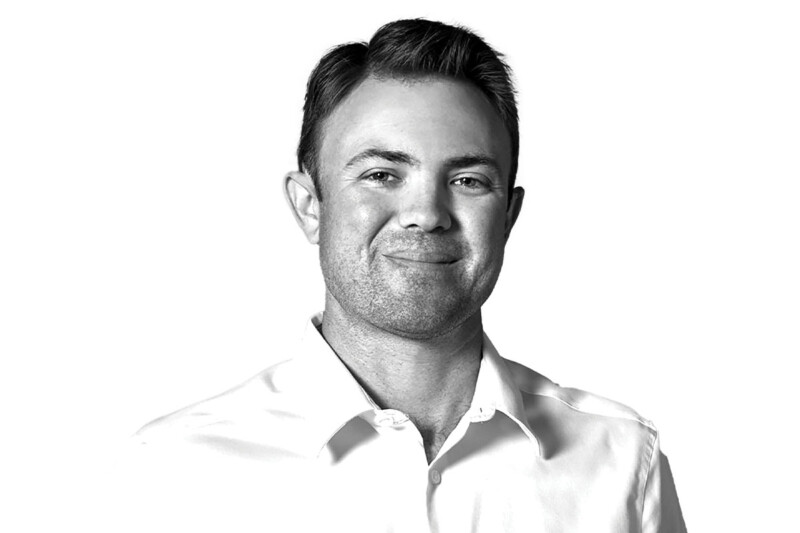 People
The vice president of Florida-based Coastline Cooling shares his business philosophy, thoughts on volunteering and why ice machines are cool.