Shake Shack Sets Largest Development Schedule Ever
The brand looks to open upward of 50 company-operated Shacks this year as new formats like drive-thru unlock opportunities in new markets.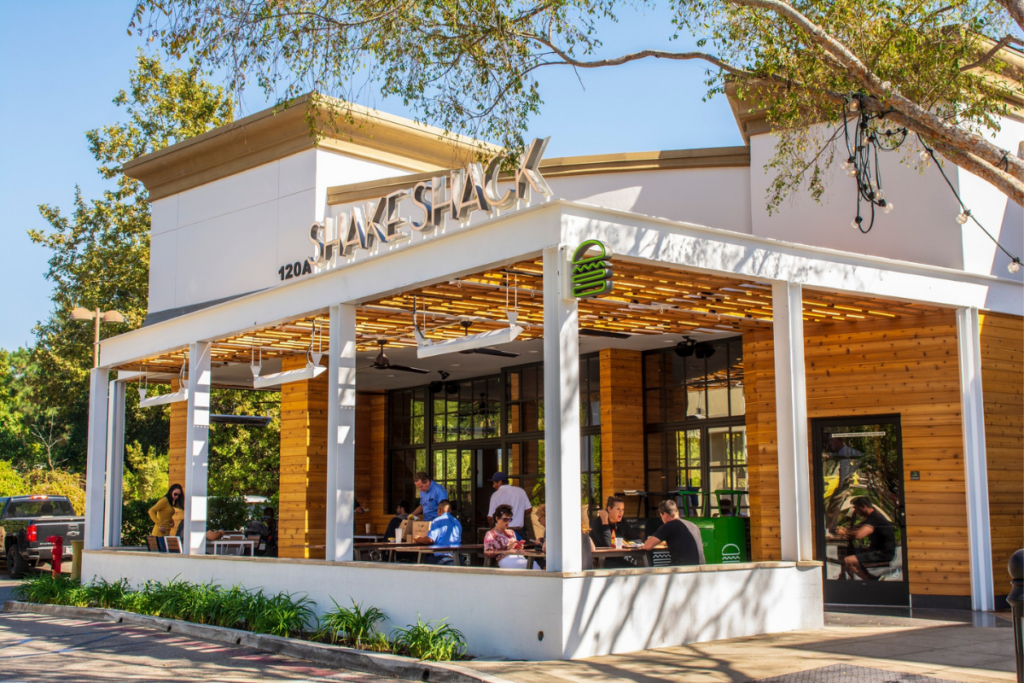 With new formats like drive-thru presenting growth opportunities in additional markets, Shake Shack is looking to ramp up development and open 45 to 50 company-operated stores this year, its largest development class ever.
The 379-unit brand says the new stores will feature a "big commitment" to formats like drive-thru, while expanding proven formats in urban street retail and suburban freestanding. Of the 2022 class, 25% of the stores are expected to have a Shack Track walk-up or drive-up window as off-premise sales remain strong. In December, the brand retained nearly 80% of the digital business it generated in January 2021.
Since December, Shake Shack has opened three drive-thru locations—in Maple Grove, Minn.; Summit, Mo.; and Livonia, Mich.—and expects to open at least 10 by the end of the year. Unlocking this potential in suburban, drive-thru-heavy markets, says the brand, can have a "tremendous" impact on the long-term addressable market.
While the brand's preliminary drive-thru data has been impacted by COVID-19, Shake Shack CEO Randy Garutti says during the brand's fourth-quarter earnings call on Feb. 17 that he's encouraged by what he's seeing, how the drive-thrus are operating and already is imagining how they'll be built in the future. The current development in suburban, drive-thru-heavy markets, he says, provides optimized learning opportunities.
"We have various kitchen designs, various drive-up scenarios that we're practicing. We're learning. And there's going to be places where drive-thrus, we believe, will be a critical part of Shake Shack's future, but we've got to prove that. And we've got to figure out how to build that. So, a lot ahead, a lot of optimism on that and quite a few Shacks that are coming our way soon. So, look forward to a drive-thru near you," says Garutti.
The brand's development schedule is heavily weighted to the back half of the year as it continues to feel the impact of supply chain disruptions and labor availability. Seven company-operated locations are expected to open in the first quarter, followed by five to seven in quarter two. The remaining stores are expected to open in the third and fourth quarters.
In addition to opening company-operated stores, the brand is looking to open 20 to 25 licensed stores this year.
Last year, Shake Shack opened 36 company-operated stores and 26 licensed stores.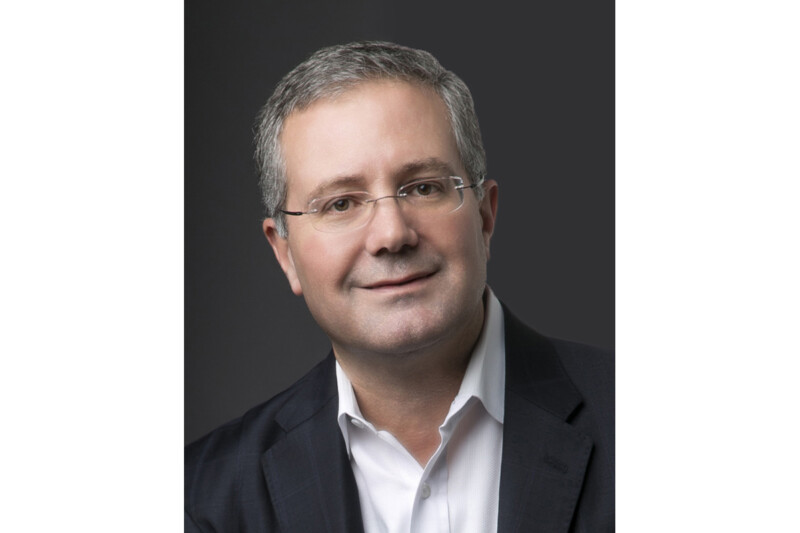 People
From summer to fall, the industry seems busier than ever, but there's lots to look forward to.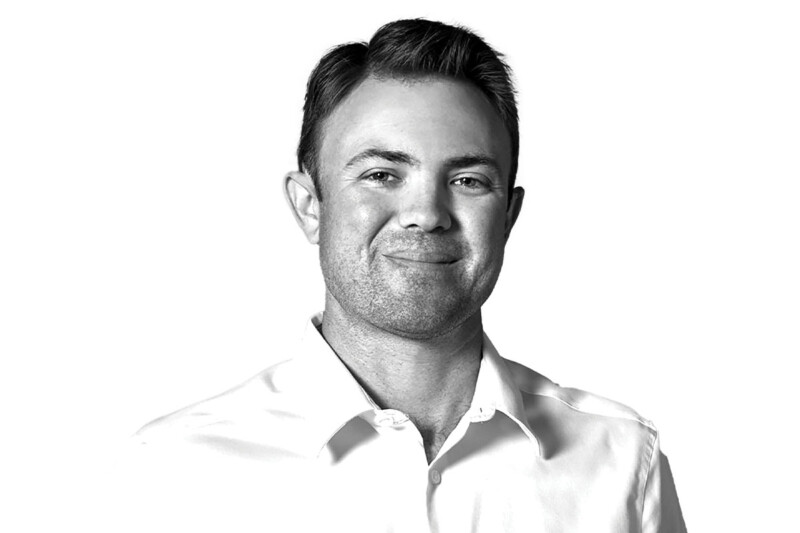 People
The vice president of Florida-based Coastline Cooling shares his business philosophy, thoughts on volunteering and why ice machines are cool.