Shake Shack To Shake Out More Drive-Thrus
The burger chain plans to double the number of drive-thru locations by the end of the year, with five more expected.
After Shake Shack opened its first drive-thru location late last year and subsequently added four more, the burger chain's CEO, Randy Garutti, says the model is now a major piece of the chain's growth strategy.
Garutti says during Shake Shack's first-quarter earnings call that the brand is on track to double the number of drive-thru locations by the end of the year, with the addition of at least five more. The CEO says the brand will continue to learn, improve and evolve the drive-thru—which gives customers greater convenience—as more open.
The biggest opportunity with drive-thru model is that it opens up the brand's potentially addressable market, says Garutti, adding that the hope is for the drive-thru locations to have strong average unit volumes, strong margins and strong returns, though early numbers weren't shared on how the current drive-thru locations are performing. And while the drive-thru model costs more to build, depending on market conditions, Garutti says the brand is prepared for that.
"This is why we built the balance sheet that we built over the last year because this has given us the opportunity to optimize for learning, as I've said, really get after this as a format that we believe will draw a lot of opportunity for Shake Shack," says Garutti.
The CEO notes that the brand won't be laser focused on drive-thrus; other formats will also be a part of the development pipeline. Orlando, Fla., he says, is a "perfect" market example of the different types of formats that can exist in the same area. The city has six locations, consisting of traditional locations along with a couple of traditional locations in malls, a food court location and a drive-thru.
"So you've got everything in one market in the six Shacks. That's a perfect way that we're looking at our growth. So what do we need to see? We just want to see continued strong returns," he says.
As for overall development, Shake Shack expects to open 40 to 45 company-operated locations this year, with a back-weighted scheduled for the fourth quarter, and 23 to 27 licensed locations. The brand continues to face supply chain-related delays, which may impact planned opening times. A number of new openings have already been pushed to 2023.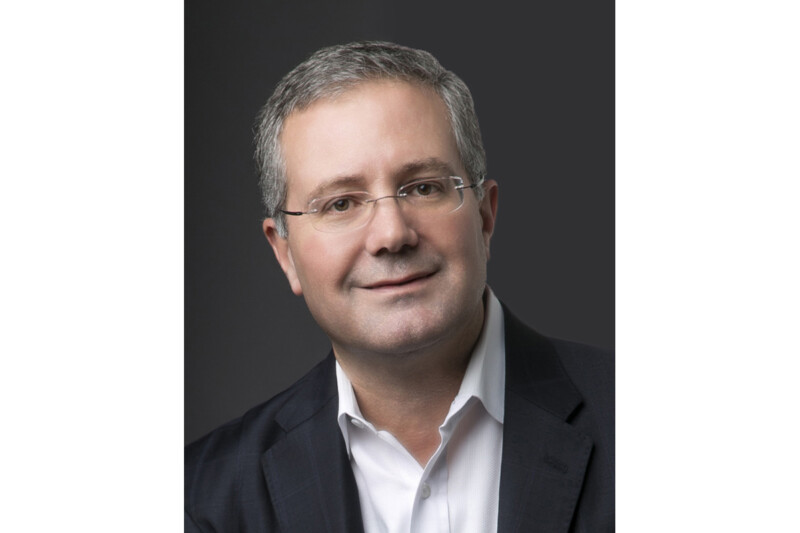 People
From summer to fall, the industry seems busier than ever, but there's lots to look forward to.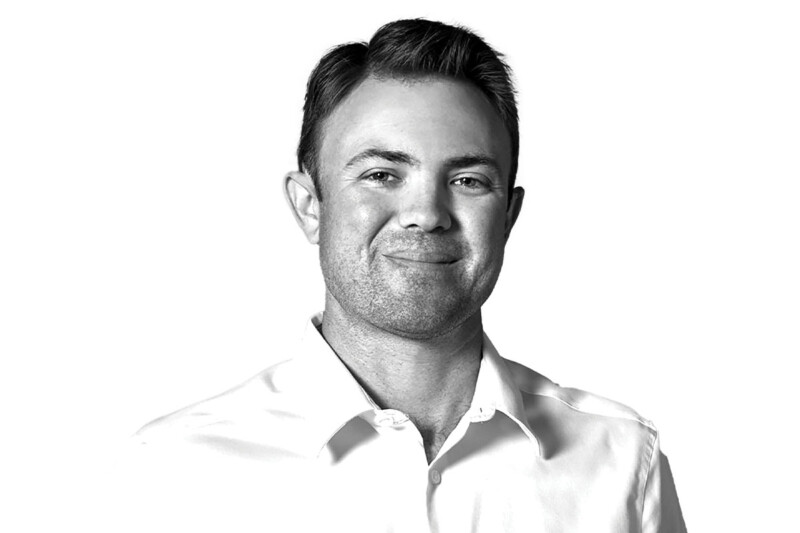 People
The vice president of Florida-based Coastline Cooling shares his business philosophy, thoughts on volunteering and why ice machines are cool.