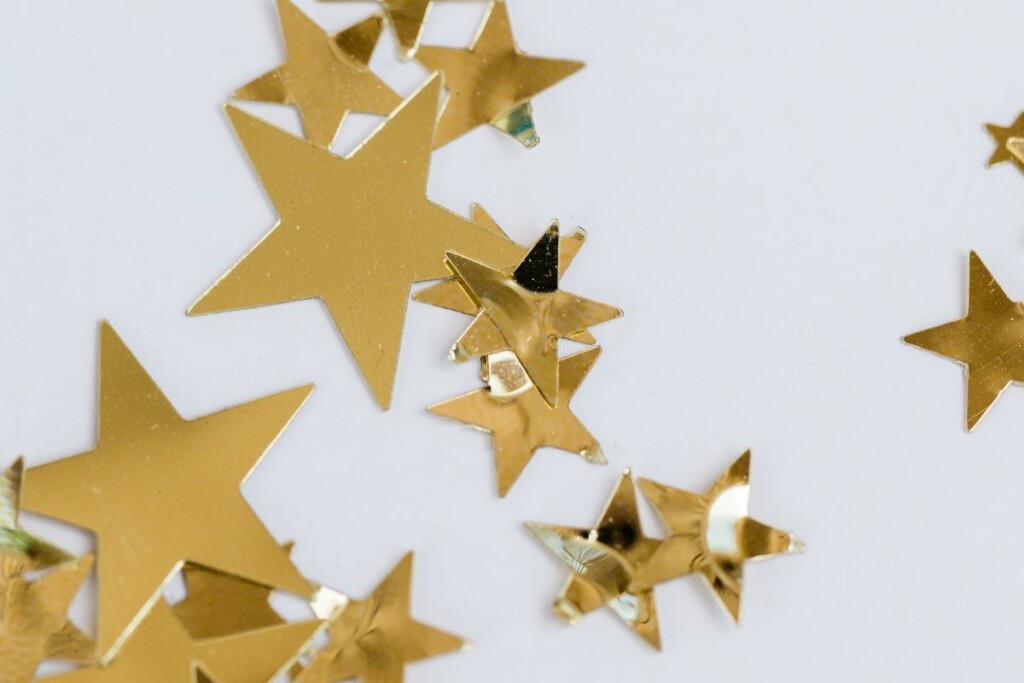 The Society for Hospitality and Foodservice Management has announced its 2022-23 Rising Stars, a distinction that recognizes individuals under age 40 for their "outstanding work" and the importance they play in an organization's success and longevity.
Rising Stars receive opportunities to participate at the National and Critical Issues conferences and to work with SHFM leadership to help form the future of the society. "SHFM values the Rising Stars' insight into potential growth solutions for years to come," says SHFM in a press release.
The 2022-23 Class of Rising Stars:
Bobbi Capps, Aramark
Brittany Drennen-Collins, PepsiCo
Rebecca Funk, Parkhurst Dining
Samantha Gambino, Aramark
Lauren Ginn, ISS Guckenheimer
Hannah Guy, Middleby
Joshua Kohn, JLL/Amazon
Kerri Kolzow, 365 Retail Markets
Chase Leonard, Guest Services
Natalia Lopresti, Jane Street Capital
Kelly Meadows, Lavazza Group
Carolina Mendez, Flik Hospitality/World Bank
Michael Moore, Restaurantware
Alexander Olesen, Babylon Micro-Farms
Nicole Perez, Impossible Foods
Ricky Postiglione, Compass Group
Lauren Scharfing, Flik Hospitality/Capital One
Bradley Silverstein, Solato USA
Giuliette Trentacosti, Cater to You Food Service
Jessica Zucker, Eurest/Compass Group
In addition, SHFM announced the 2022-23 class of the Julie Flik Rising Star Continuation Program, which honors SHFM Past President Julie Flik. The program allows those who have timed out of the Rising Stars program to continue their involvement in SHFM.
The 2022-23 Julie Flik Rising Star Continuation Class:
Jenna Calhoun, Sundae Tucker
Michael DiNuzzo, Google
Justin Drew, Nexdine Hospitality
Corey Silverstein, Foodworks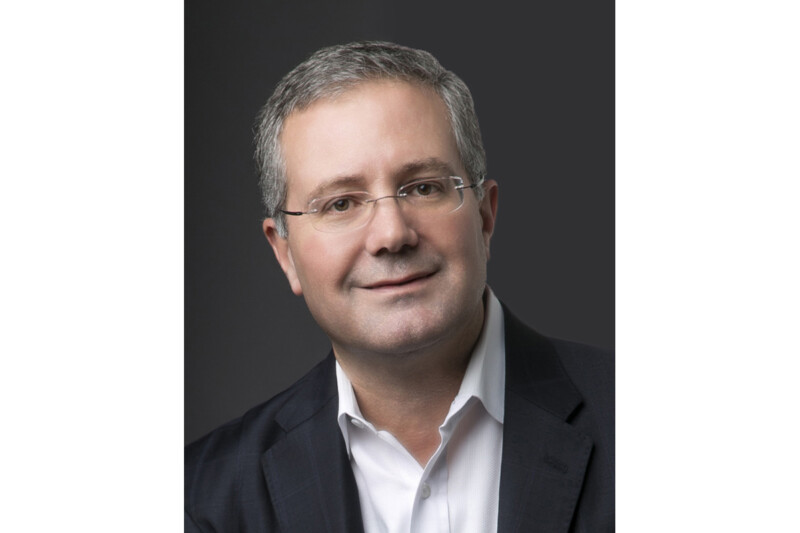 People
From summer to fall, the industry seems busier than ever, but there's lots to look forward to.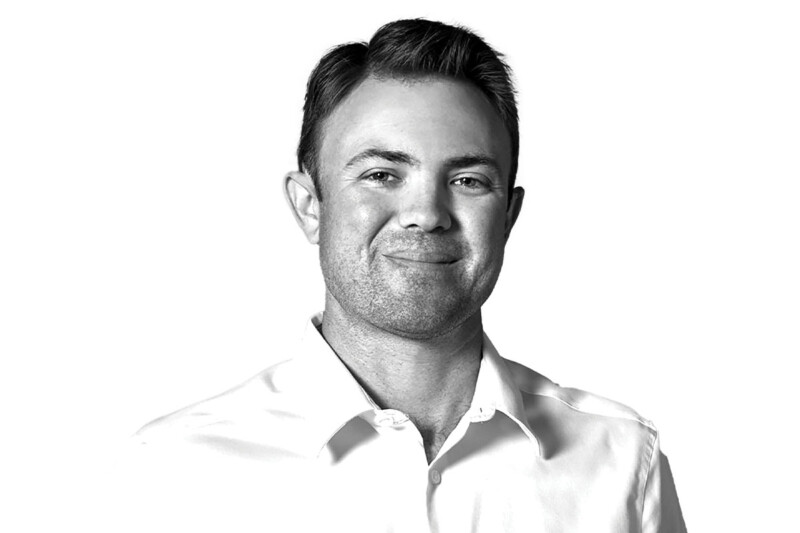 People
The vice president of Florida-based Coastline Cooling shares his business philosophy, thoughts on volunteering and why ice machines are cool.